Central Chatsworth in San Fernando Valley, CA
Central Chatsworth neighborhood is a pretty much desirable place for living to so many. Its urban views and organic environment have turned this area into a paradise. Though it has a touch of rustic living style, it has developed with modern facilities. Specially, this area is surrounded by a high percentage of whites and Asian people along with a sizable Latino community. As a result, Central Chatsworth is perfect for living happily.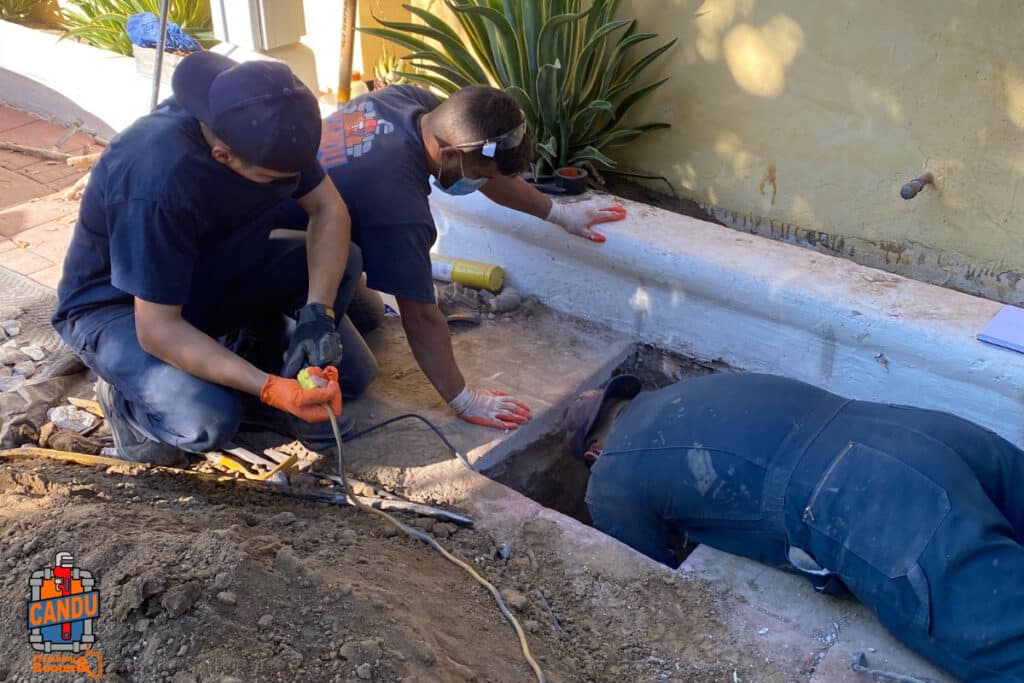 Central Chatsworth neighborhood facilities
In that case, with such lovely people, the Central Chatsworth neighborhood offers many more.
This place is full of different foods and cuisines. Such as:
Los Toros and Villanueva as Mexican Restaurants
Uncle Ernie's Pizza and Beto's Italian Bistro as Italian restaurants
Chi's Chinese Cuisine and Mandarin King as Asian Restaurants
Coffee shops and breakfast brunch spots are in a nearby location. Named:
Starbucks and Brent's Deli coffee shops
The country Deli and Nat's Café West are the local spots for breakfast & Brunch.
There are some Bars where the majority usually go. Named:
Yardhouse restaurant
Island restaurant Northridge
Messhall Kitchen
Also, grocery stores are few blocks away, such as Vons is at Devonshire St. and Trader Joe's at Mason Avenue.  Lowe's and Home Service At Home Depot store are in the nearest location for emergency hardware supply. There is also a home service provider at 1275 Simi Town Center Way.
Besides, healthcare centers and medical facilities are in hand there. Close ones are:
Northridge Hospital Medical Center
Kaiser Permanente Woodland Hills Medical Centers
Henry Mayo Newhall Hospital and so many.
In this area, there are nearby recreation centers, and the most famous ones are:
Santa Susana Pass State Historic Park
Stoney Point Park
Chatsworth recreation Center
Chatsworth Park South
Chatsworth Park North
Stony Point Peak
Moreover, the Central Chatsworth neighborhood has nearby schools, and they are:
Chatsworth High School
Chatsworth Park Elementary
Ernie's Lawrence Middle School
Stony Point High School
Sierra Canyon School upper campus