Top Quality Plumbing Services 24/7

*One coupon per transaction. No combining with other
offers.
Valid from Jan 4, 2021 – Dec 31, 2021
NEED A PLUMBING SERVICE?
CONTACT CANDU!
Well Experienced Plumbing in Pasadena, CA
Since Candu Plumbing & Rooter holds the position of the best plumbing company for the past 20 years, you can trust us for any plumbing issues. Our skilled
plumber in Pasadena
, CA, can solve any severe matters in your residence or business center. Our working range is large and you will never get disappointed after calling us.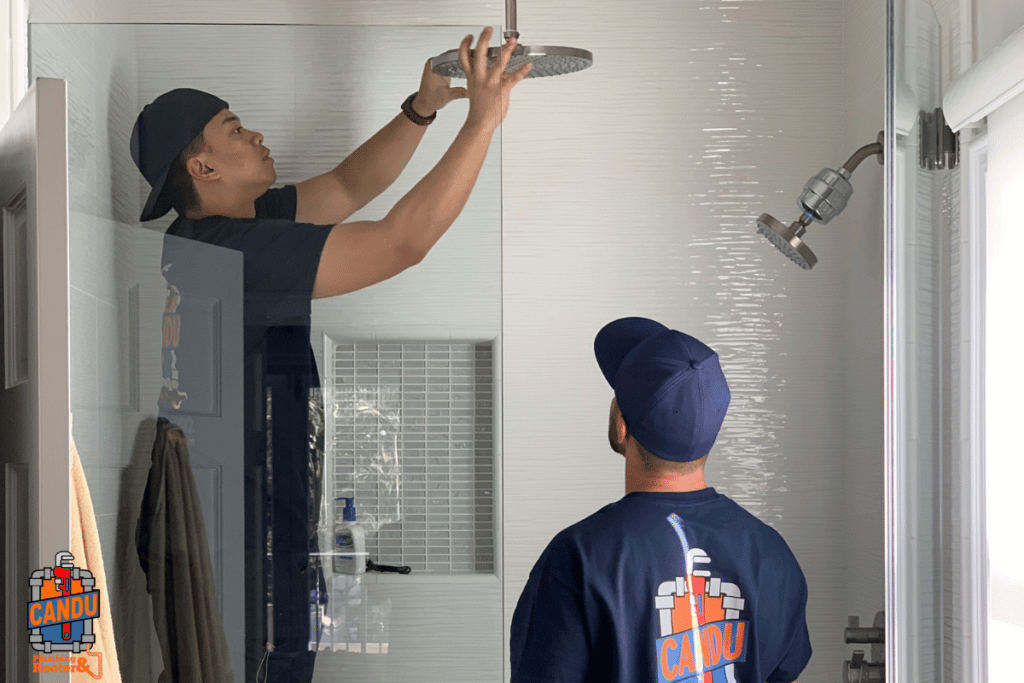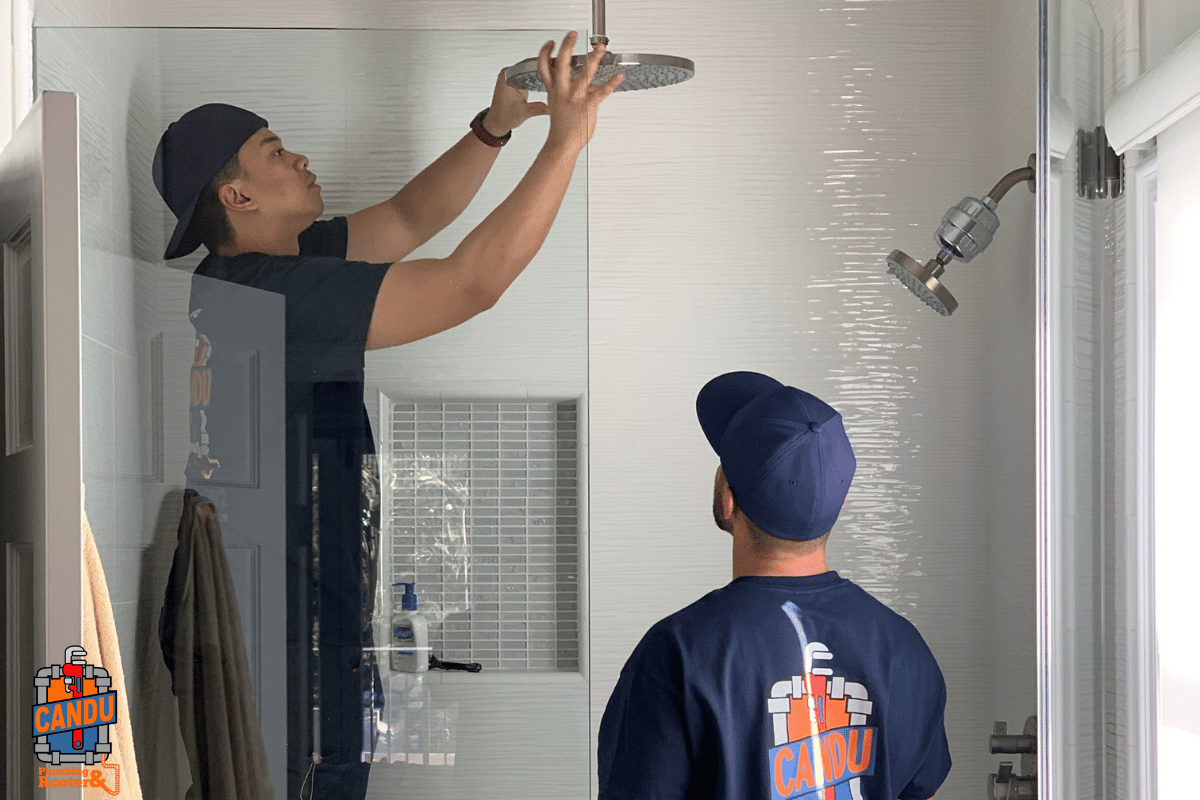 TO LEARN MORE ABOUT CANDU, GIVE US A CALL AT (855) 522-2638.
Best Plumber in Pasadena, CA at Candu Plumbing & Rooter
As we mentioned, we work in a comprehensive plumbing types range; here are the plumbing categories we deal with gladly. First of all, we always use the latest technology to identify or review problems and solutions.
Do you need to install new faucets or repair the old ones? Candu Plumbing & Rooter can fix your issues quickly by providing an expert plumber in Pasadena. Our professionals are highly trained for repairing as well as installing any plumbing materials.
We can diagnose and solve the problems very quickly to maintain your stability of using the toilet. Even we provide our complete quality services in an emergency.
Among several kinds of tubs, it isn't easy to repair as per the requirements for many plumbers. Since an experienced plumber in our company working for you, our plumber will identify if you have a pipe leakage or a blockage in the drain.
Blockage in the filter system is a common problem with dishwashers. Without trying to do it yourself, call our reliable plumber in Pasadena, CA, for better performance at a reasonable cost. 
If you notice any backflow signs from the sewer line, you need that solved immediately. It might be your small septic tank that is not sufficient for your needs. A skilled plumber from our company can take care of all your problems without disturbing your yard.
We can replace the motors if requires. Besides, we can repair or install new garbage disposal correctly in your system.
There is no alternative to a clean water supply in your residence or commercial center. We would like to install a new water filtration system or repair your old one as per demands.
We are working for so many years in your area with the full consent of our clients.  If you need any types of plumbing repairs, you can contact us for the best services in local areas.
Our highly trained plumber in Pasadena, CA, can take care of water leak troubles. We use a high-resolution camera for problem inspection, and we have all the necessary devices and tools to deliver you a standard service.
We are available to remodel your kitchen plumbing system or install a new one. We suggest to our customers the best solutions for their plumbing system.
A few companies offer emergency plumbing services in Pasadena, CA, and ours is one of them. If you want to make us respond late at night, our team will reach your location.
A person cannot be professional in several fields. That is the main reason we recommend not to apply DIY in your plumbing subjects. If you try to do it yourself, the consequences can be more damaging because of your insufficient knowledge and nil experience. Just make contact with a plumber in Pasadena so that they can discuss further plumbing problems with you. Let us handle the situation of your plumbing system promptly.
If you are looking for a trustworthy plumber in Pasadena, CA, Candu could be the best choice for you. Our portfolio says all how reliable and experienced we are. Candu Plumbing & rooter contains all the necessary expertise to cover the comprehensive range of plumbing categories.
CALL US TODAY OR USE OUR ONLINE FORM TO SCHEDULE A PLUMBING SERVICE IN SAN FERNANDO VALLEY, CA, OR NEARBY!