Top Quality Plumbing Services 24/7

Drain cleaning Services in Northridge
*One coupon per transaction. No combining with other
offers.
Valid from Jan 4, 2021 – Dec 31, 2021
NEED A PLUMBING SERVICE? CONTACT CANDU!
Top Drain Cleaning in Northridge, CA
You could have a blockage, leakages, and other issues in your residents often. This is more important to hand over the works to the right hand. As a top-reviewed trusted company, we provide constant services to our clients for the past 15 years. We generally send our team to your location first and identify the actual problem. After finding the issues, our team will suggest you the best suitable solutions for your plumbing system. Contact us for getting
Drain cleaning services in Northridge
, CA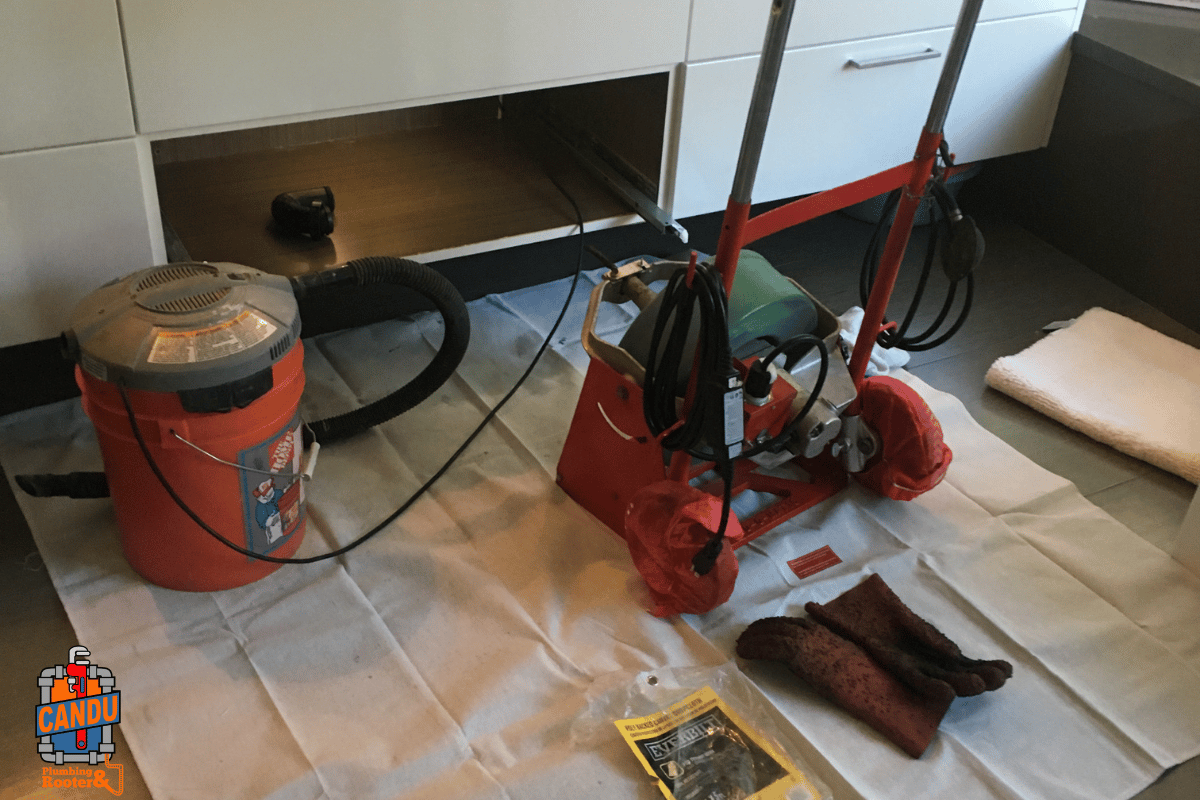 CALL Candu HOME SERVICES 24/7 AT 855-522-2638 TO SCHEDULE A AN APPOINTMENT WITH CANDU PLUMBING $ ROOTER!
When you face a clogged drainage problem, the issue would have been there for years. Your toilet might block by solid products, excessive tissue paper, etc. In this situation, you need skilled plumbers to take good care of the system because if you try to involve in the work without knowing the job properly, the damage could have been increased more than before.
Drain cleaning Services in Northridge, CA from CANDU Plumbing & Rooter
Since our customers consider us the number one drain cleaners in Northridge, CA, we cover the most extended areas for this work. Candu Plumbing and Rooter can apply drain snaking to remove rigid blocks and we often use the hydro jetting method in the system after addressing the problem. We ensure a different leakage-free situation. However, if any unexpected things occur, we will serve you right away.
Whenever you need Drain Cleaning Services in Northridge, CA contact us so that our team can assist you to figure out the troubles in drainage systems in your residents or office. Our professional team can fix the pipe damages, clean the drains by using the latest technology and even provide others plumbing facilities. We can offer you some tips on avoiding the different situations by maintaining a few precautions. Call CANDU Plumbing & Rooter to join your work.
CALL US TODAY OR USE OUR ONLINE FORM TO SCHEDULE A PLUMBING SERVICE IN SAN FERNANDO VALLEY, CA, OR NEARBY!