Rock Pointe in Chatsworth, California
Rock pointe condos are located in Devonshire state in Chatsworth, California, surrounded by the Santa Susana mountains. There are several complexes of condominiums and townhomes for families. The condominium was built between 1969- 1980, and it has 739 townhomes. Around 2440 residents are live here. It is very popular due to its great flower plans, affordable price, and many amenities for its residents. The ground looks beautiful with green trees, great green grass, and parklike pathways that provide a beautiful equestrian trail at the trailhead of Santa Susana pass historical pass.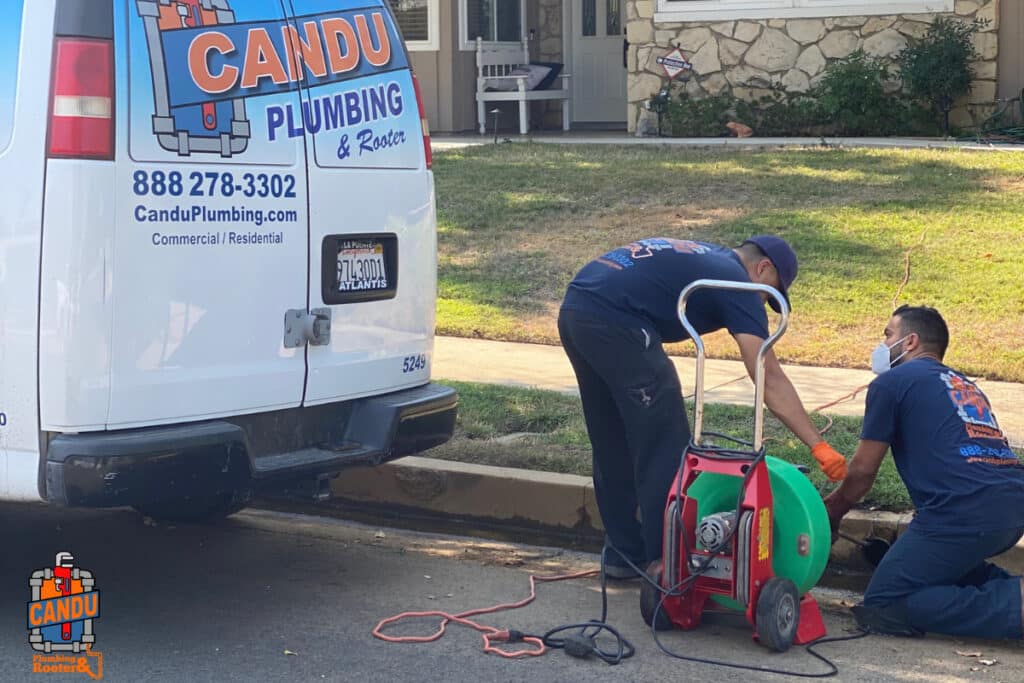 The Amenities Near Rock Pointe
The hiking trails, restaurants, entertainments make this a perfect place for residents. This area boasts four swimming pools, a clubhouse, a garden-like pathway, a playground, and several other things. The units range from 1042 to 2038 sq in size.
The condominium contains four resort-like swimming pools. They are:
Laguna Pool Big Dipper Pool
Aquarius Pool
The Star Dipper Pool
There are condos and upscale communities. Several local schools are near this area. Some are:
Chatsworth Elementary School
Ernest Lawrence Middle School
Chatsworth Charter High School
This neighborhood in Chatsworth has a lot of nearest hiking trails. Like:
The Rocky Peak Fire Road (10.2 Km)
Old Santa Susana Stagecoach Road (1.7 Km)
Waterfall Trails (0.7 Km)
Andorra Trails (1.1 Km)
Lower Limekiln Canyon (2.1 Km)
It's a great place to live a peaceful life. Besides the following areas, there are condos which have:
BBQ Area
Clubhouse
Walking Pathways
HOA Management
Community Petrol, Etc.
It's a hometown city with a good management service, safe and convenient, which encourages the residents to stay here.