If you have ever noticed an odd puddle on your lawn, chances are you have a sewer line problem. The cause may be a cracked main line, clogged drain field, or broken septic tank. Either way, the puddle is a...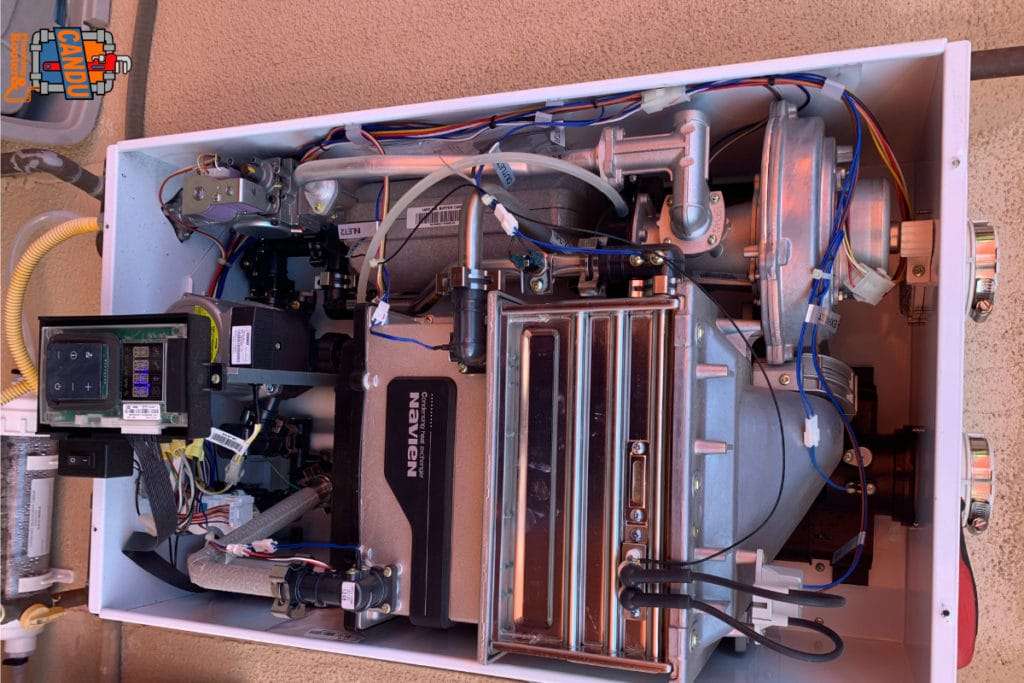 Depending on the age of your water heater, it can be prone to a number of issues. Some of these problems are simple to fix, but they can be costly to fix. If you are unable to afford a plumber...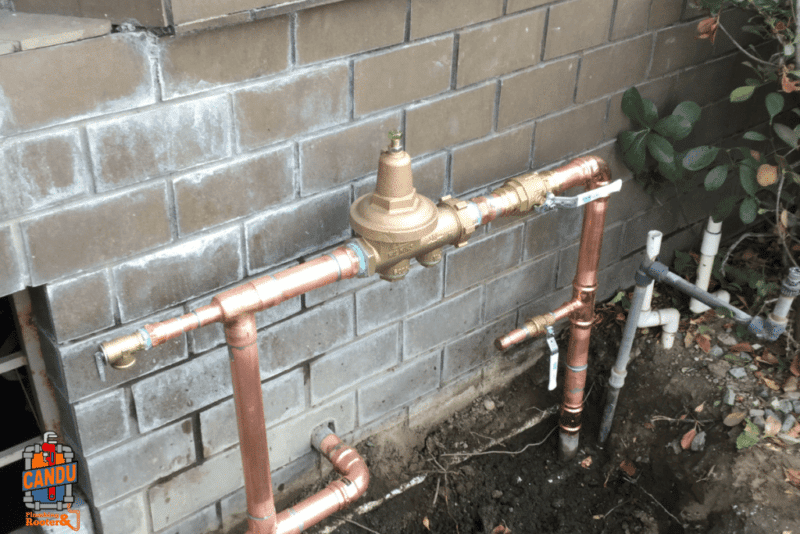 As the temperatures drop and the air becomes more stale, you'll need to ensure your plumbing systems are well-insulated. You can begin by checking your pipes and water heater. This will ensure that cold air won't penetrate and freeze your...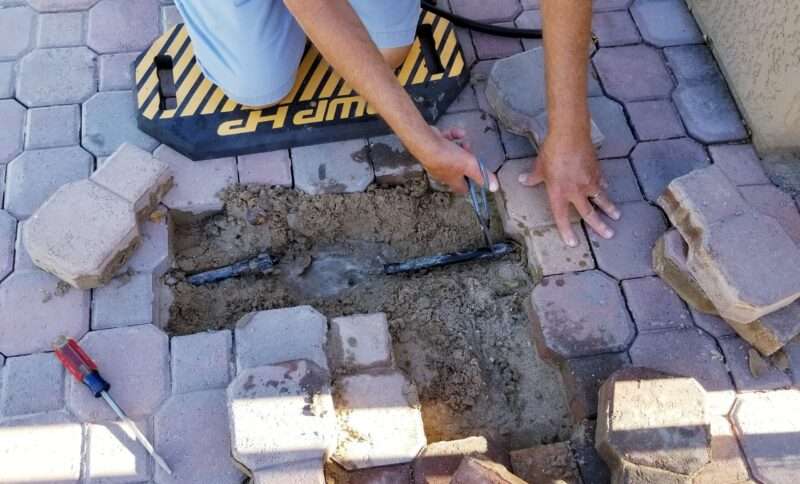 A plumber can fix many of the problems that plague a home, but what are some common plumbing mistakes that homeowners make? There are some simple plumbing repairs that can be done by a homeowner themselves. However, there are a...