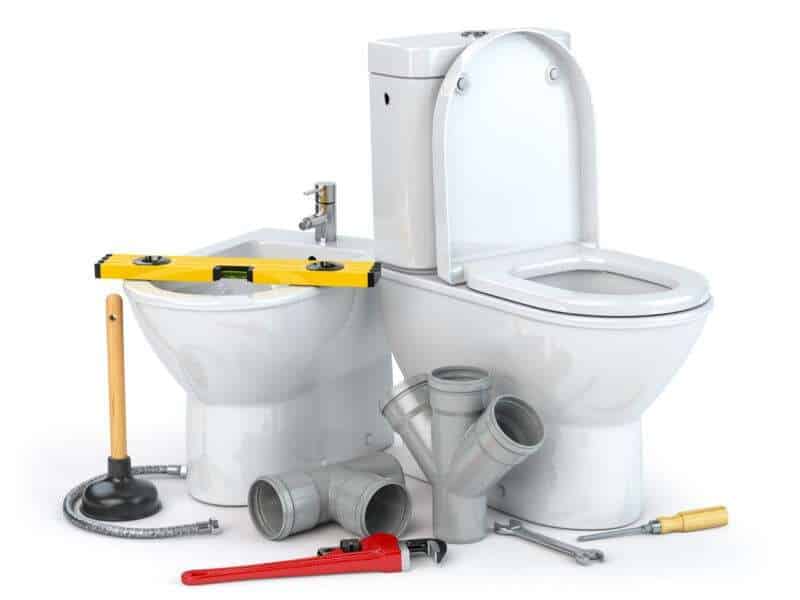 How to Cut Down Costs While Plumbing If you're having problems with your plumbing system, you may be wondering how to cut down the costs while plumbing. The good news is that there are several ways to cut your cost....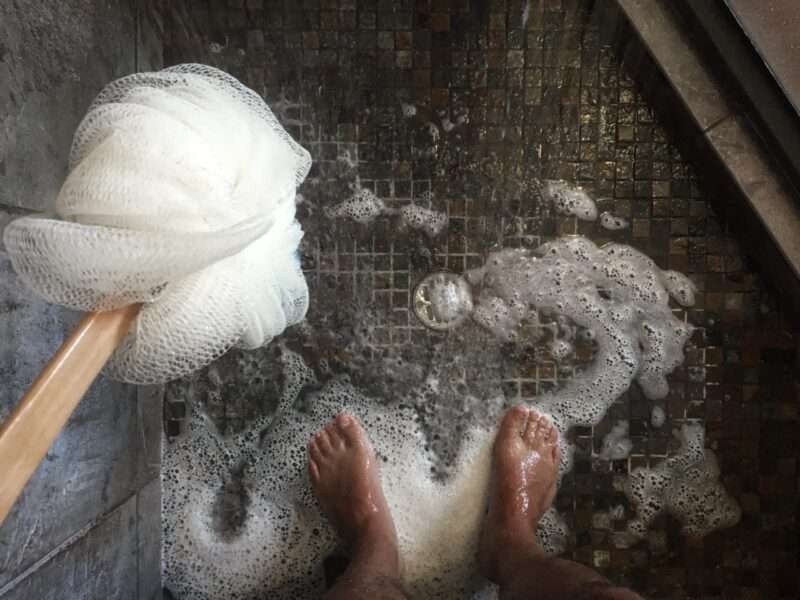 If you have clogged drains in your shower or toilet, one way to clear the clog is by flushing the pipes. This method is effective for cleaning out a clogged shower, but it will not work well for toilets. The...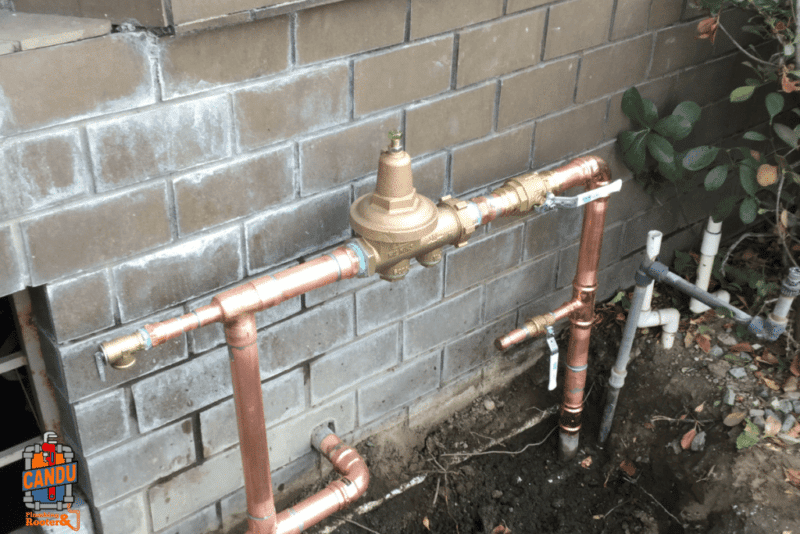 As the temperatures drop and the air becomes more stale, you'll need to ensure your plumbing systems are well-insulated. You can begin by checking your pipes and water heater. This will ensure that cold air won't penetrate and freeze your...