Aside from being environmentally friendly, trenchless pipe lining is also cost-effective and time-saving. Candu Plumbing is one company that offers trenchless pipe lining in Chatsworth, CA. Unlike traditional pipe replacement methods, trenchless piping prevents the need for digging up the...
If you have ever noticed an odd puddle on your lawn, chances are you have a sewer line problem. The cause may be a cracked main line, clogged drain field, or broken septic tank. Either way, the puddle is a...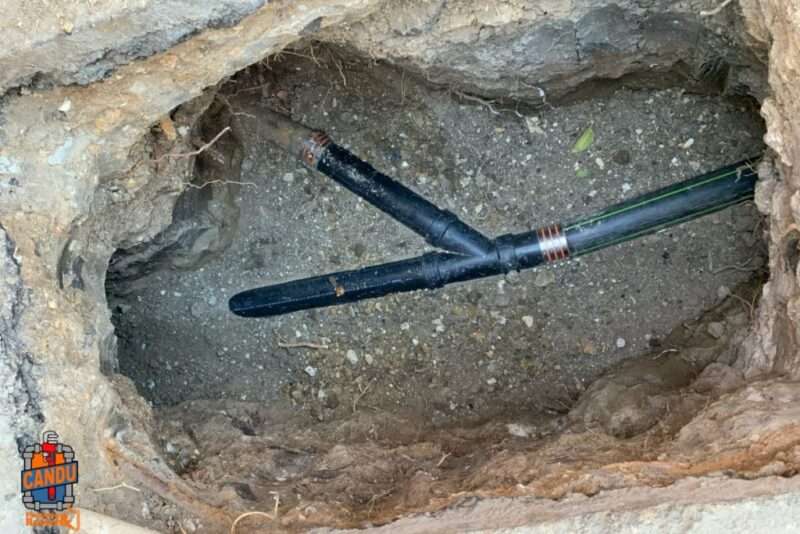 One of the many benefits of trenchless pipe lining is that it saves both time and money. This method does not require digging up a large portion of your yard or flowerbeds and is also environmentally friendly. It can save...