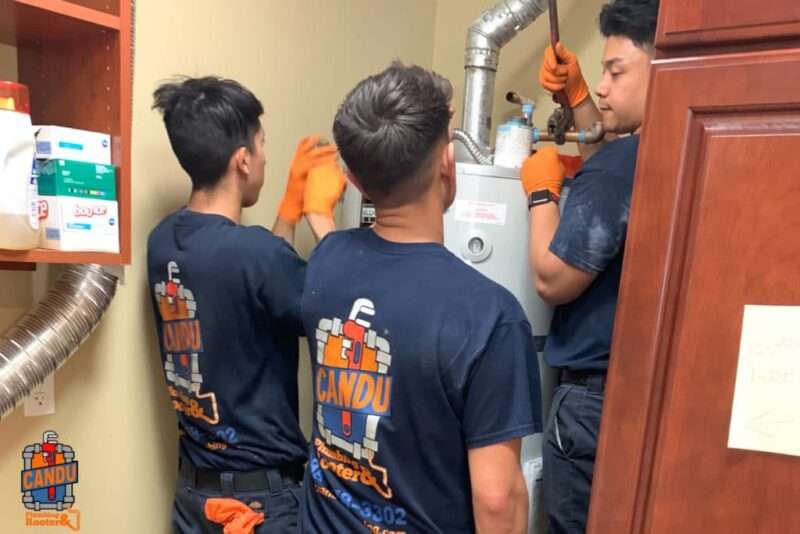 There are many potential water heater repair issues you may encounter. A leaking water heater is a safety hazard for those who live in the home. First, check the thermostat to lower the temperature. If this is not enough, you...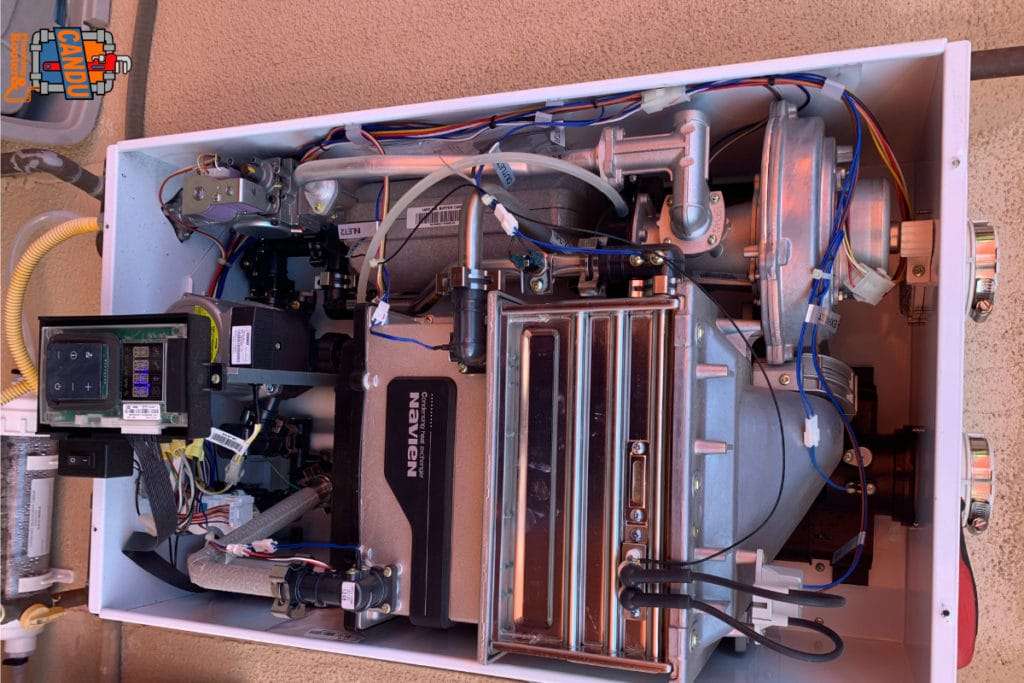 Depending on the age of your water heater, it can be prone to a number of issues. Some of these problems are simple to fix, but they can be costly to fix. If you are unable to afford a plumber...
There are a variety of different water heater repair issues that you may encounter. You may experience problems with your water heating system when it is too hot. Too hot water is a health hazard for those living in your...