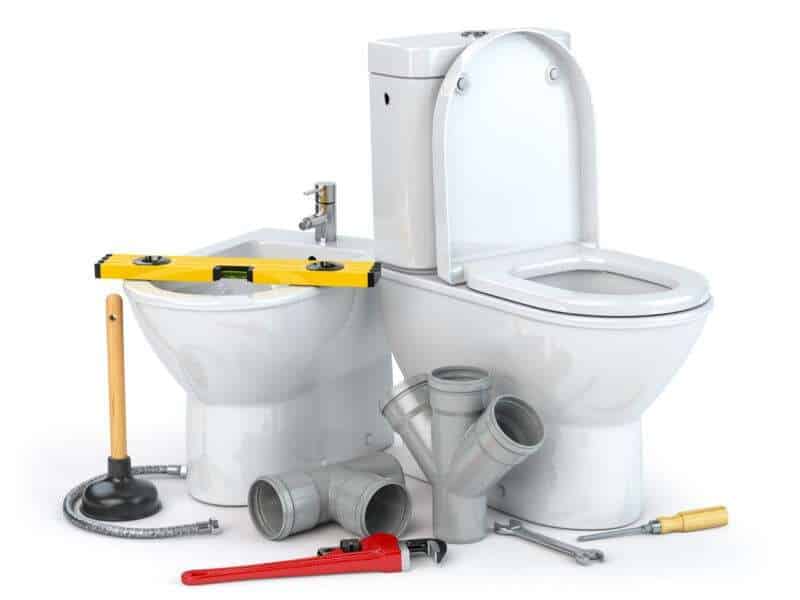 How to Cut Down Costs While Plumbing If you're having problems with your plumbing system, you may be wondering how to cut down the costs while plumbing. The good news is that there are several ways to cut your cost....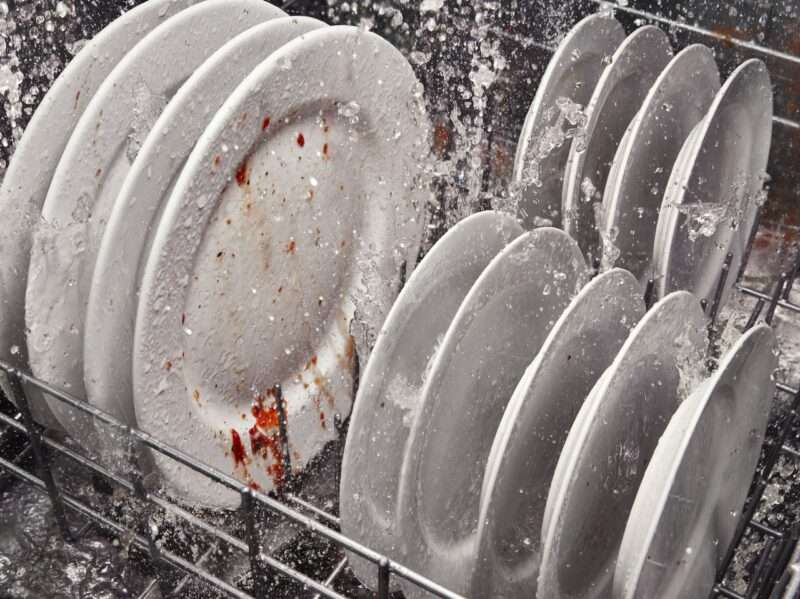 Changing a dishwasher's plumbing system is a relatively simple process, and you don't need to be an expert plumber to perform the installation. The first step is to disconnect the water supply from the existing under-sink hot water valve. Then,...
Doing a plumbing project yourself is not a good idea. Not only can you create more problems than you started with, you can also put your health at risk. If you don't have experience with plumbing, a plumber is the...