One of the most common shower mixing valve problems is inconsistent water temperature. The problem can be easily resolved by following the installation instructions carefully, adjusting the pressure of the fixture, and cleaning the mixing valve. It may also be...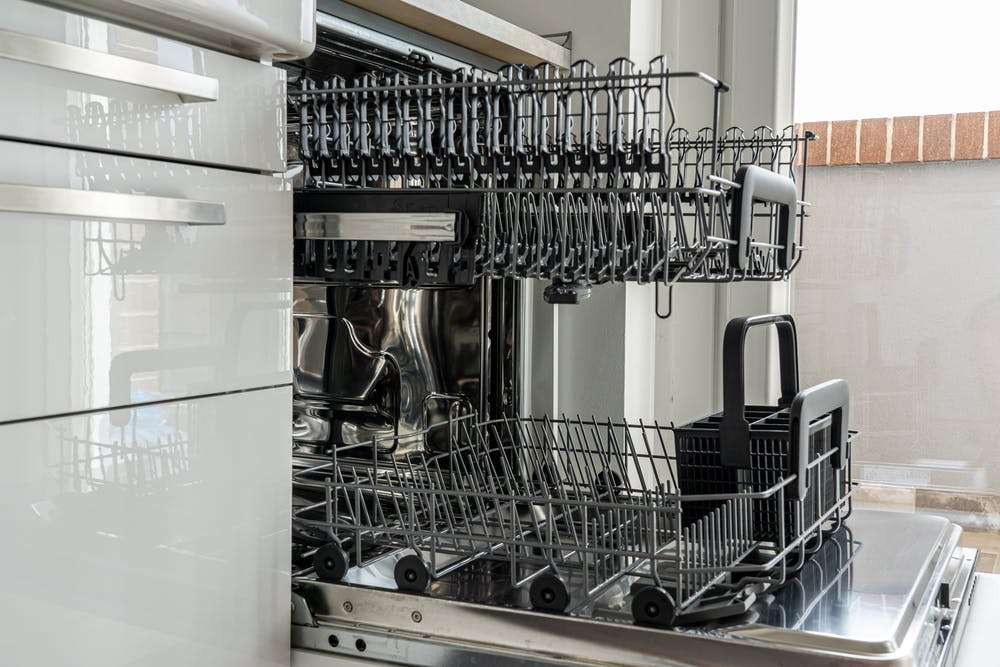 Nobody wants to wash dishes. Some may remotely like the chore, but almost everyone would opt not to do it when given a chance. Dishwashers can be quite a lifesaver in your kitchen as they can pick up the pace...
How to Run a Successful Plumbing Business Despite the low initial investment, a successful plumbing business must be able to market itself effectively. This requires an excellent knowledge of the niche as well as a business plan and visuals. It...
How to Work as a Plumber Working as a plumber is a great career option for people who like to solve problems. The job requires high level of technical knowledge, a good eye for detail, and the ability to communicate...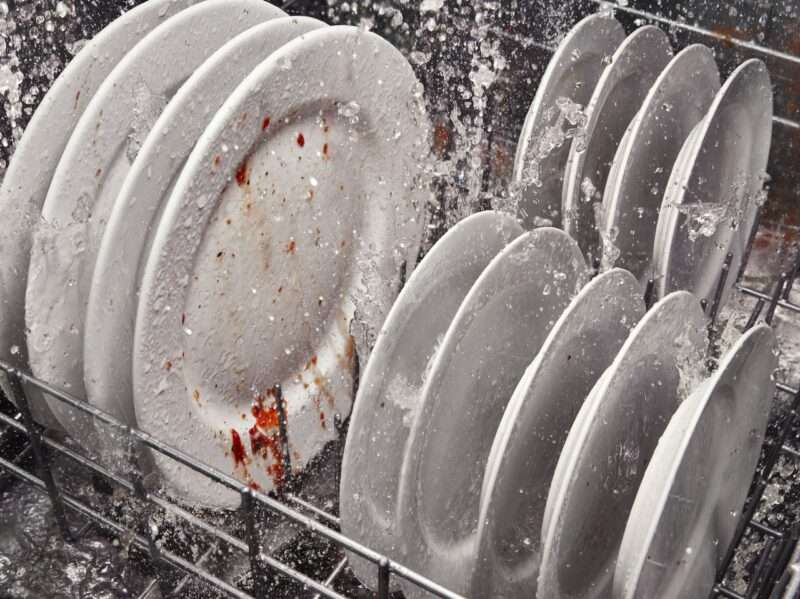 Changing a dishwasher's plumbing system is a relatively simple process, and you don't need to be an expert plumber to perform the installation. The first step is to disconnect the water supply from the existing under-sink hot water valve. Then,...
There are many ways to winterize your home, and the first one is to start inside. If you can, shut off the water valve to all faucets and shut off the water supply lines, including the water heater. If your...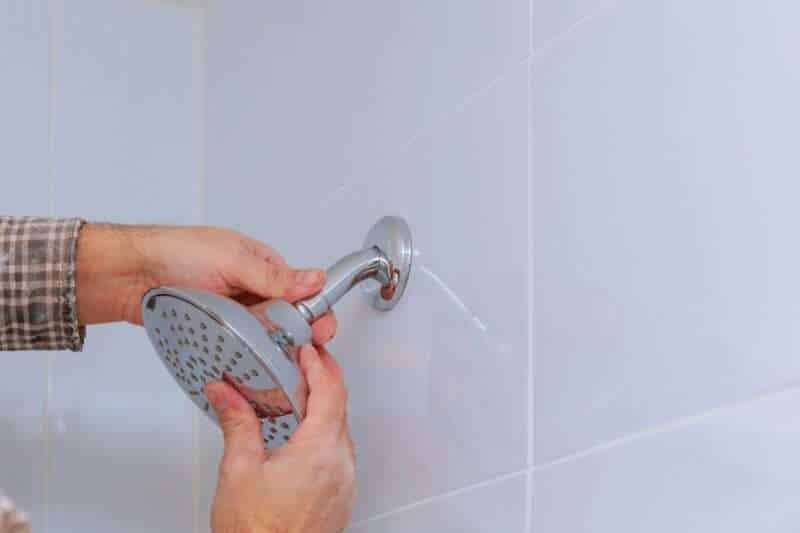 The basic principles of installing a plumbing system for a new shower are straightforward. The water supply pipe is smaller in diameter than the drain pipe, and is generally half an inch or less. Both the hot and cold branch...
A beautiful kitchen sink is vital for cooking food, cleaning dishes, and filling pots. No kitchen is complete without a sink, and a good faucet is as essential as a good sink. Before beginning any repair, determine your faucet's kind....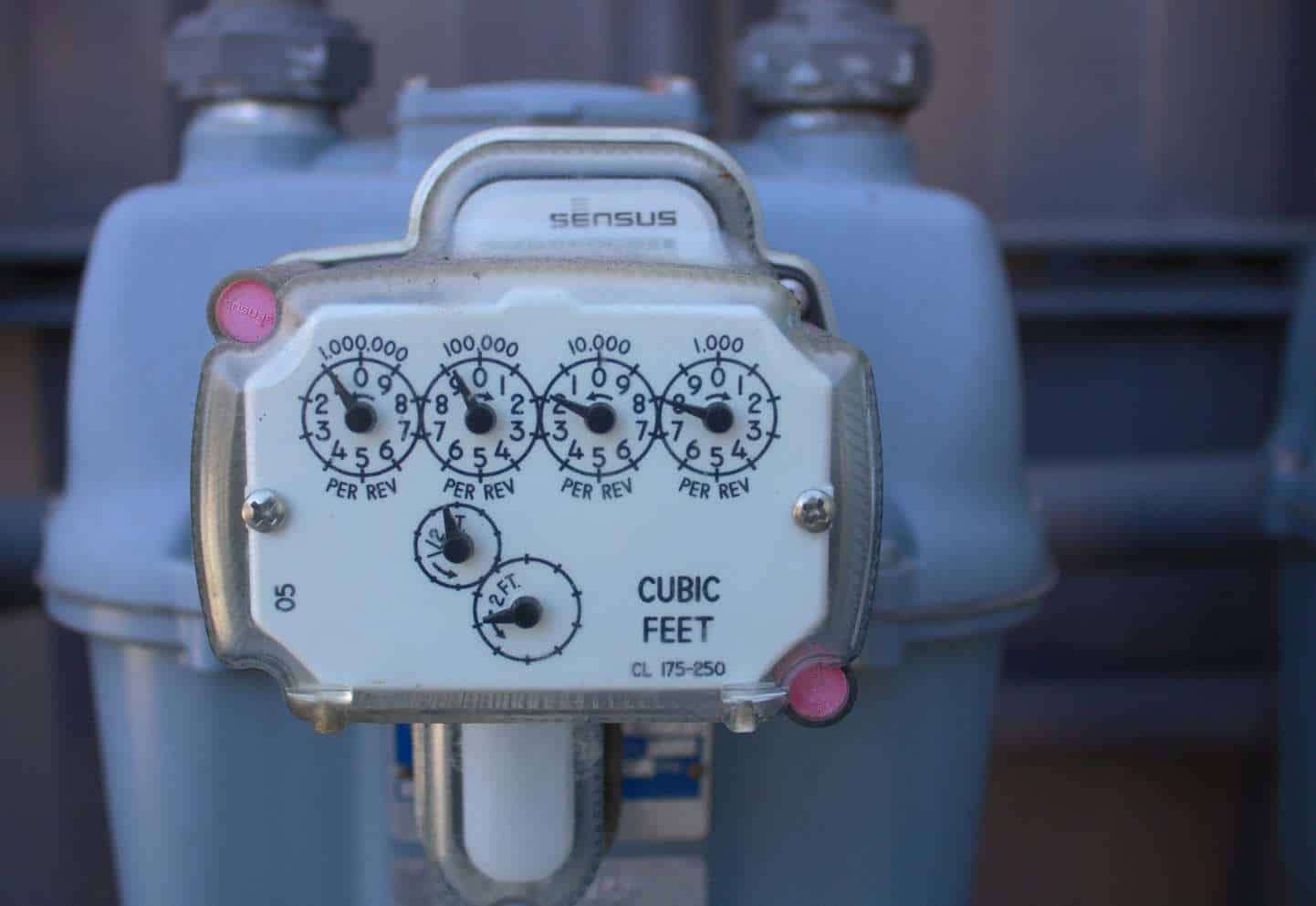 This may go without saying, but the moment you smell gas in your home or property, you have a problem at hand. Close all windows, doors, and fans. Leave the area immediately and call the fire department from a nearby...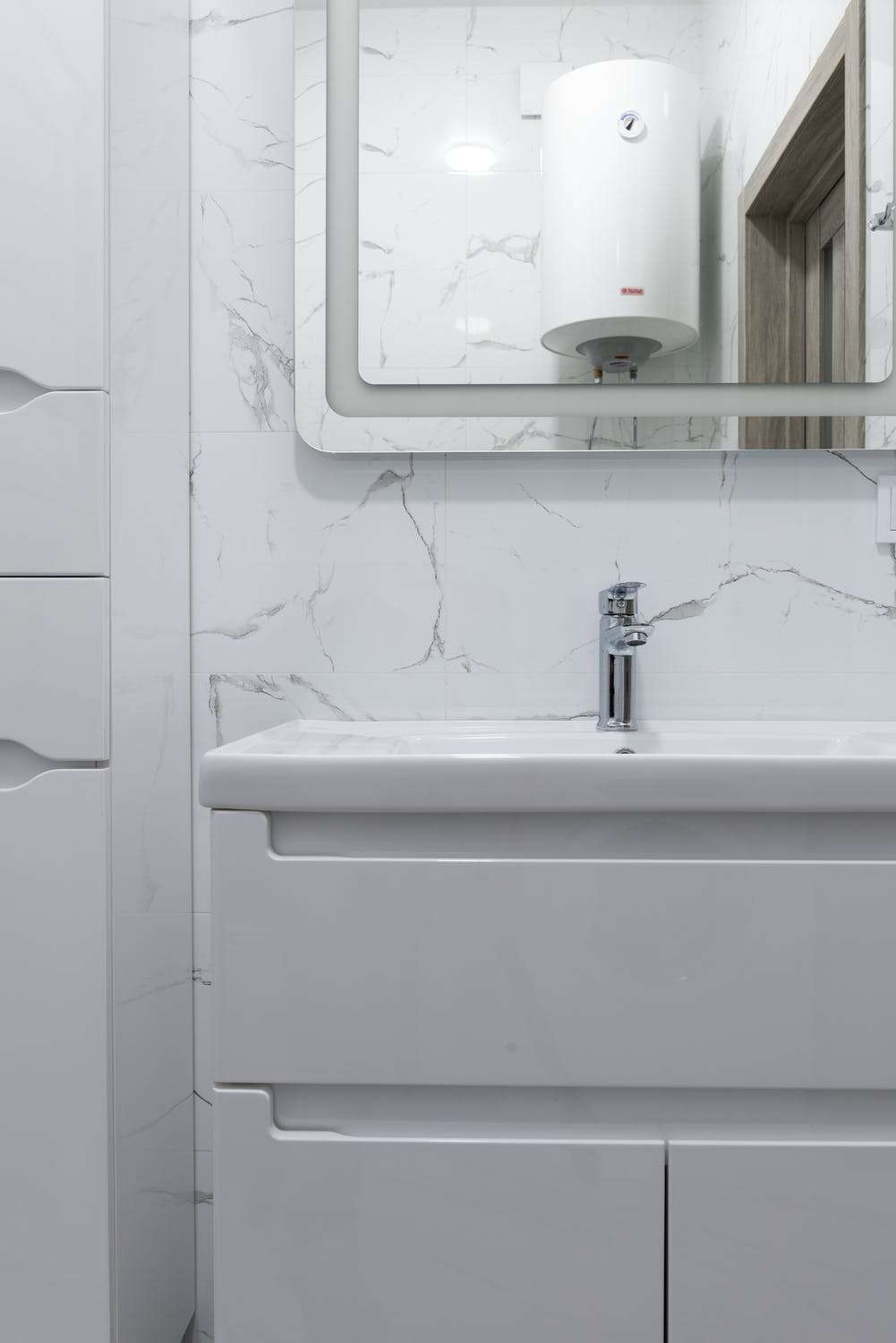 Your tankless water heater is essential to the operation of your home. If something goes wrong, you'll have difficulty cleaning dishes, taking showers, and managing various other tasks. As a result, you must keep an eye on your water heater...
Fixing your garbage disposal tends to be straightforward, based on our experience with them. Not all disposal systems are created equal, and it is worth noting that most fixes are easy as long as you are able to identify the...
One of the worst nightmares you can face as a homeowner is a leaking garbage disposal. It stinks, it's messy, it stops doing its intended job, and it can lead to a lot of extra costs. It can be a...
There's nothing nicer after a hard day's work or a night out with friends than a warm, relaxing bath to cap off your night. After you get home, you turn on the water heater, go into the bathroom, and open...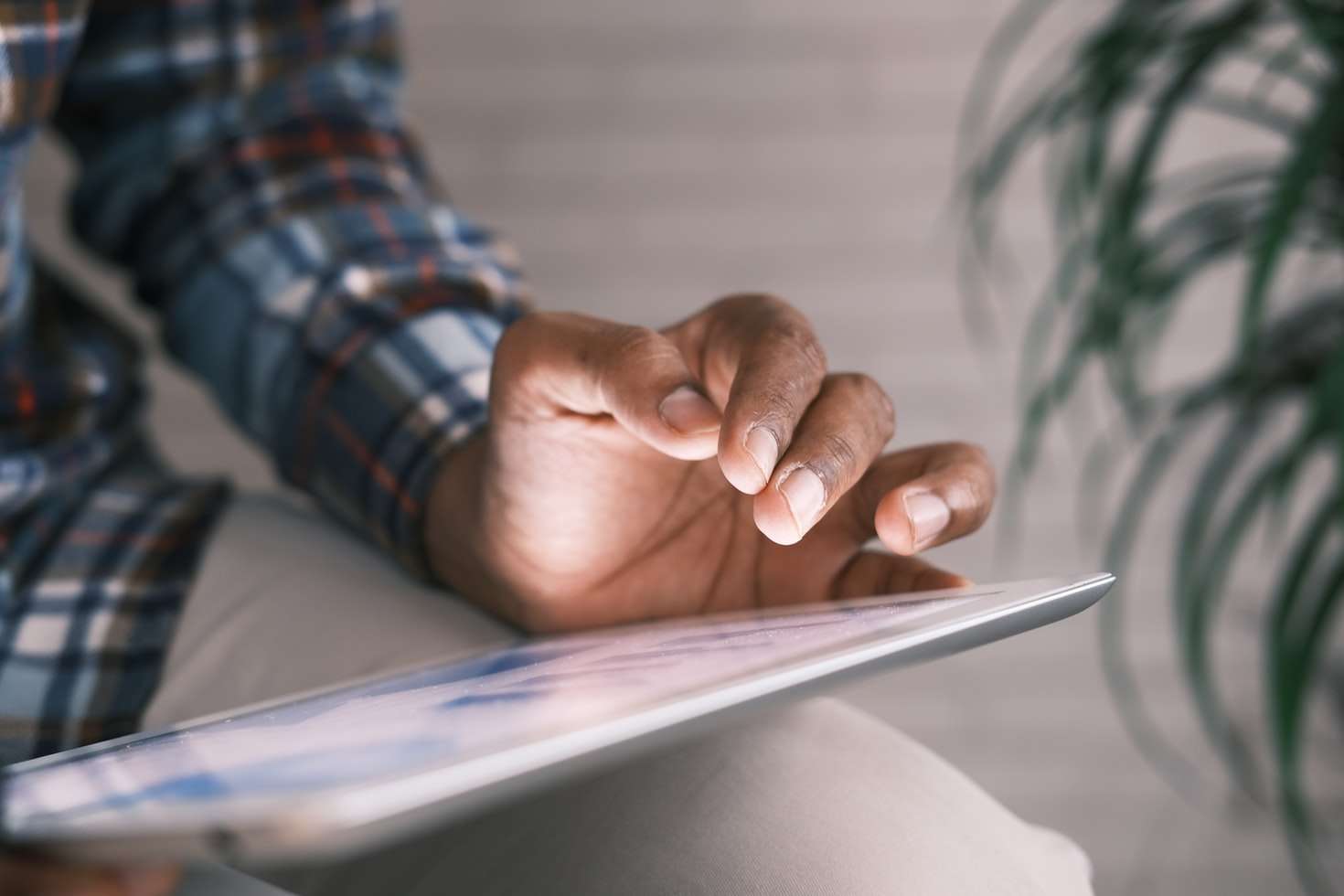 There is a real connection between a home's plumbing system and the electric bill that gets generated every month. You might be thinking, "I read that wrong. It should say water bill, not power." However, you'd be surprised. This becomes...
Repairing an old sewer line is a stressful experience. There are two ways you can go about it, but both are unpleasant. One way, you can dig up your yard from the house to the curb to find the pipe,...
In the unfortunate event of a gas leak, you must call a plumber immediately to address your problem. They are professionals trained to handle more than interior water pipes and systems. They are also capable of addressing issues with your...
During the winter season, the water that enters your home becomes significantly colder. This makes your water heater work harder to ensure that you get all the hot water you need. But when your water heater works extra hard, a...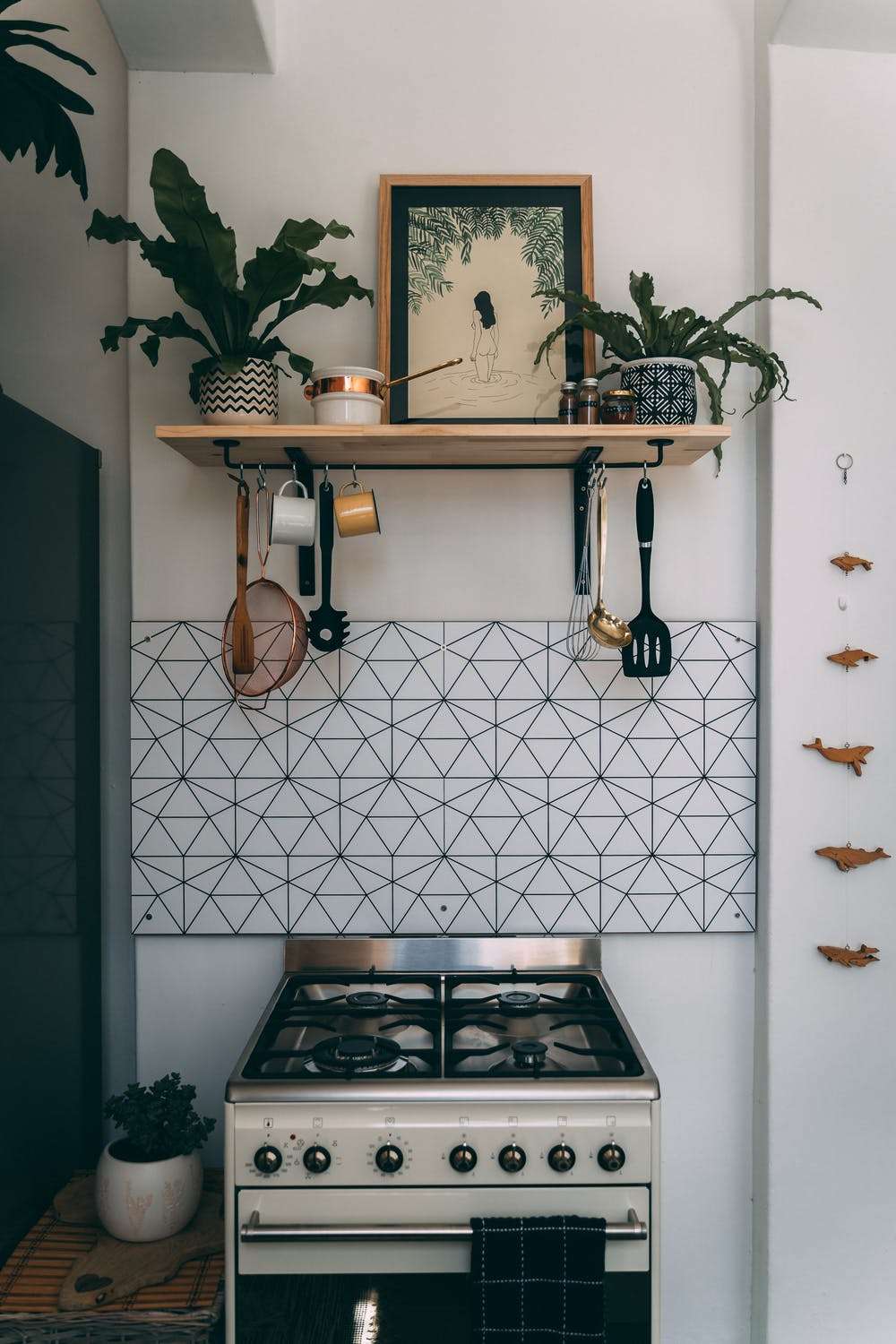 Gas leaks are one of those worst-case scenarios that any homeowner wouldn't want to experience. It can be one of the most dangerous things to happen to your house, so it only makes sense to be prepared and to know...
Water damage has been shown to have a significant impact on a home's market value and appearance. Severe flooding can damage your property and result in hefty repair expenses. However, what if your problem is a minor leak rather than...
During the cold weather, we all enjoy using hot water. However, just as we humans have to work hard to generate our own body heat when it is cold, our water heaters have to do the same. So it is...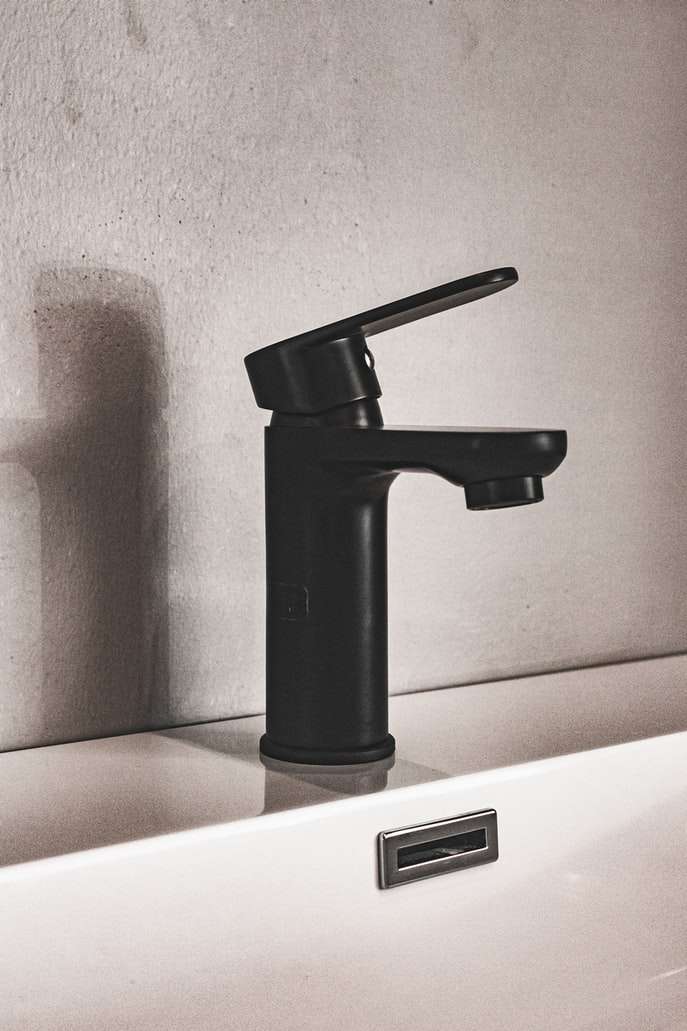 As human beings, one of our basic necessities is potable water from the tap. In relation to this, we use faucets in our homes on a daily basis. Unfortunately, because this is part of our normal, every routine, we don't...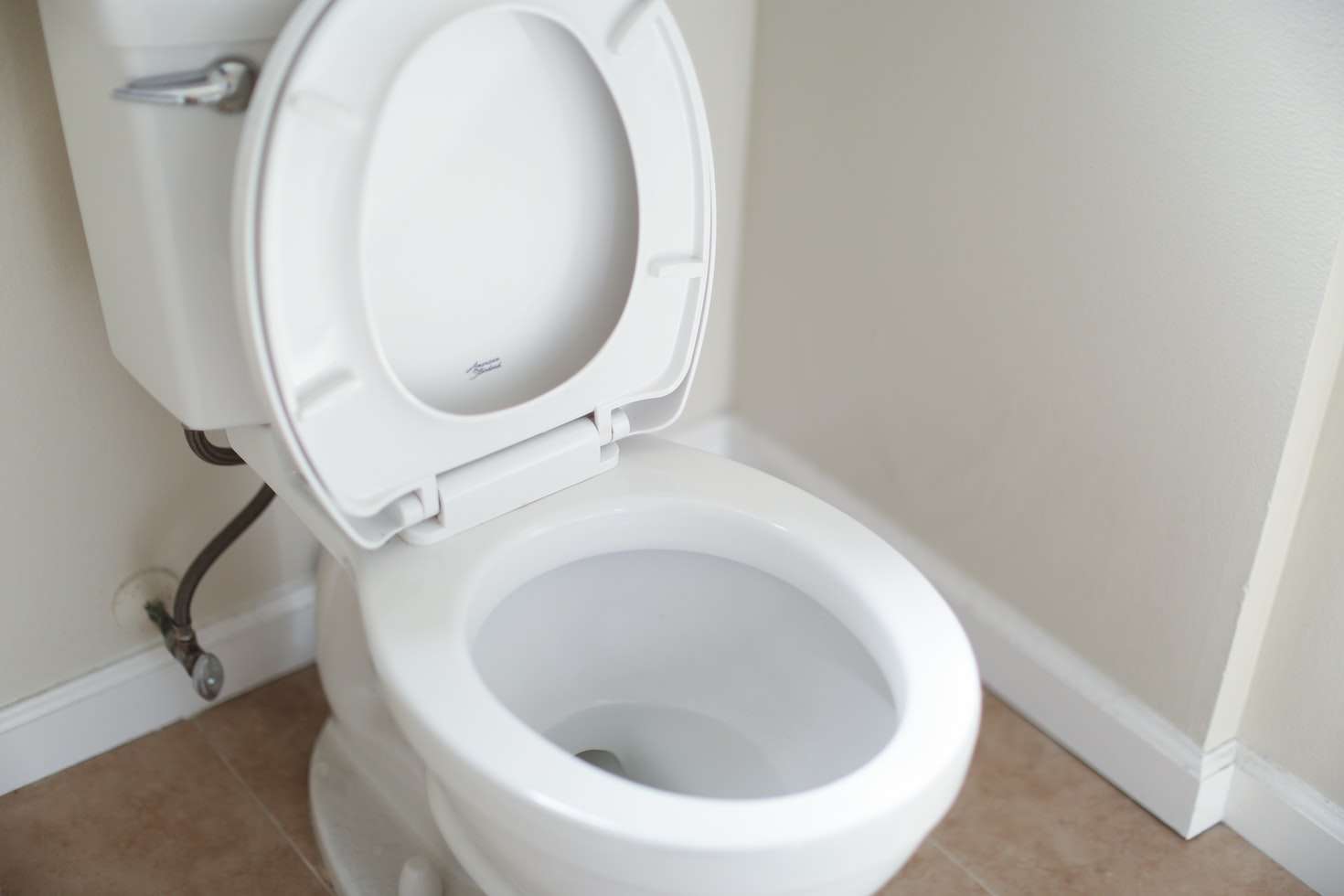 There's a reason why the toilet is sometimes called a 'throne': it lets you go about your business privately, without anyone interrupting you. To maintain the status quo, you'll need to ensure that the toilet is working properly. That means...
Have you ever checked into a hotel and been amazed at the beauty of the bathroom you had in your room? There is just something about a really nice bathroom that instantly relaxes a person and makes them feel calm...
Oil and natural gas play a significant role in American households. They are used to power up some of the everyday products in homes or take part as an ingredient to products used by people daily. For sure, there are...
4 Culprits Behind Repetitive Clogging in Your Toilet Toilets are a necessity in every home. So when this necessity breaks down or is unusable, it's a big problem. If your toilet is constantly facing problems like clogged drains, it's time...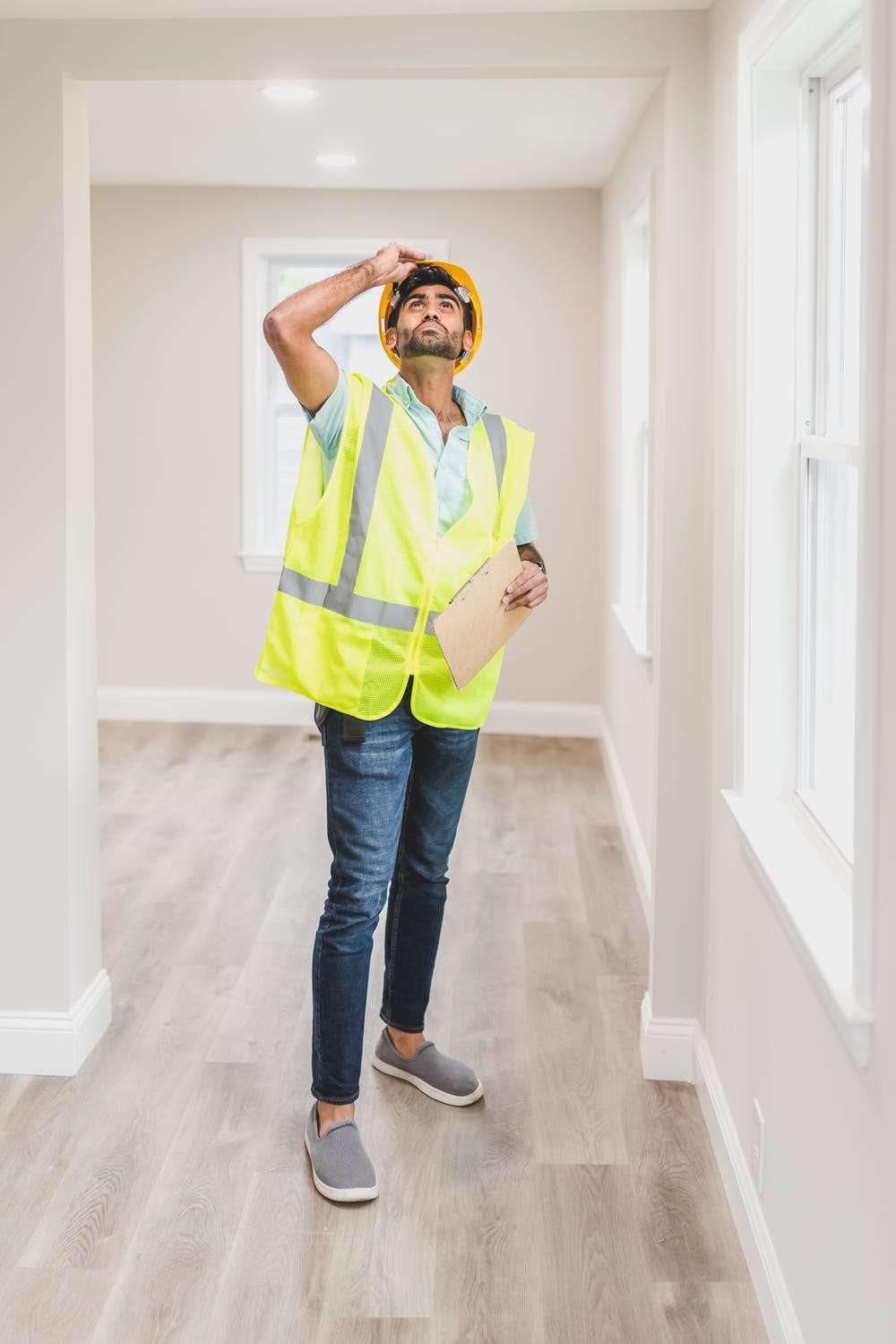 Are you considering a bathroom renovation anytime soon? Whether you are replacing faulty wiring, plumbing, concrete, carpentry, or redoing the entire room to give it a new look, a bathroom renovation requires a lot of work. Although you can DIY...
Nothing beats a relaxing dip in the tub in the backyard. Outdoor showers are excellent investments that can boost the value of your house, despite their reputation for being a costly (or even excessive) luxury. Outdoor showers sell for roughly...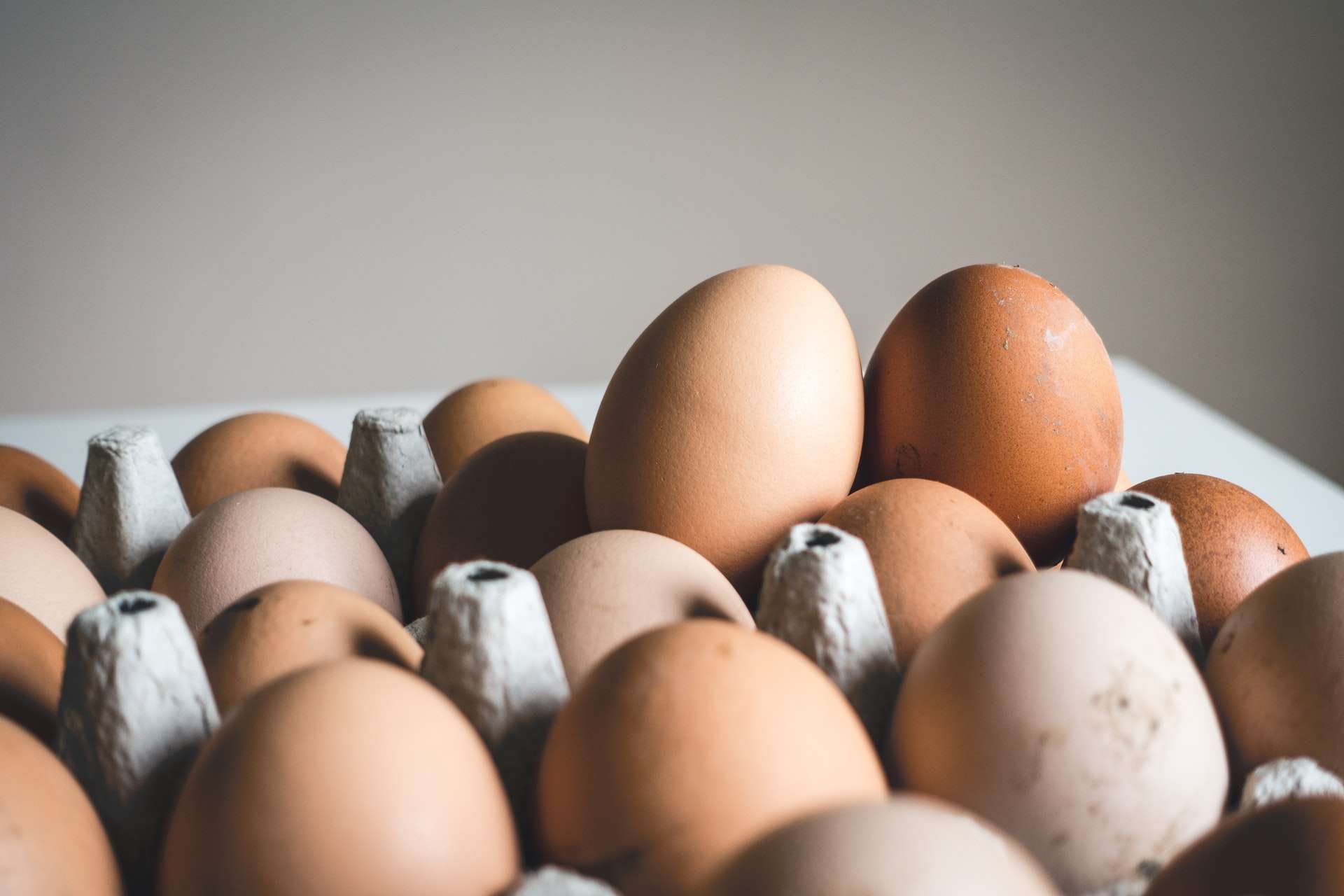 Every homeowner has probably encountered walking into a room in their house then suddenly smelling something foul or nasty out of nowhere. If it came from your garbage can or disposal, then it's easy enough to get rid of. However,...
A water heater is one of the most valuable appliances, especially if you live in a cold climate. Unfortunately, some homeowners take heater tanks for granted, so they fail to maintain them properly. Most people don't know about this, but...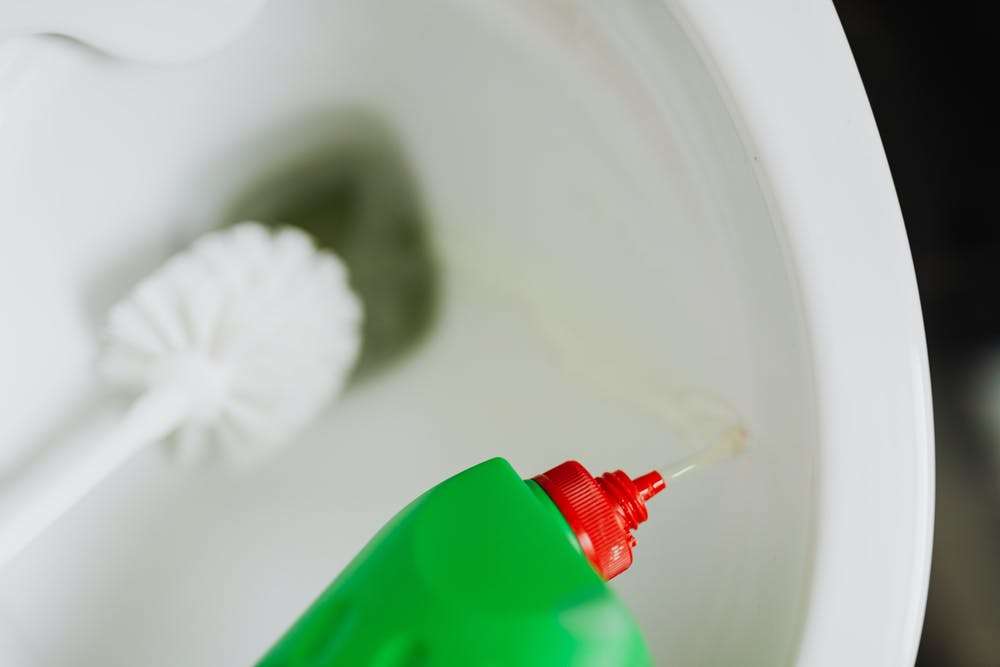 Clogged toilets are easier to prevent than most people realize. If you have had to call a plumber to unclog a toilet before, they might have told you the reason for the blockage. The most common cause for clogged toilets...
EDITED – Candu Plumbing & Rooter – 9 Maintenance Tips to Extend Your Water Heater's Life Many people buy a water heater and then forget about it until it breaks down suddenly and needs to be replaced. However, with a...
Mold is a serious problem that all homeowners have to deal with. And while mold can grow in just about every area of your home, the space that's most vulnerable to mold is your bathroom. This is why it's in...
Water heaters are one of the silent, hardworking systems that create a comfortable home as it delivers hot water whenever you need it—be it for washing dishes or taking a hot, relaxing shower. Imagine cold, white winters without any warm...
Waking up in the morning for a hot steamy shower to start the day can be quite a luxury, especially as the winter weather swings by. However, opening the showerhead and having ice-cold water drip down in the already-freezing temperature...
Slab leaks can open Pandora's box of problems for homeowners. They can cause extensive damage to a home, a spike in water bills, and not to mention mold growth that can have all sorts of bad effects on your health. ...
Tank-type water heaters typically last between seven and ten years. However, they can show signs of aging and deterioration before that, especially if they don't get regularly serviced. Because the water heater is among the most used plumbing-related appliances in...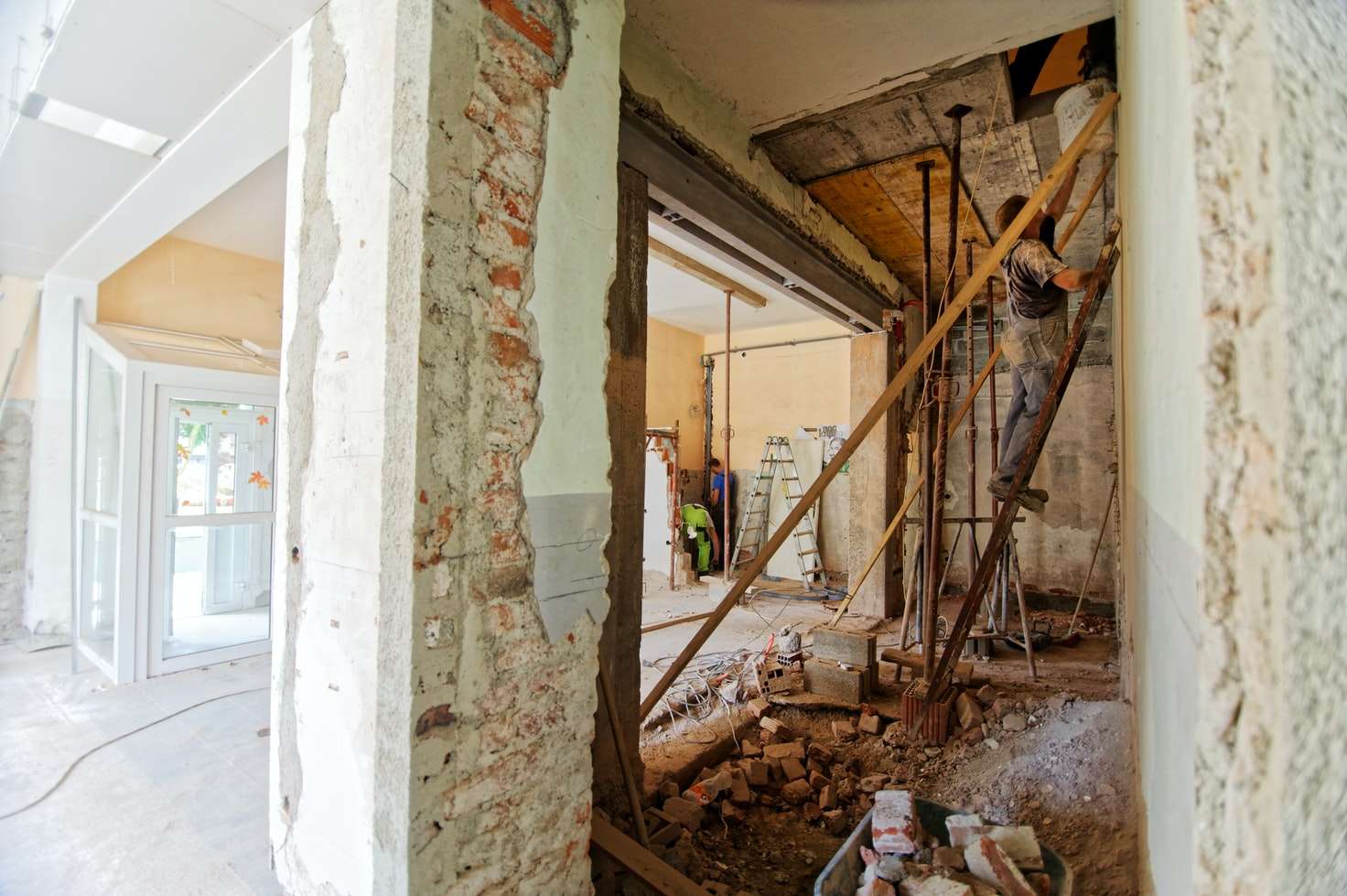 Everybody knows how important the kitchen is to a house. You may meet with family and friends in the kitchen to enjoy a drink of wine or a steaming cup of cocoa, as well as prepare meals for yourself or...
Having your bathroom renovated is one of the best remodeling projects with an excellent ROI that you can get. However, you can't start a project without proper planning and execution. Any mistakes you or your contractor commits during the remodeling...
Dishwashers have become essentials in an American household. As the kitchen appliance helps families take care of their dishes and lessen manual labor, it's an excellent investment for busy people. However, most homeowners would experience a clogged dishwasher, especially the...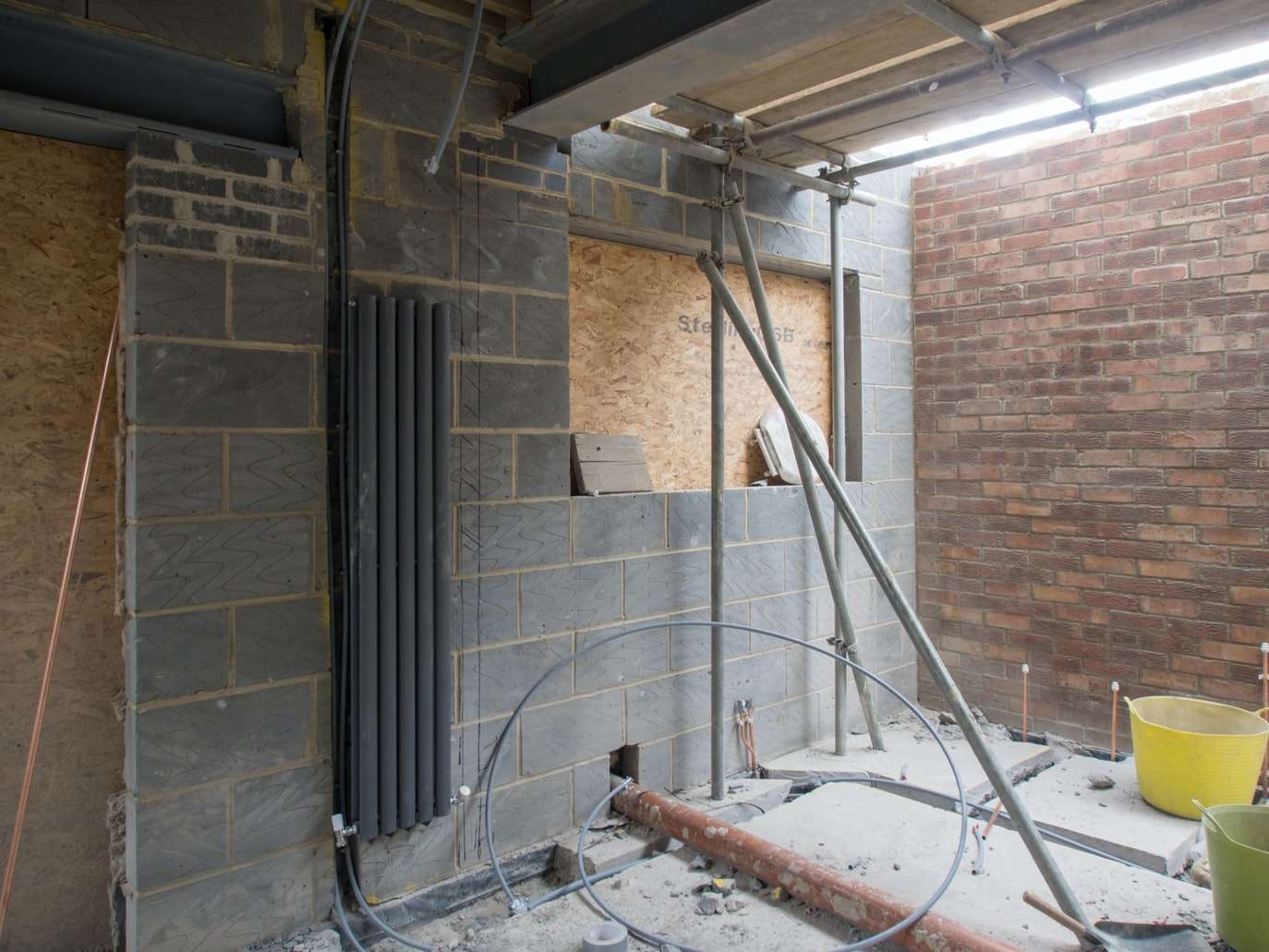 When it comes to home renovation, the bathroom isn't typically a popular choice to makeover. People tend to avoid DIY-ing the room with the most plumbing as there are a lot of fixtures on the line. But don't let that...
Septic tanks are very important, and they need to be maintained properly or they can fail. The result can be catastrophic if the septic tank failure occurs in your home. Knowing the reasons septic tanks fail is crucial in preventing...
A faulty water heater is a significant source of frustration for any household. Most people use hot water daily for showers, hand washing, and dishwashing, not to mention the odd load of laundry or other water-related chores. The usage of...
When it's time to move on to the next chapter of your life and sell your old home, there are plenty of preparations to do before you can hand over the keys to your prospective buyer. Part of the tedious...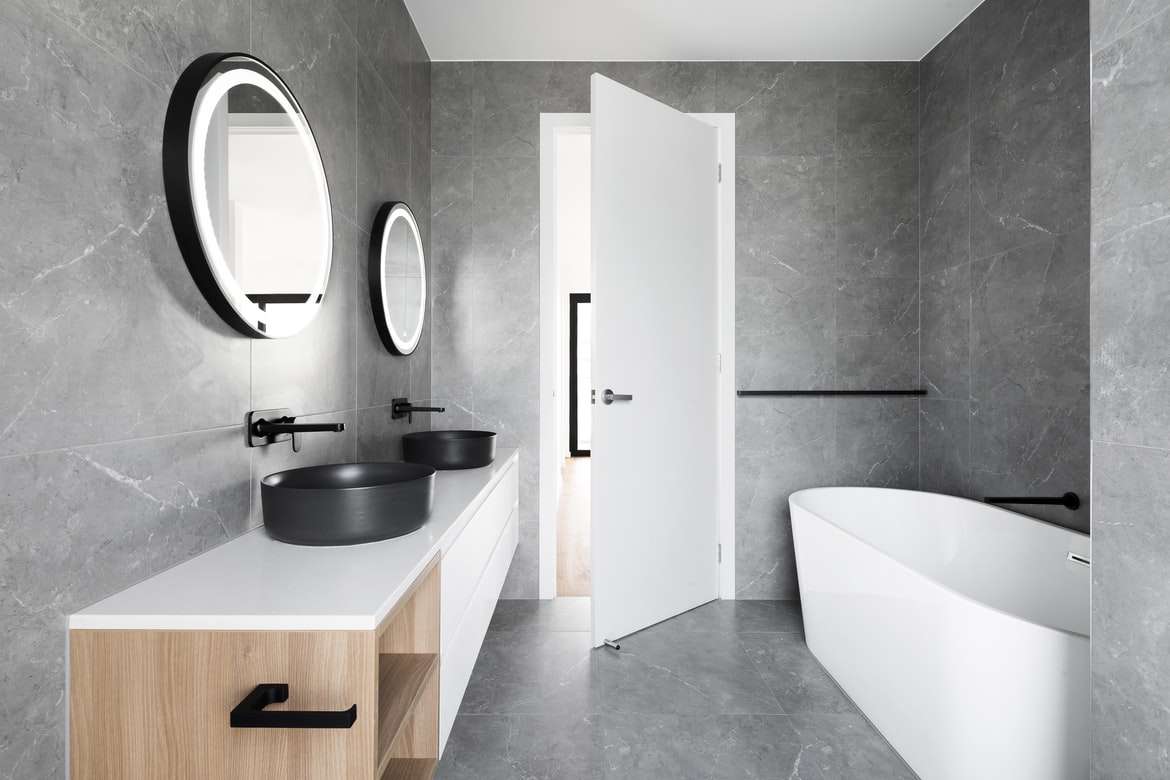 Bathroom remodeling can be quite a project for any homeowner to undertake. Although the results can be extremely exciting, the process of remodeling can stretch on for quite a while. Preparation can also be lengthy, especially if you don't understand...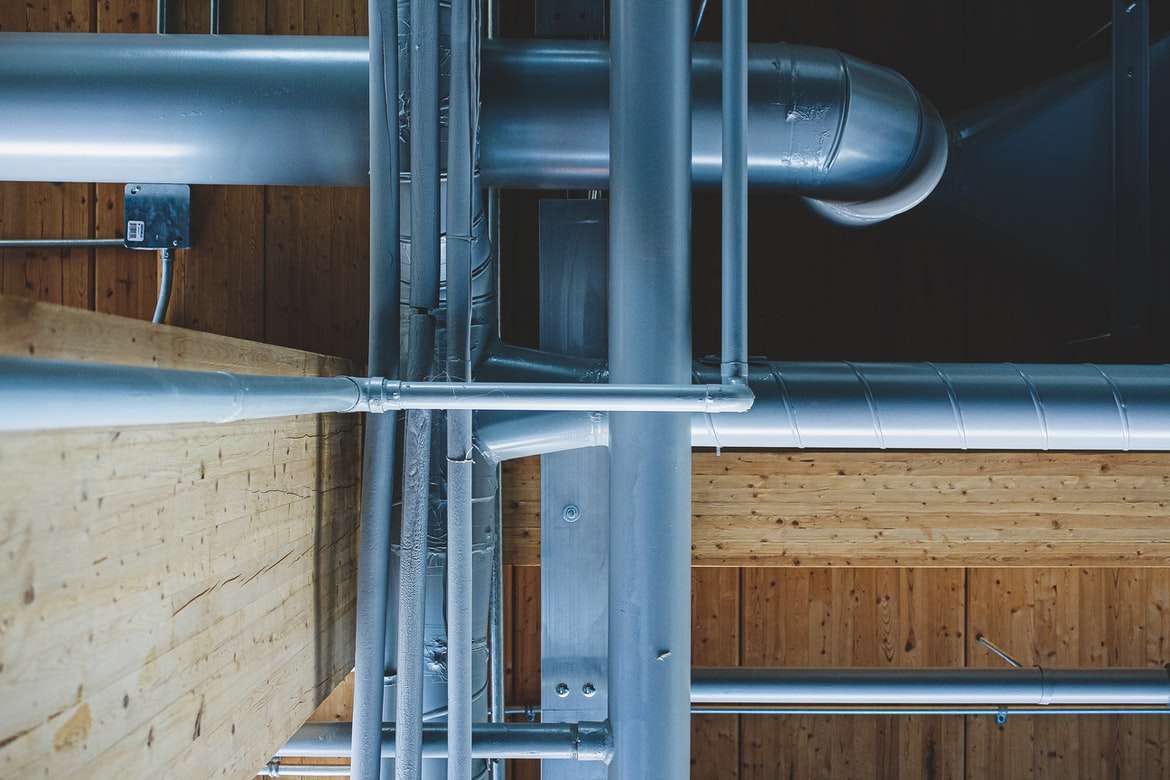 You don't have to freeze every time you take a bath or shower in the winter. When you have hot water issues in the dead of winter, it becomes a real concern. One of the worst things that can happen...
Broken Sewer Line? How Do You Know? Most homeowners take an "out of sight, out of mind" approach when dealing with a plumbing issue. That's because the cost of a major repair can dip into your savings. The problem is...
Homeowners usually don't make a big deal out of deteriorating water heaters, up until they've experienced taking an icy cold shower in the middle of freezing winter. With that said, many people usually neglect to check on their water heating...
Getting a new water heater is a great investment, especially if you've been sitting on an old model for a while. Since you'll get a product with more modern features, you should experience fewer issues and interruptions with your water...
Getting a new water heater is a great investment, especially if you've been sitting on an old model for a while. Since you'll get a product with more modern features, you should experience fewer issues and interruptions with your water...
Toilet problems are a homeowner's worst nightmare, as there are very few things that instill fear in a homeowner other than a broken toilet. Not only are they a pain to fix but they can also be incredibly pricey to...
If you're wondering why the water in your shower is cold even if your water heater is on, one thing is for sure; your water heater has an underlying problem that you need to repair immediately. To give you more...
A toilet tank is the water storage and delivery system that sits on top of or inside of your bowl. A vacuum release valve ensures the tank doesn't overflow when you flush. You might need to look for a plumbing...
Why Do Air Conditioners Freeze in Hot Weather?Why Do Air Conditioners Freeze in Hot Weather?Why Do Air Conditioners Freeze in Hot Weather?Why Do Air Conditioners Freeze in Hot Weather?Why Do Air Conditioners Freeze in Hot Weather?Why Do Air Conditioners Freeze...
Leaks seem to be a common issue in most homes. Even if you are very diligent with the way you do things, leaks may still happen. There are different types of leaks and the good news is that most of...
A clogged drain is one of the worst nightmares for homeowners. As such, when this happens, it is tempting to look for an easier way out of the situation. Chemical drain cleaners are known to be readily available at the...
One of the biggest fears and worries for property owners is leaks. Slab leaks are quite common and this happens when there is water that is leaking below the concrete. To be able to solve such problems effectively, you will...
Most homeowners have experienced clogged drains at one point in time. When a drain gets clogged by hair, water movement through the outlets will become slower or blocked. This usually results in stagnant water. Once you notice the lack of...
Mostly, plumbing repairs can be done by watching do-it-yourself videos on the internet. When there is a low pressure, merely clearing the showerhead can resolve the issue. A leaking tap in your kitchen can be repaired by tightening it or...
What to Do About a Buzzing Garbage Disposal Your garbage disposal is supposed to destroy the food waste you put down the drain. Put too much of or the wrong type of food down the train, though, and you could...
Storm drains are designed to quickly and efficiently capture rainwater as well as melted snow and ice. If you live in a town or city, chances are that your home is close to a storm drain.Should a storm drain be...
Toilets run, sometimes for no reason. Mysterious running and flushing noises, known as "ghost flushes" are a natural phenomenon that can occur when parts of the toilet develop defects or begin to deteriorate. Luckily, ghost flushing can be fixed. Understanding...
Water is a precious resource, and wasting it costs homeowners a lot of money in the form of higher water bills. Fortunately, most homeowners can reduce their water usage by adopting good conservation practices. Below are the four best practices...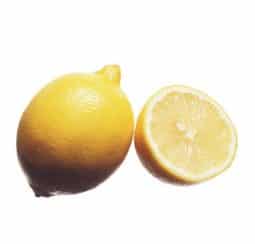 Your home's drains can cause a lot of problems when they become clogged. Fortunately, there are a variety of products you can use to clean and freshen your home's drains. These products are available for sale in grocery stores and...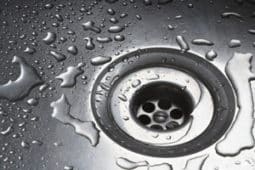 How to Extend the Life of Your Garbage Disposal Keeping your appliances in good working order goes a long way toward keeping home life on an even keel and minimizes expenses down the line. Here is what to know so...