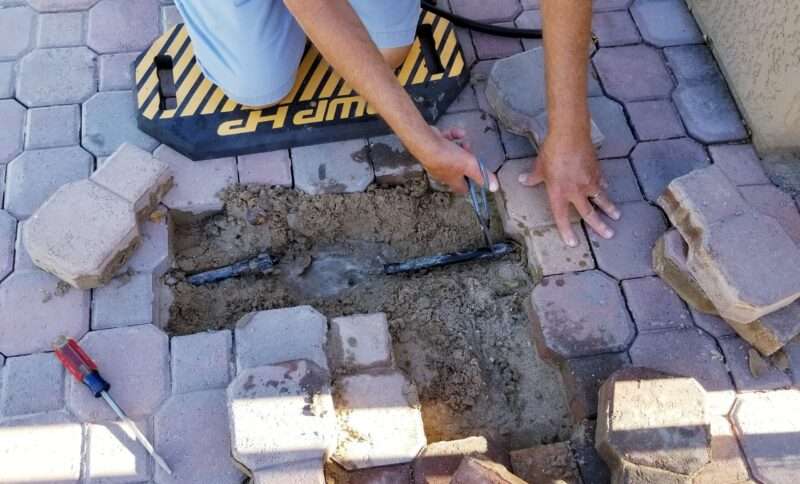 A plumber can fix many of the problems that plague a home, but what are some common plumbing mistakes that homeowners make? There are some simple plumbing repairs that can be done by a homeowner themselves. However, there are a...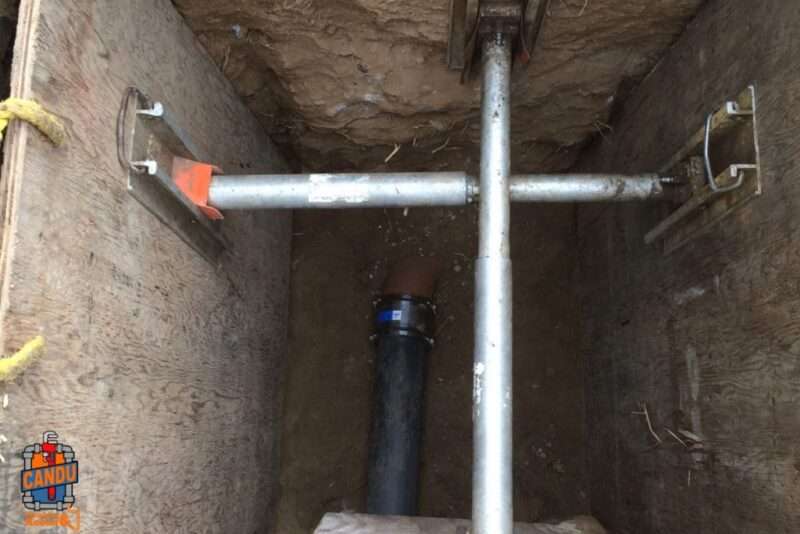 Identifying a sewer pipe issue is important for your home's health and safety. If you notice frequent clogs or gurgling sounds coming from the drain, you may have a problem. Small cracks in the drain line are also a sign...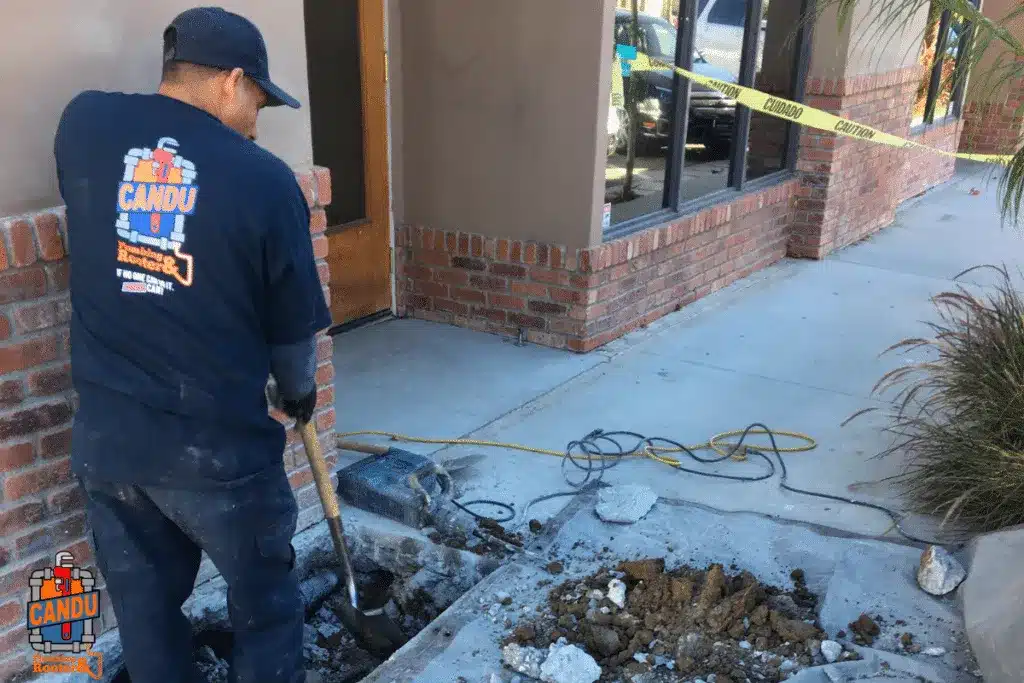 Costs to Expect When Hiring a Plumber Before the pandemic, the average plumber in the United States earned over $26 per hour. Although everyone takes precautions and does DIY repairs to their home systems, there comes a time when homeowners...