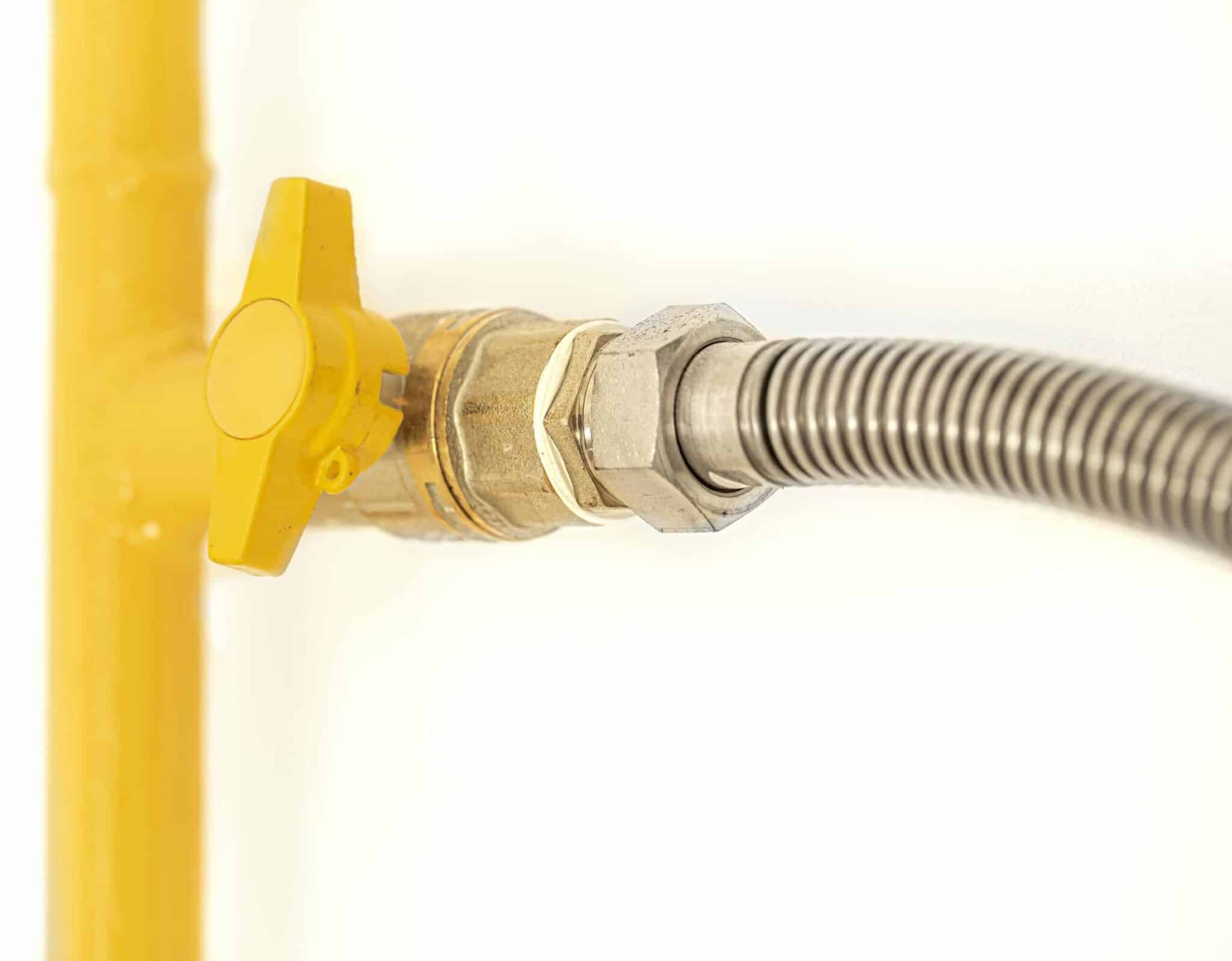 A blockage is one of the most common problems that affect gas lines. Tree roots, debris, and other objects can clog your gas lines, causing them to leak gas. Over time, your gas lines can also get kinked and develop...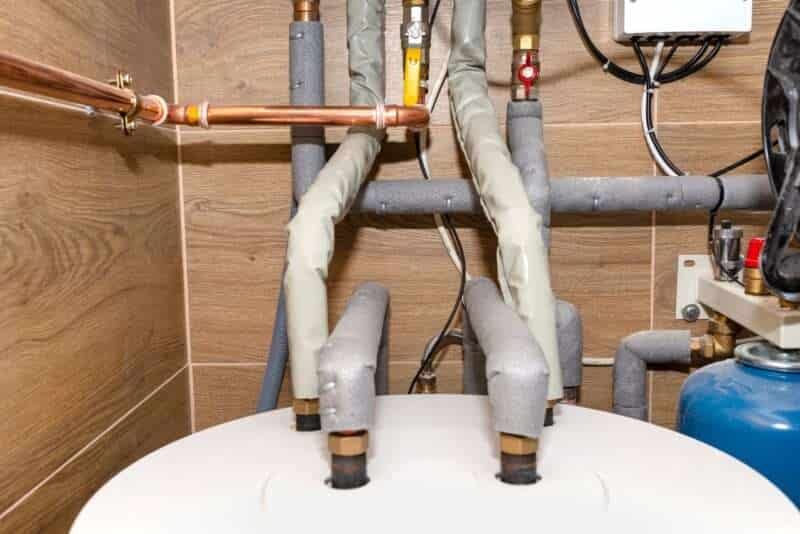 There are many dangers associated with gas line repair and replacement. These leaks are dangerous because they can cause bodily harm. They can also damage your pipes, which means more money spent on repairs. It is best to call a...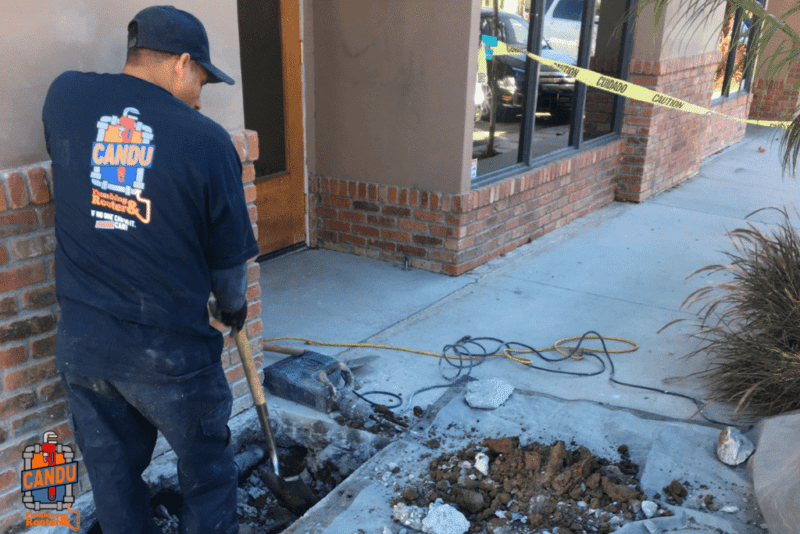 While it's not a good idea to try to fix a gas line on your own, it's still possible to do it yourself legally. While it's recommended that you hire a professional, you can do some gas line work yourself....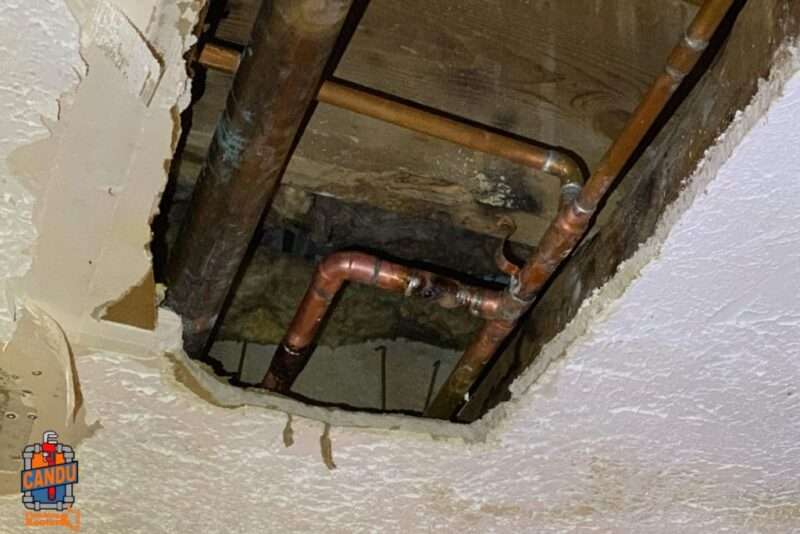 There are several common gas line problems you may encounter in your home. The first problem you might encounter is a leak. This can be caused by debris in the line or a blockage at the access point. The gas...