Gas is a valuable resource in any home because it can be used for heating, cooking, and powering appliances. For this reason, every home is equipped with a gas line that runs from the street to the house. However, the...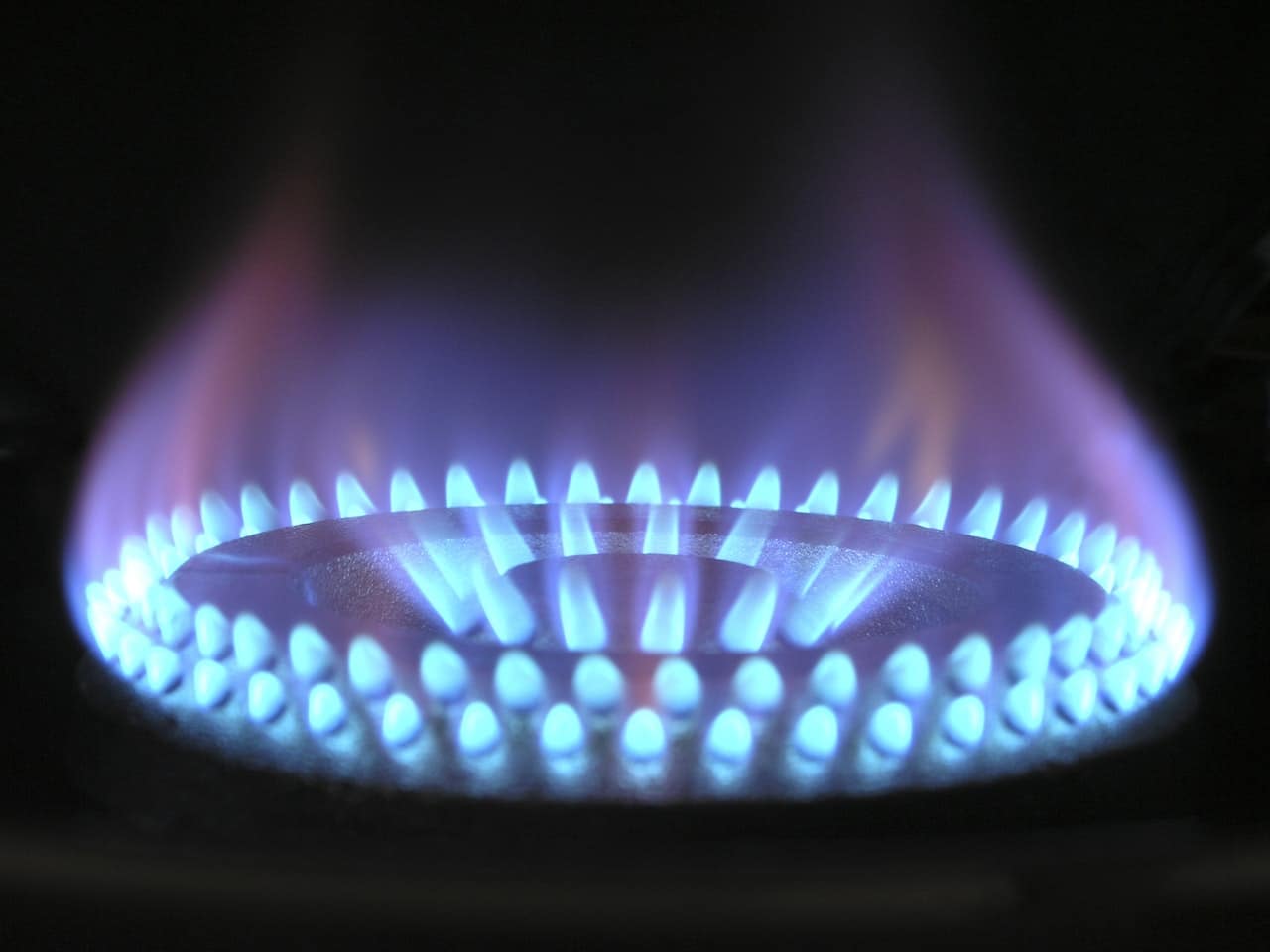 Gas leaks are one of the most common and potentially dangerous problems in any home or business. Even small leaks can result in a fire or explosion if not detected and repaired quickly. That's why it's pretty important to be...
To combat the unpleasant rotten egg odor, you can initially go for an air freshener. It would be better to trace the source of the odor than to use that tactic. This could mean that your gas line needs to...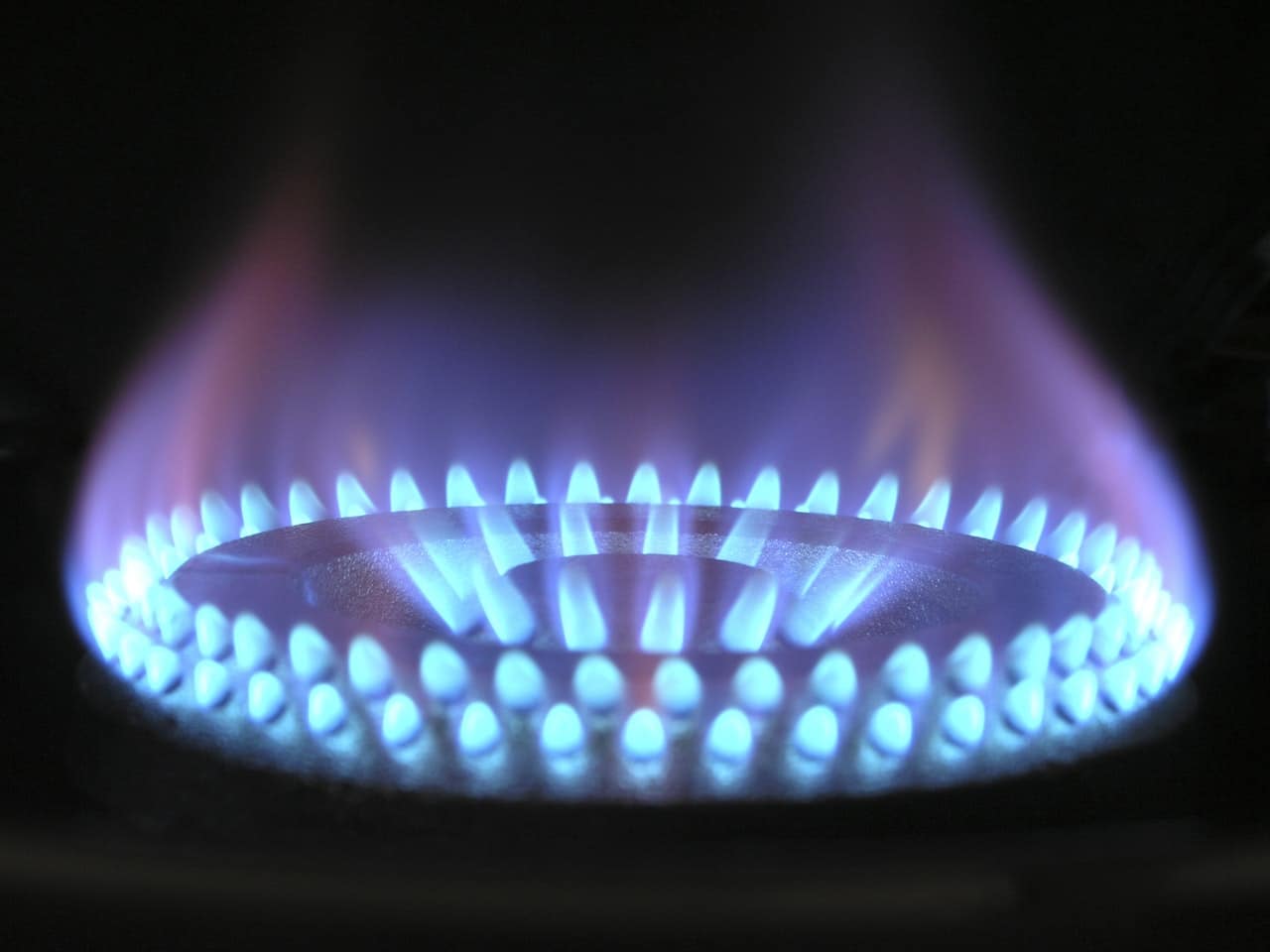 According to the EIA, natural gas is the cleanest fossil fuel-derived energy. Perhaps, this is why more people and industries have switched to this. As of 2015, it accounts for 21% of the energy source. Since natural gas is available in large volumes,...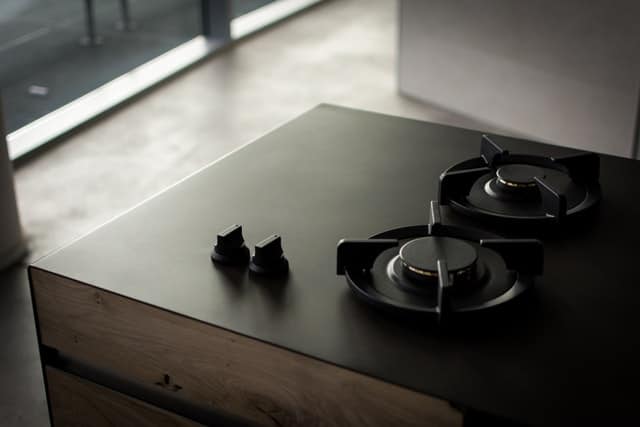 A gas leak is a major issue that could potentially put you or any people within the area at high risk. It could make you ill or possibly even kill anyone exposed to the gas. Sometimes gas leaks can go...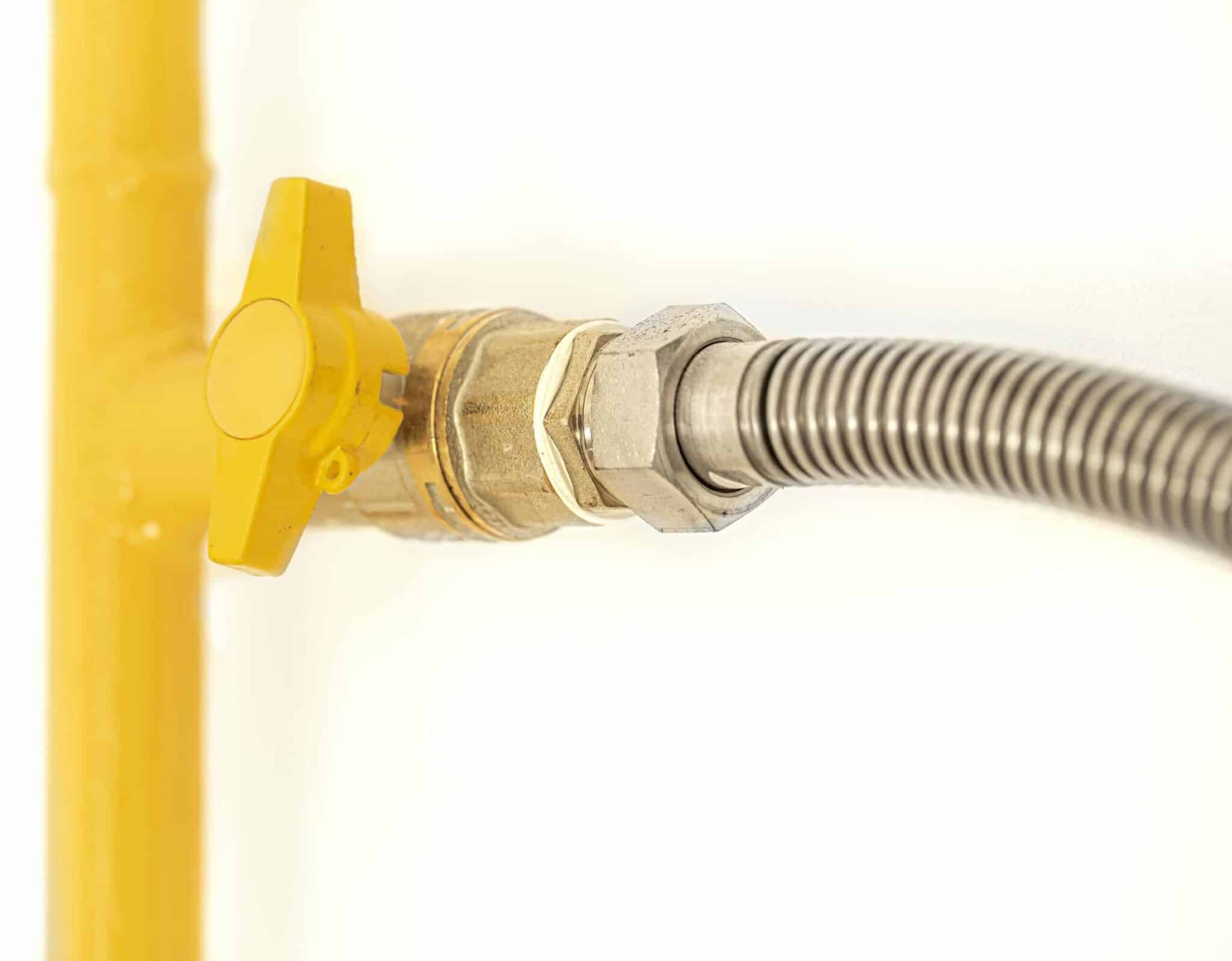 A blockage is one of the most common problems that affect gas lines. Tree roots, debris, and other objects can clog your gas lines, causing them to leak gas. Over time, your gas lines can also get kinked and develop...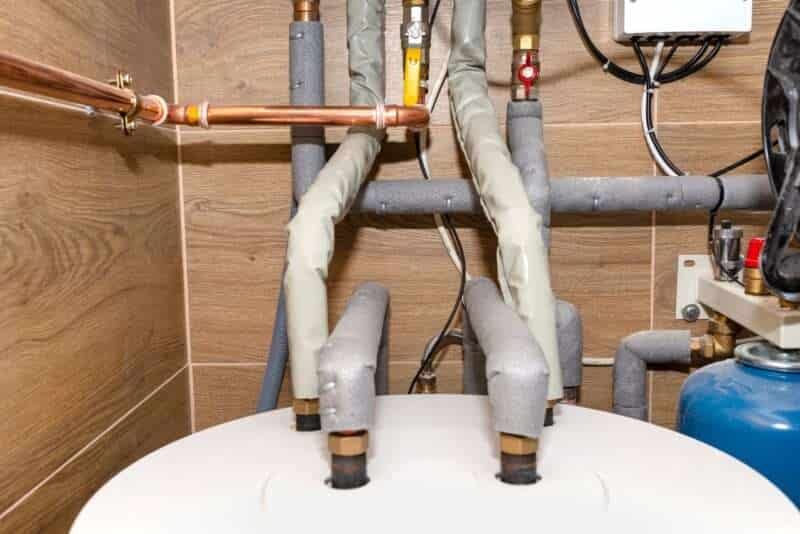 There are many dangers associated with gas line repair and replacement. These leaks are dangerous because they can cause bodily harm. They can also damage your pipes, which means more money spent on repairs. It is best to call a...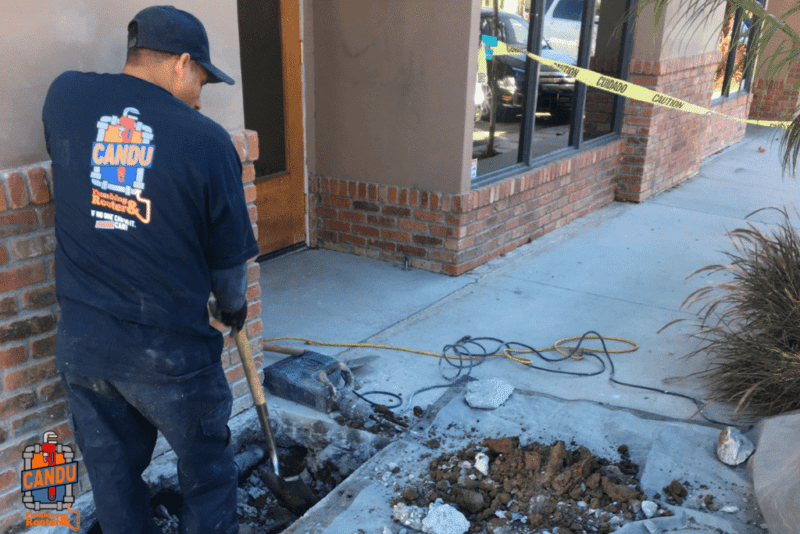 While it's not a good idea to try to fix a gas line on your own, it's still possible to do it yourself legally. While it's recommended that you hire a professional, you can do some gas line work yourself....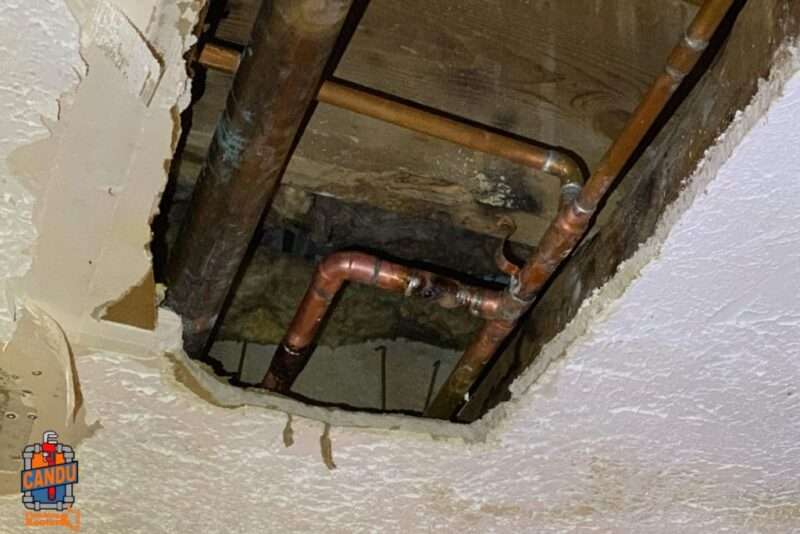 There are several common gas line problems you may encounter in your home. The first problem you might encounter is a leak. This can be caused by debris in the line or a blockage at the access point. The gas...