The smallest leaks in the home can cause substantial issues, especially if you don't deal with them right away. With time, leaks can grow larger and larger—damaging the structure of your home, even your other possessions. One of the main...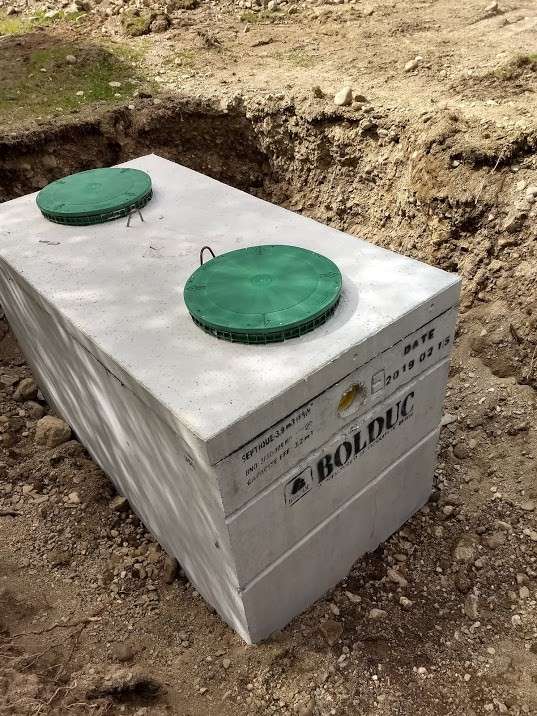 A common problem is having to pump your septic system several times a year. This is the most noticeable sign of a full septic tank. However, there are other signs that may be more subtle. When your septic tank is...
Slab leaks can be very expensive to fix, costing homeowners thousands of dollars in water bills each month. Fortunately, there are signs that you need Slab Leak Services in the San Fernando Valley. If you've noticed running water noises in...