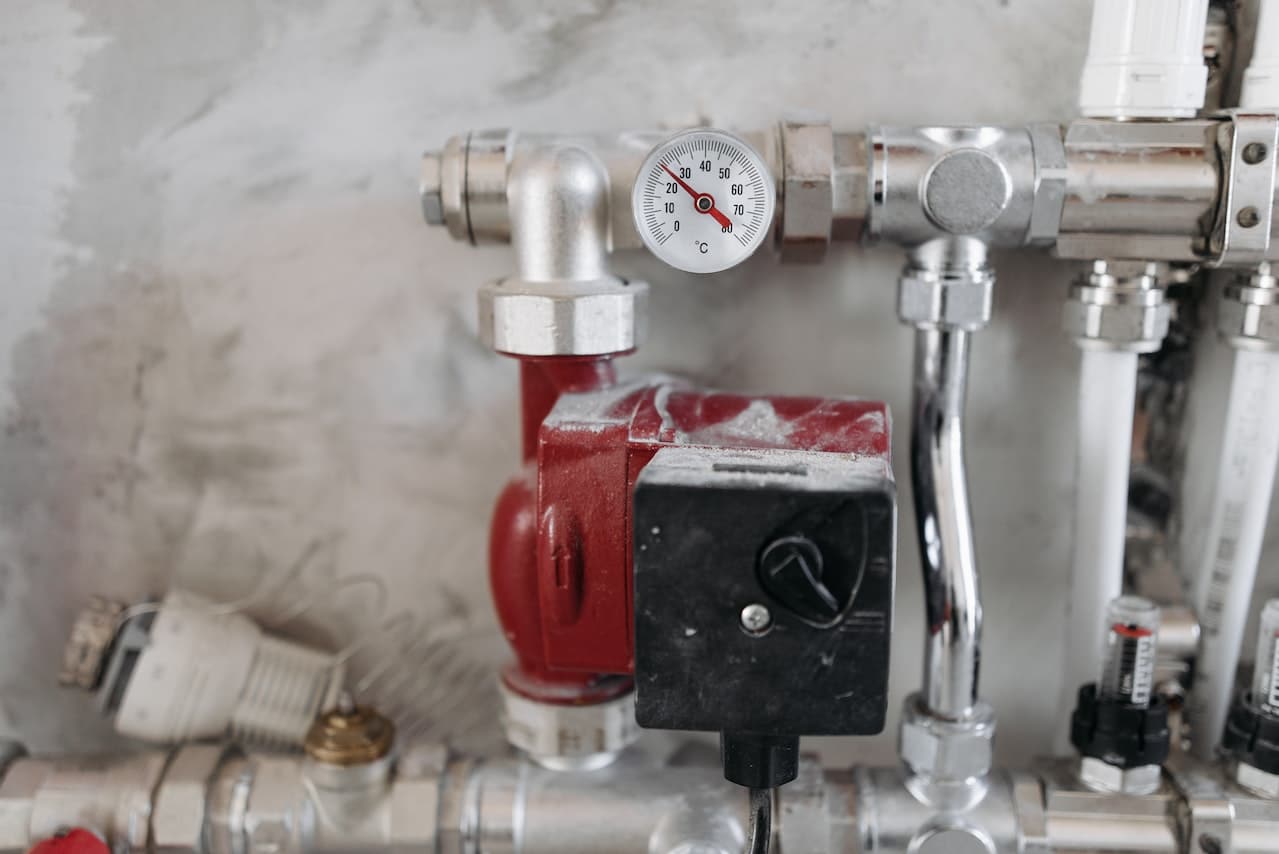 It is estimated that 10,000 gallons of water are wasted every day in the United States from water leaks. That's enough to fill the average swimming pool!  Detecting water leaks is a must for any home. A small leak can...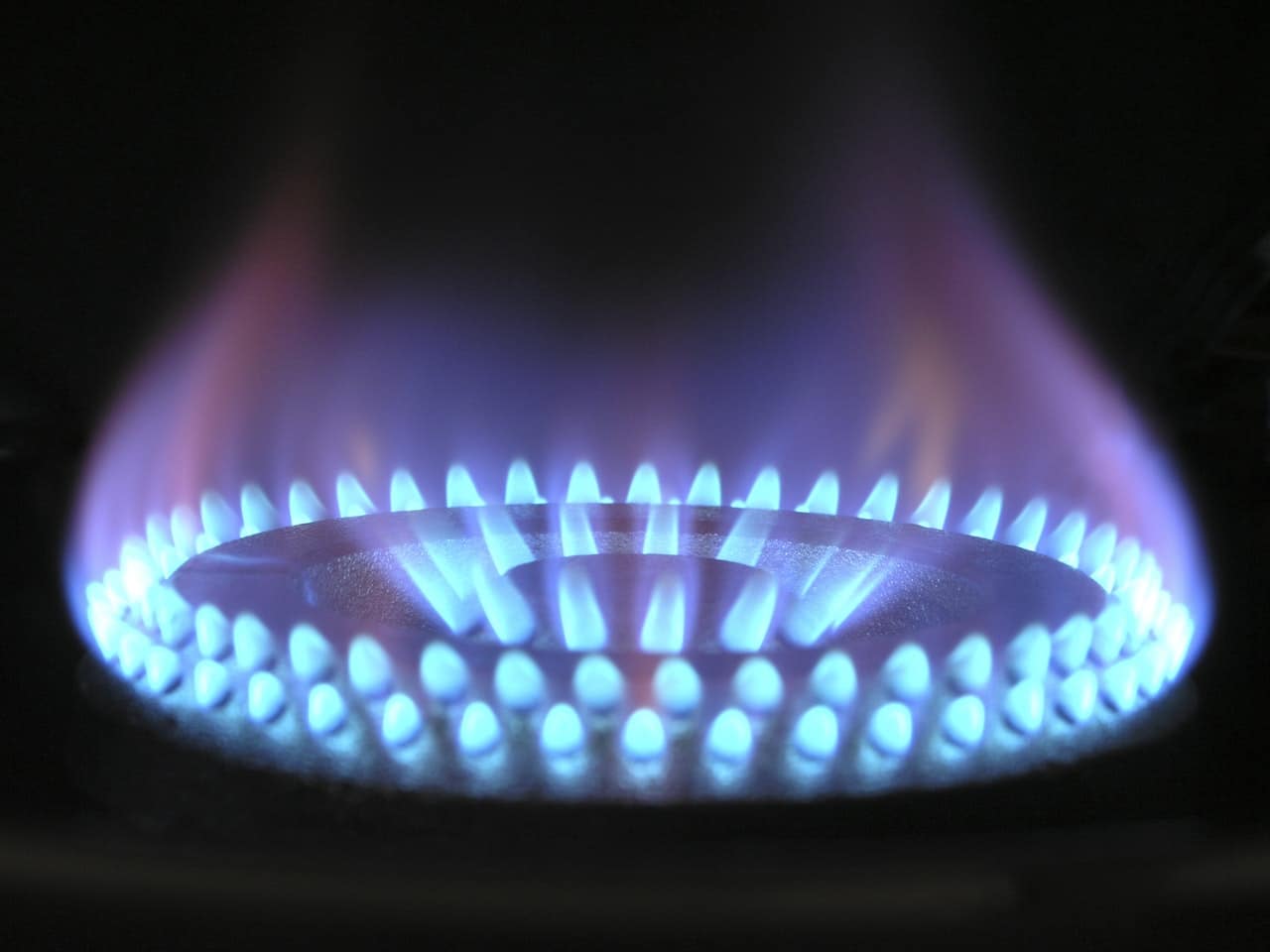 According to the EIA, natural gas is the cleanest fossil fuel-derived energy. Perhaps, this is why more people and industries have switched to this. As of 2015, it accounts for 21% of the energy source. Since natural gas is available in large volumes,...
The smallest leaks in the home can cause substantial issues, especially if you don't deal with them right away. With time, leaks can grow larger and larger—damaging the structure of your home, even your other possessions. One of the main...
A simple plumbing problem at home might be a slight inconvenience, but a water leak is an emergency that needs dealing with, pronto! Fortunately, there are several things you can do before even calling a plumber to the scene or...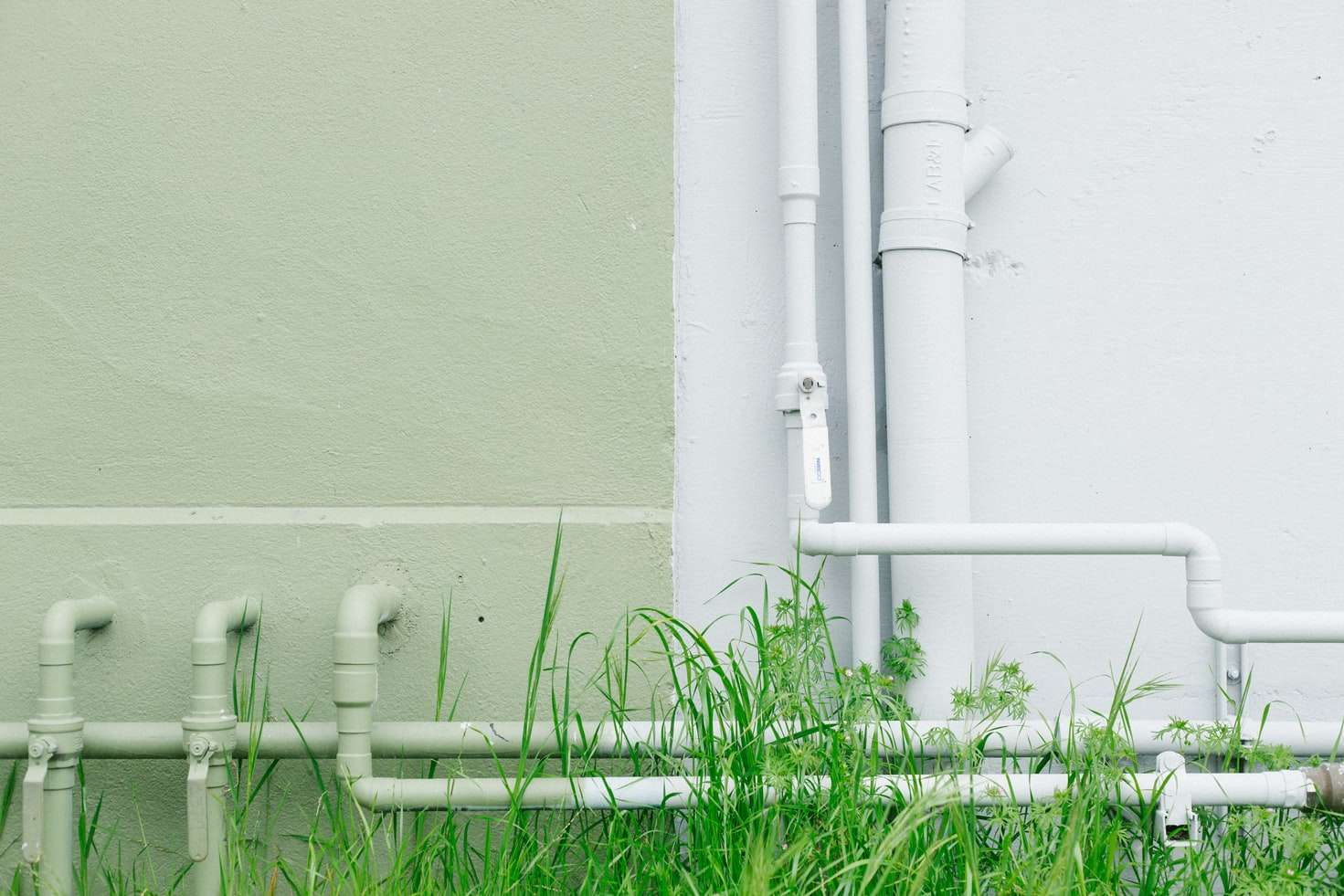 Water damage is typical in every household. Often caused by wear and tear and corrosion, spotting the typical signs isn't as easy as people think. However, one or two symptoms should be enough to tell if there is water damage...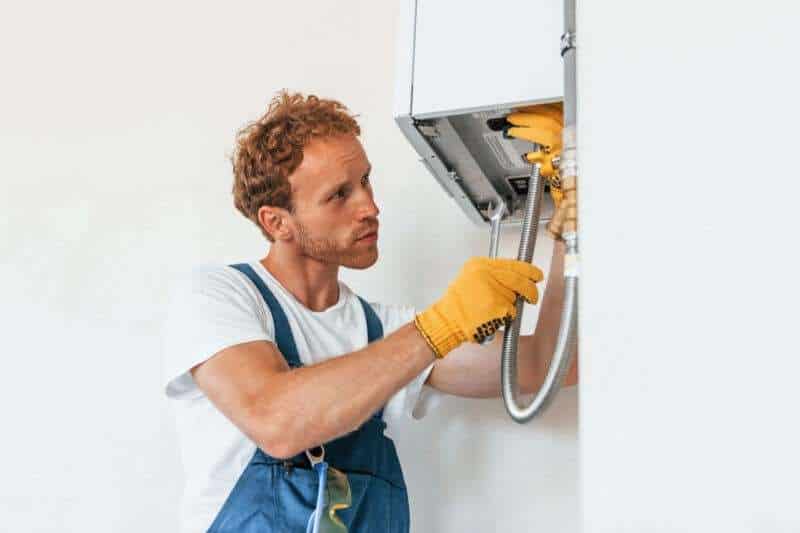 If you notice that your water heater's relief valve is leaking, it's time to replace it. It is relatively inexpensive and only costs about $20 in most stores. However, you should take note that the problem may be worse than...
A leaking hose bib is a very common plumbing problem. You can easily solve it yourself, but it's a better idea to hire a plumber if you're not sure what to do. The process is simple and you can save...
Learning how to find a water leak in your home is an essential skill for any homeowner. In most cases, a simple leak will not require any repair work, but in some cases, you may need to replace a pipe...
A water leak is not always immediately apparent. A person who is struggling with their plumbing system may not realize that there is a leak somewhere. When you are experiencing a plumbing issue, it is best to contact a plumber...