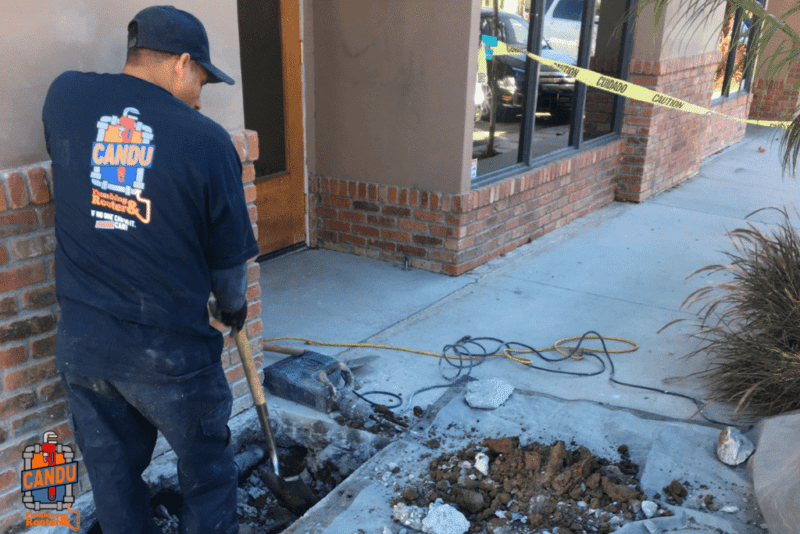 While it's not a good idea to try to fix a gas line on your own, it's still possible to do it yourself legally. While it's recommended that you hire a professional, you can do some gas line work yourself....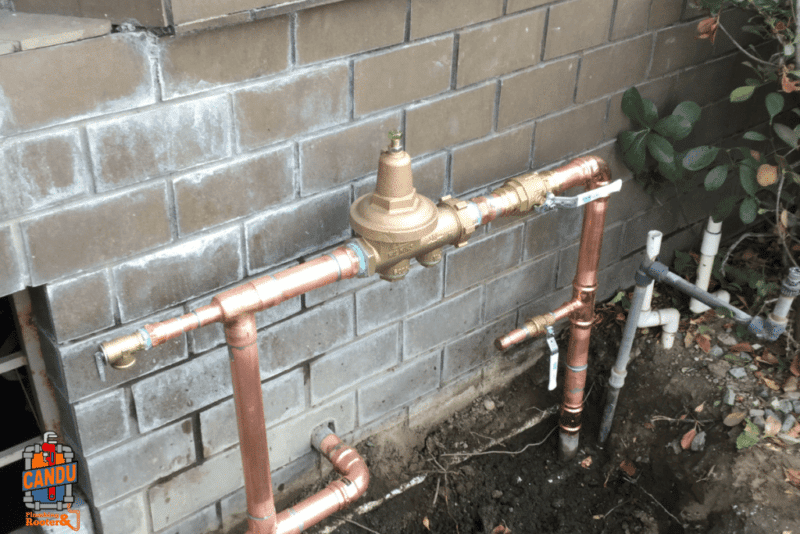 As the temperatures drop and the air becomes more stale, you'll need to ensure your plumbing systems are well-insulated. You can begin by checking your pipes and water heater. This will ensure that cold air won't penetrate and freeze your...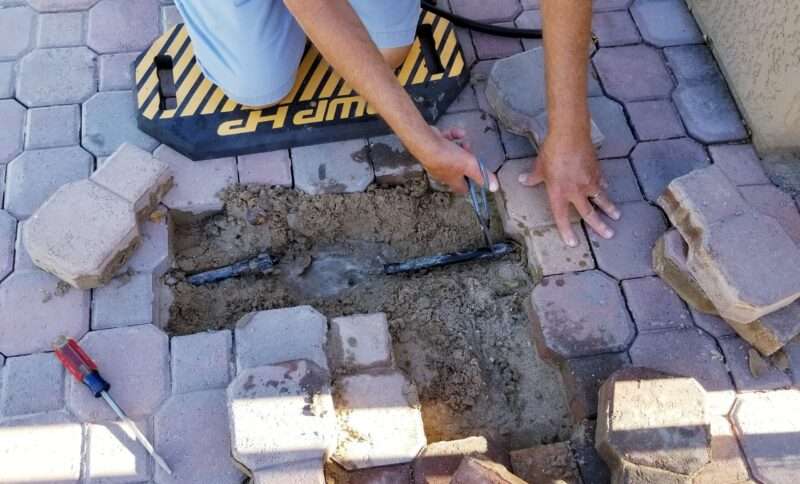 A plumber can fix many of the problems that plague a home, but what are some common plumbing mistakes that homeowners make? There are some simple plumbing repairs that can be done by a homeowner themselves. However, there are a...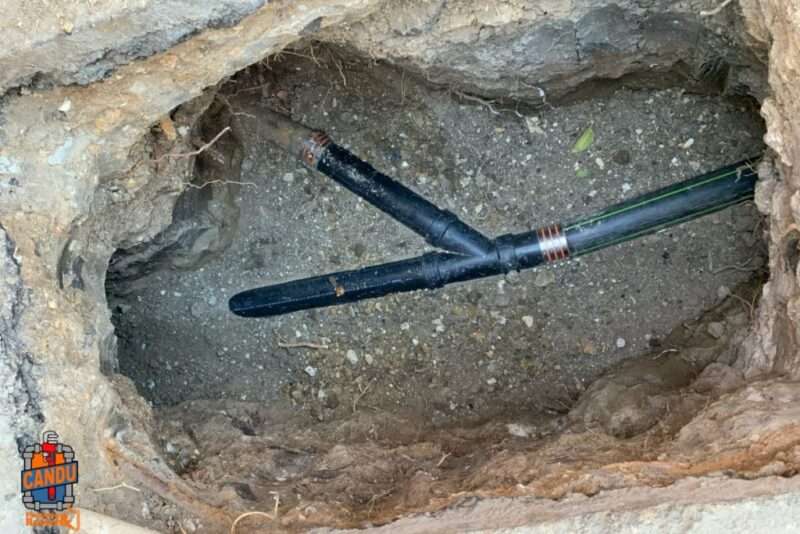 One of the many benefits of trenchless pipe lining is that it saves both time and money. This method does not require digging up a large portion of your yard or flowerbeds and is also environmentally friendly. It can save...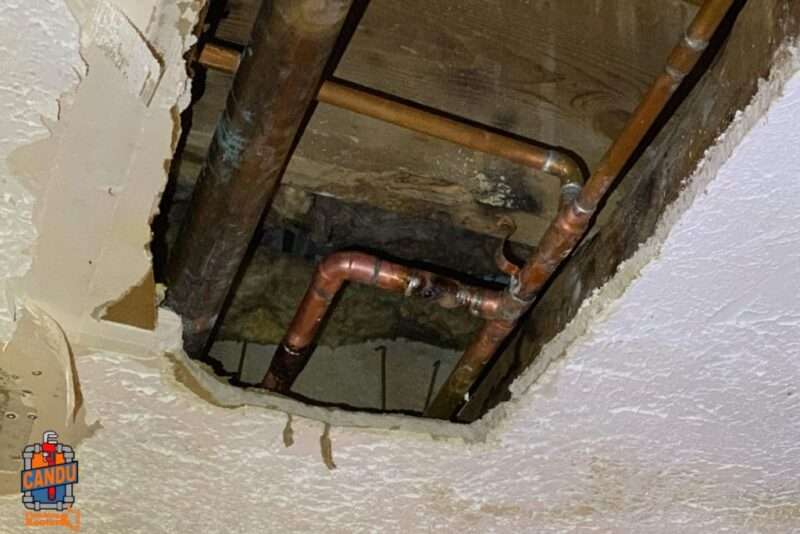 There are several common gas line problems you may encounter in your home. The first problem you might encounter is a leak. This can be caused by debris in the line or a blockage at the access point. The gas...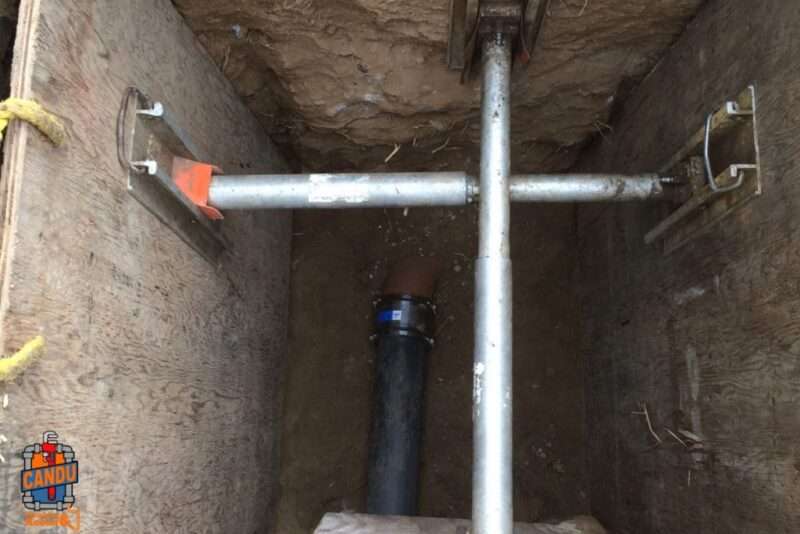 Identifying a sewer pipe issue is important for your home's health and safety. If you notice frequent clogs or gurgling sounds coming from the drain, you may have a problem. Small cracks in the drain line are also a sign...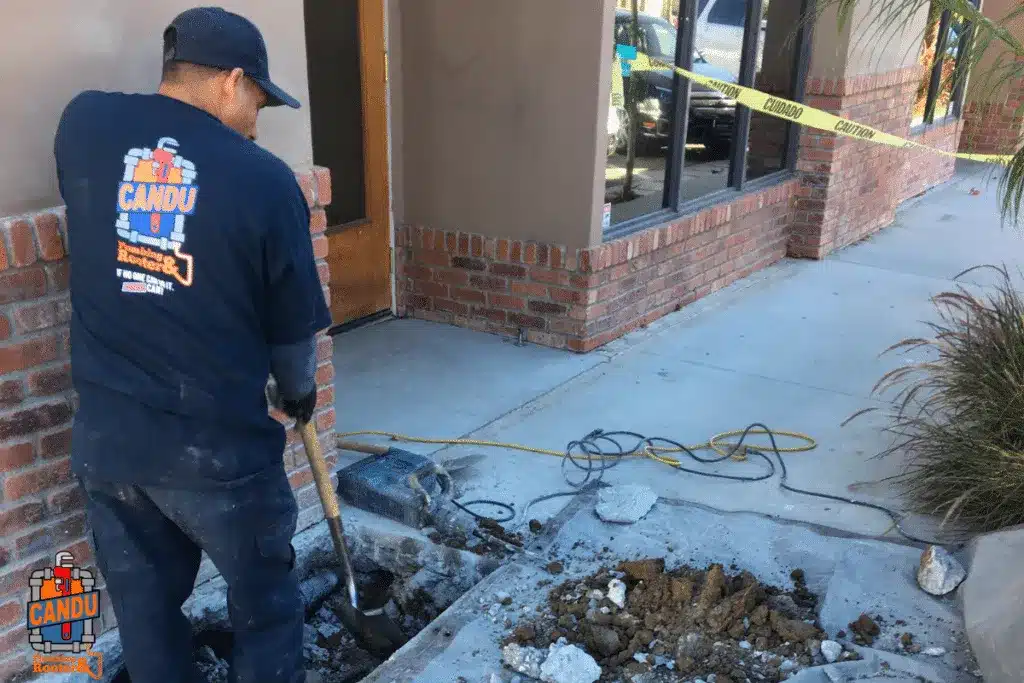 Costs to Expect When Hiring a Plumber Before the pandemic, the average plumber in the United States earned over $26 per hour. Although everyone takes precautions and does DIY repairs to their home systems, there comes a time when homeowners...