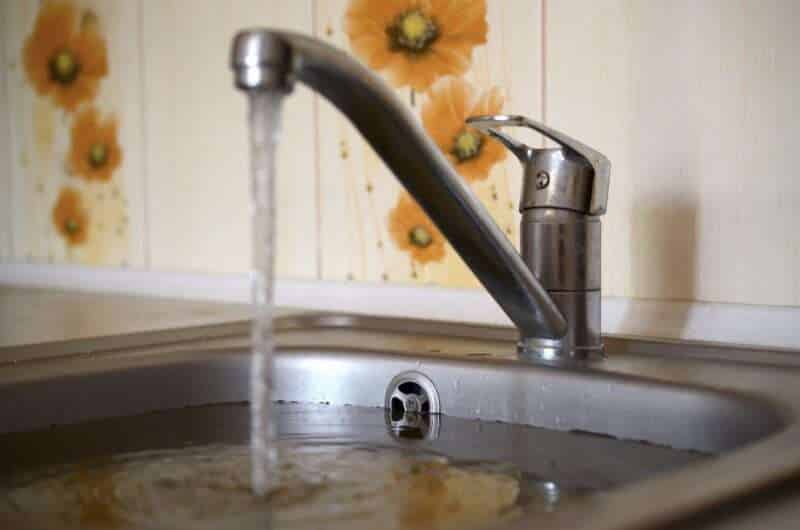 How to Clean a Drain Effectively When trying to clean a drain, you might wonder how to get the job done without damaging it. A plunger can be an effective way to clean a clogged drain. This tool is made...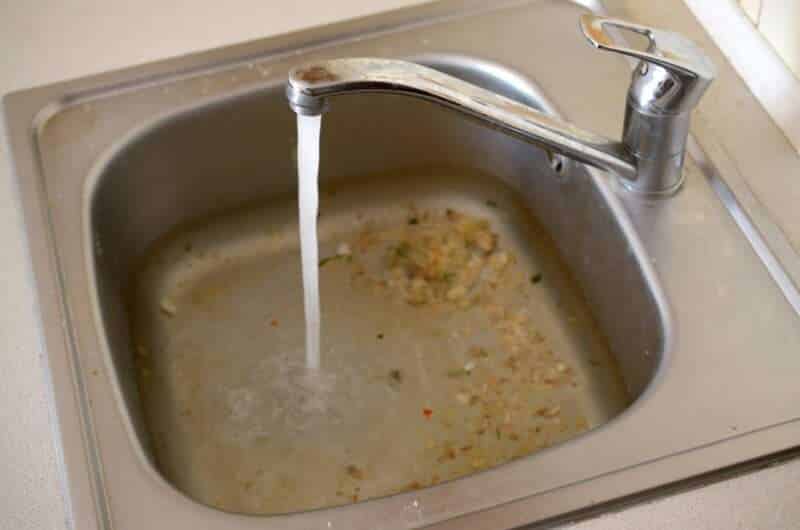 It is common to find a drain clog at some point in your life. While it may come as a surprise to you, there are several warning signs that indicate a potential clog. Listed below are the most common symptoms...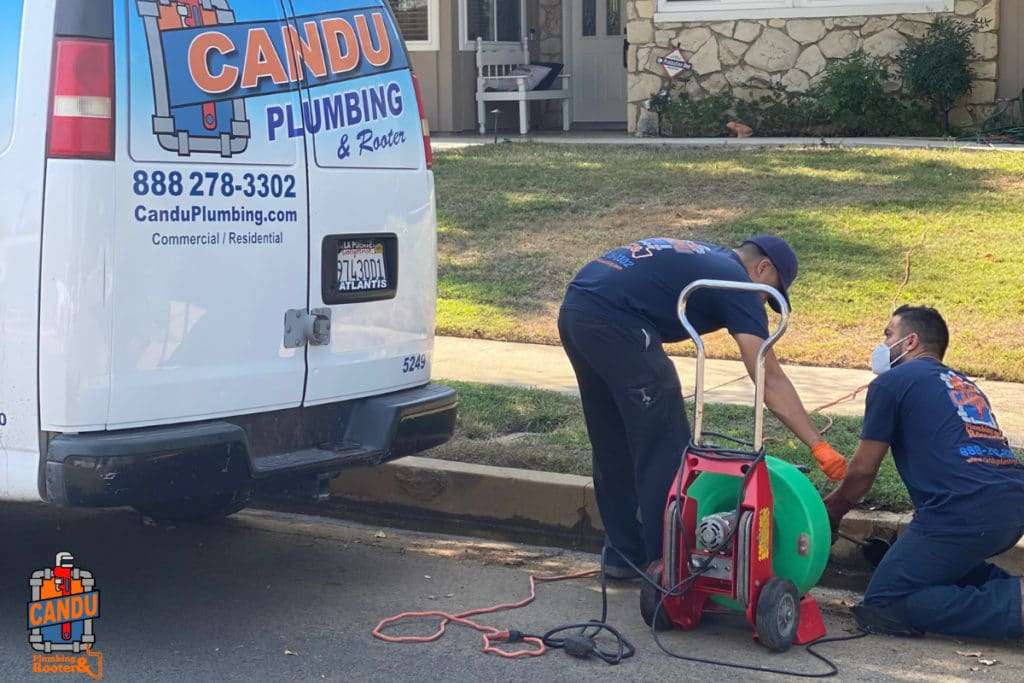 Identifying Common Clog Issues and How to Fix Them is a basic home maintenance task. But some problems can be tricky to fix, and they may require a professional plumber's help. If you're not sure what to do, read this...