Plumbing is essential for any home because it ensures water goes to the right places, such as faucets and the shower. For this reason, regular maintenance must be done to any plumbing system to prevent problems such as overflows and...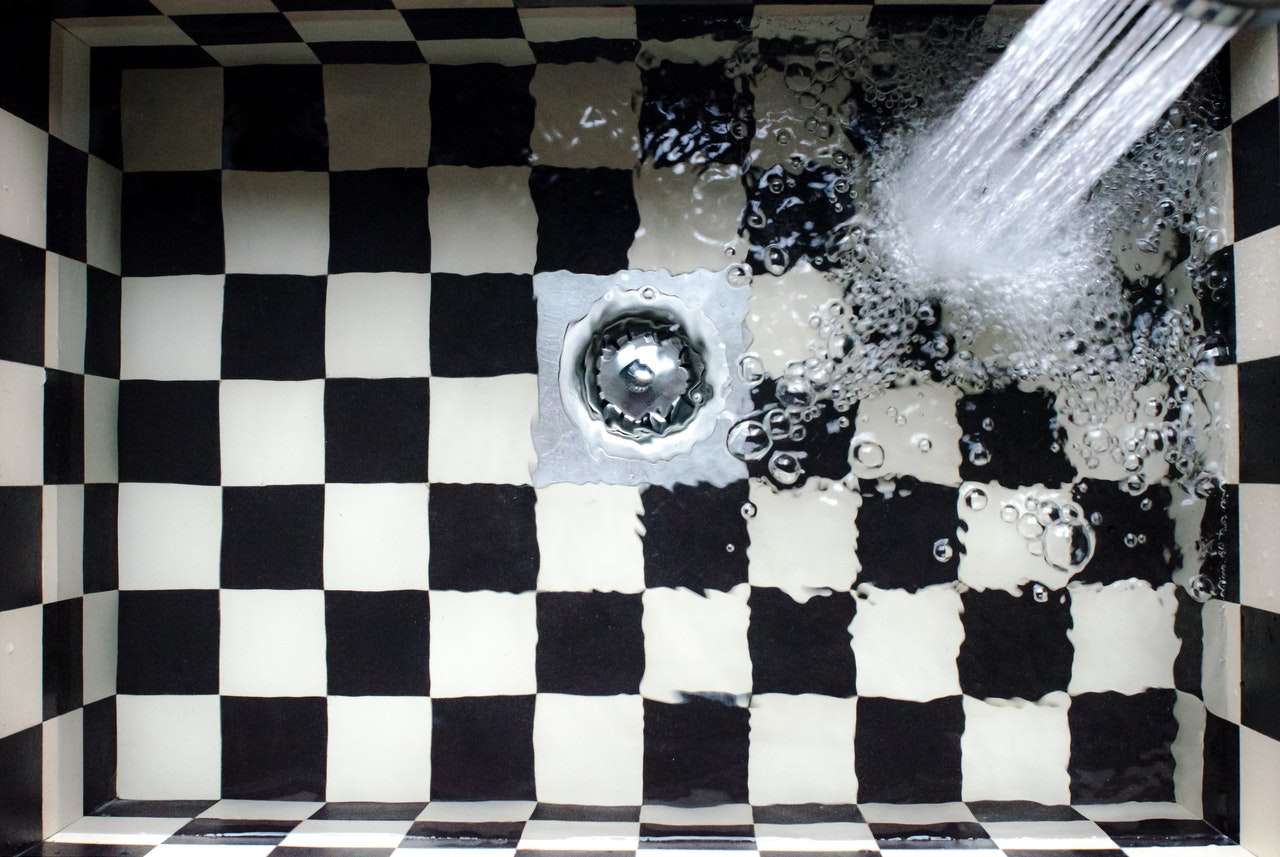 The first thing you need to determine is whether your drain field is failing. If it is, the water coming out of the ground should not exceed 45 minutes. A clogged or broken drain pipe will mean that the drainfield...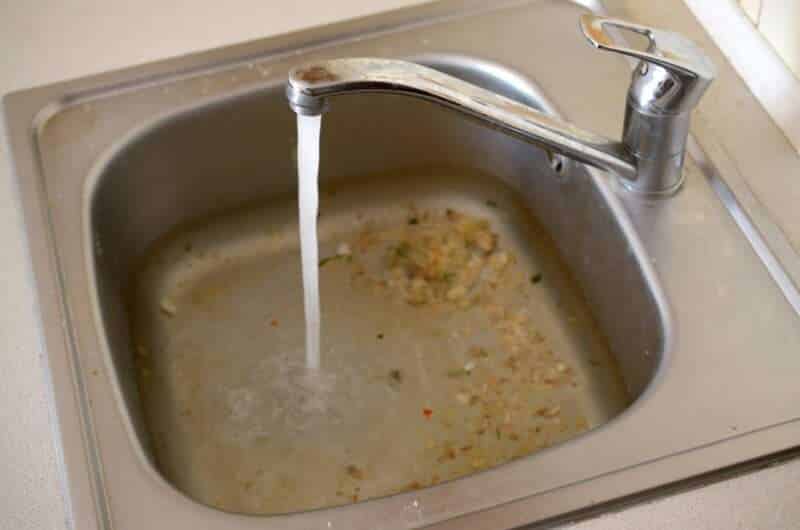 It is common to find a drain clog at some point in your life. While it may come as a surprise to you, there are several warning signs that indicate a potential clog. Listed below are the most common symptoms...
When would you need to rent a plumbing snaking tool? While a plunger will clear the clog on the surface, it will not solve the clog in the main sewer line. A plumber's best friend in such a situation is...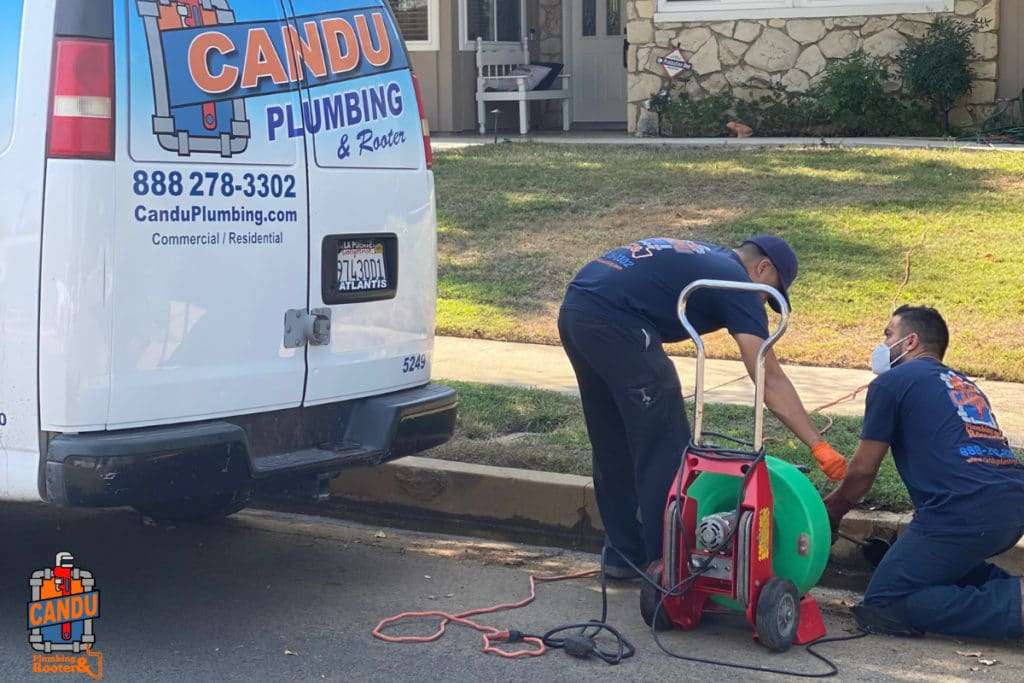 Identifying Common Clog Issues and How to Fix Them is a basic home maintenance task. But some problems can be tricky to fix, and they may require a professional plumber's help. If you're not sure what to do, read this...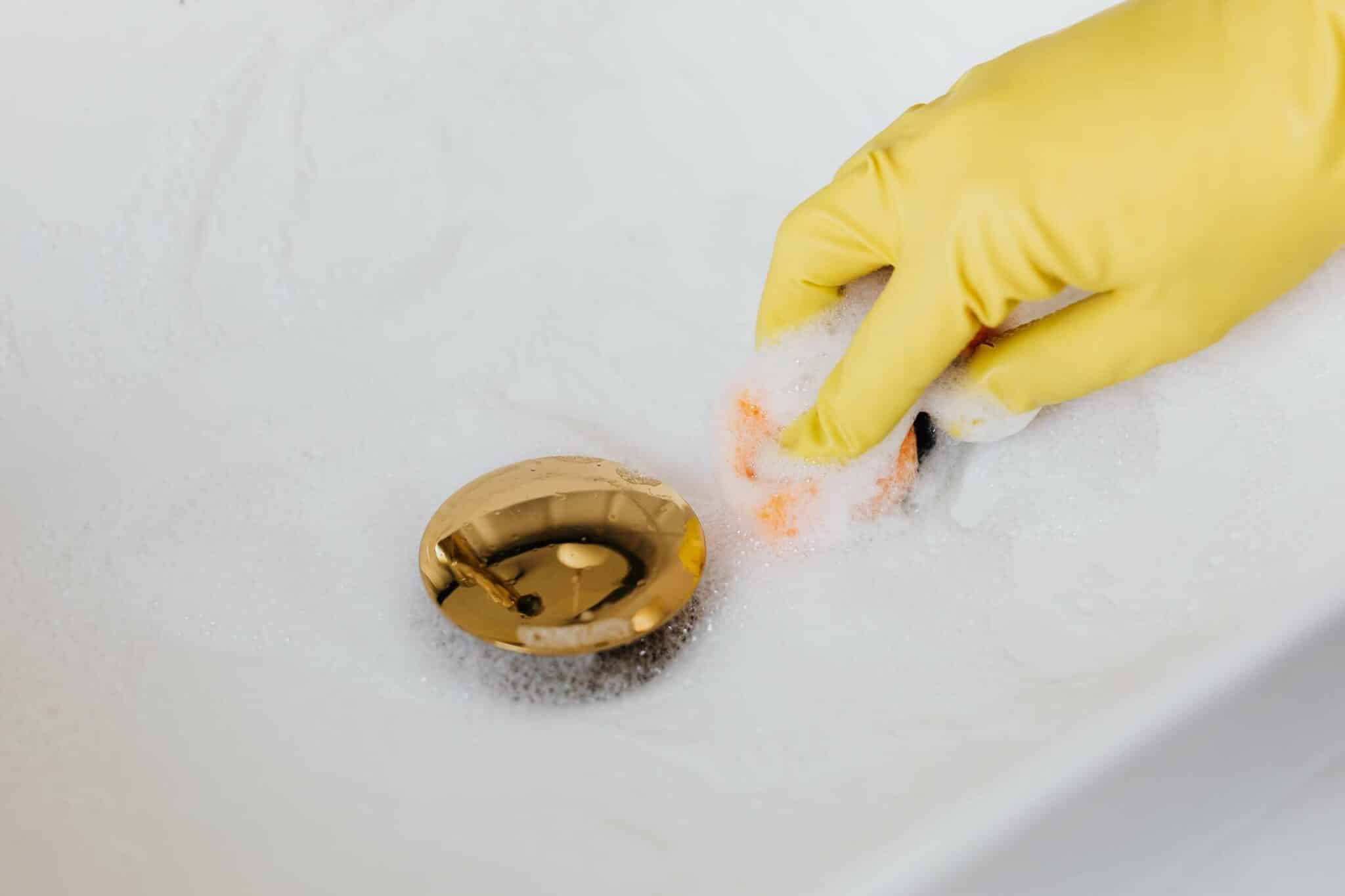 Every home has drains that need to be cleaned, whether in the bathroom or the kitchen. For instance, looking inside a cross-section of a clogged drain will give you a glimpse of filth, dirt, and residue. Kitchen drains collect a...
After some time, it's normal for pipes and drains to get clogged, which is why there is an abundance of drain cleaners on the market. However, most of these are chemical and are often advertised as convenient and affordable ways...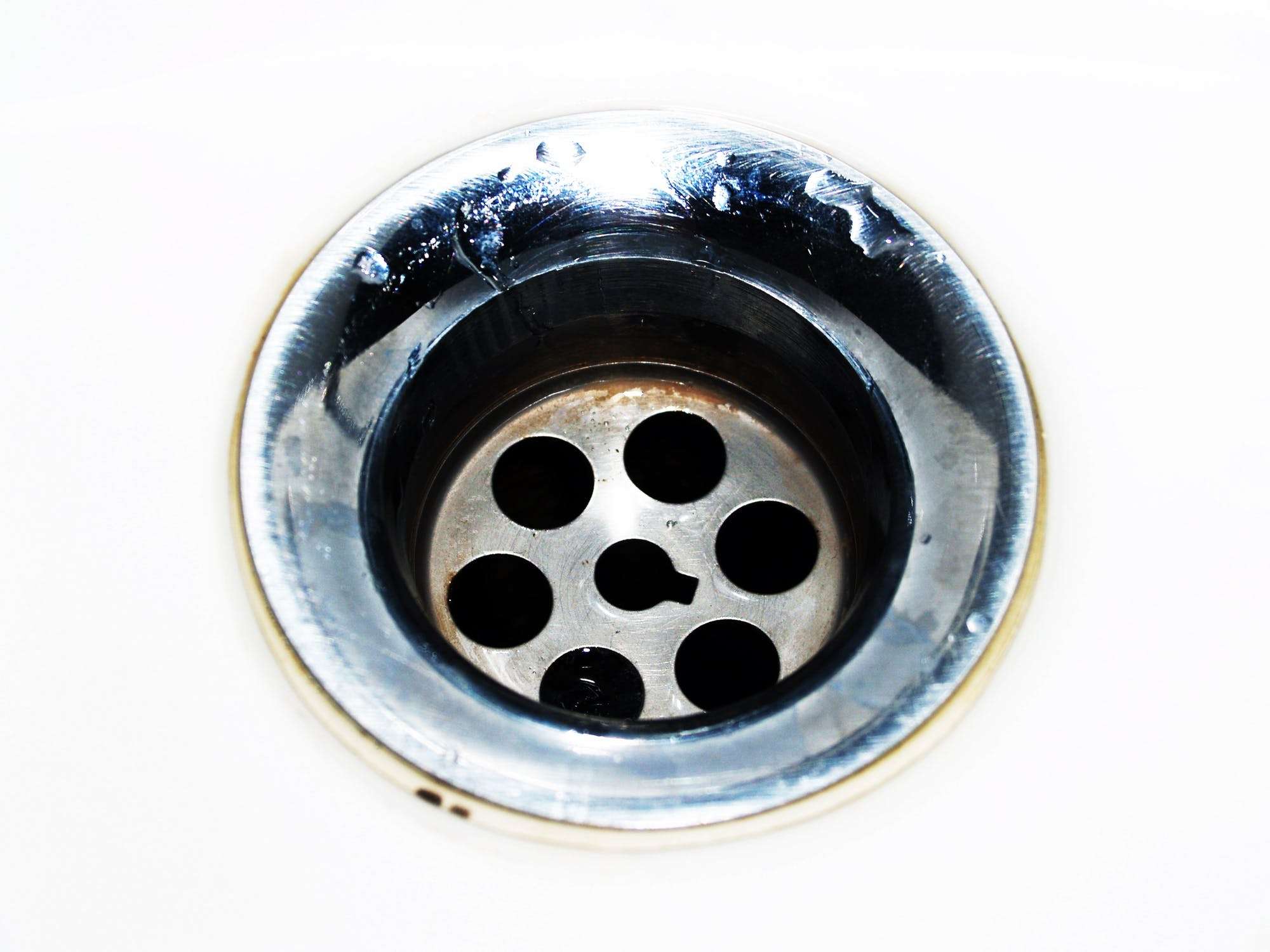 These days, most people try to complete tasks or projects on their own. People do everything from washing their own cars to fixing their own plumbing. While it is convenient and cost-effective for homeowners to perform some of these tasks...
Clogged pipes can be quite a headache for homeowners, and whenever they experience something like this, they turn to their trusted, inexpensive chemical drain cleaner. Although this method seems to serve as a good solution for homeowners who want to...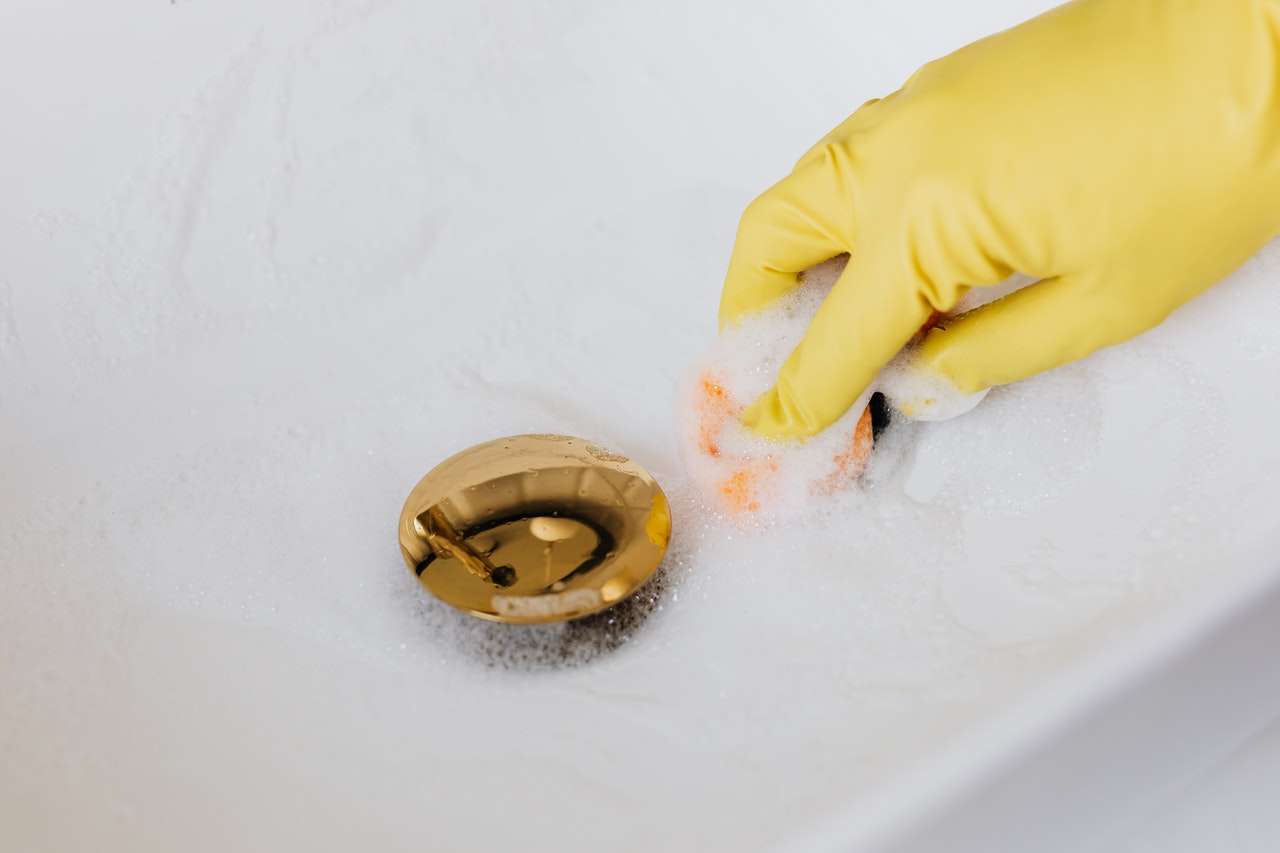 As a homeowner, you can do drain cleaning yourself if the problem is just a minor clog. However, it may be time to call in the experts when that does not solve your drain issues. A professional drain cleaner can...
As hard as we try to prevent it, somehow, the drains in our homes always end up getting clogged. Even though you're careful about what goes down your drains, soap and shampoo can still build up and collect debris, resulting...
Homeowners can run into plenty of structural issues while maintaining their home. This is because gradual wear and tear is inevitable, no matter how well-made your home is. Anything from your roof's shingles to your windows will eventually wear down...
Every day, plumbing issues catch individuals off guard due to their failure to notice the warning signs. That's right—before they become severe, red flags emerge and give you an opportunity to proactively keep the damage from worsening. Unfortunately, most people...