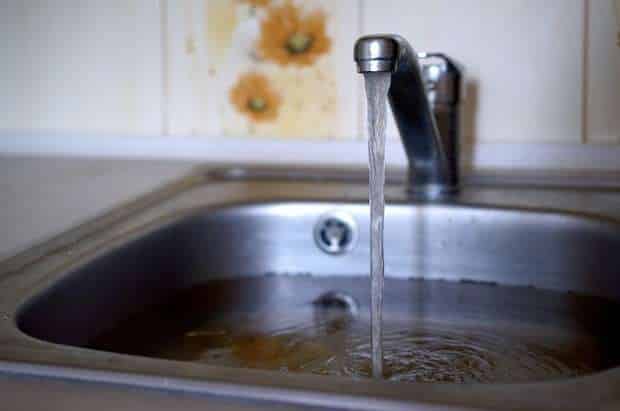 When homeowners encounter a clogged drain, they often use a drain cleaner to address the issue. However, there are instances when a cleaning solution is not enough to solve the problem. In the process of clearing your drain, you need...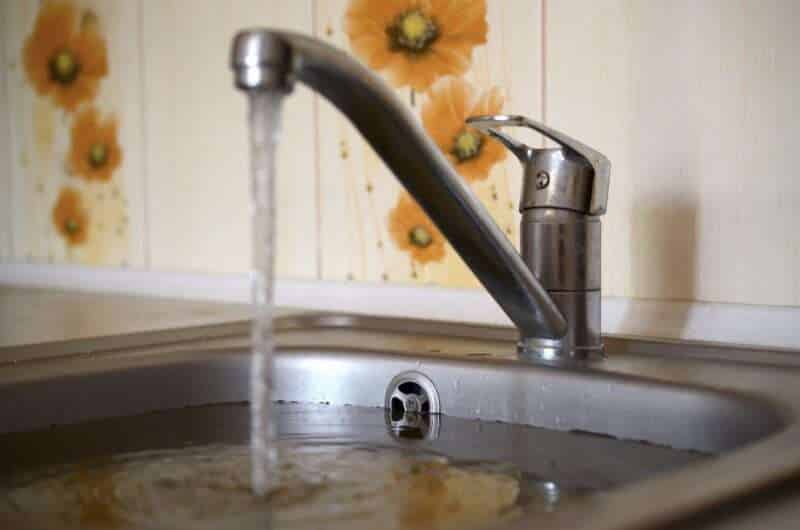 How to Clean a Drain Effectively When trying to clean a drain, you might wonder how to get the job done without damaging it. A plunger can be an effective way to clean a clogged drain. This tool is made...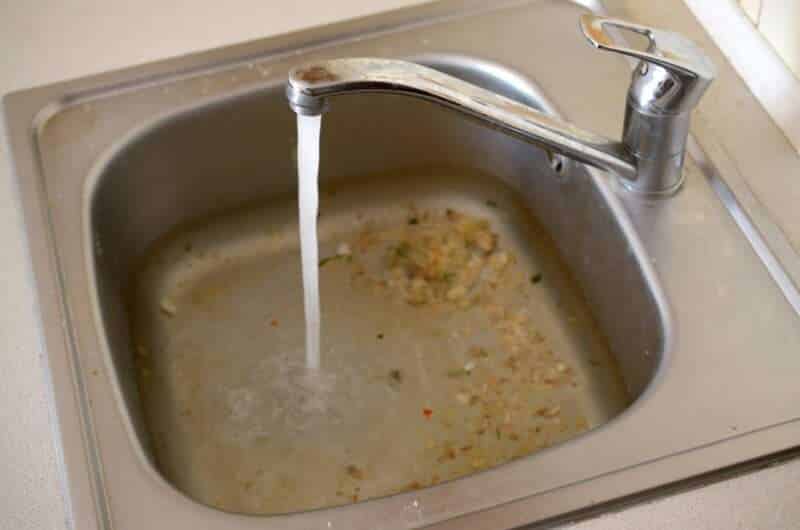 It is common to find a drain clog at some point in your life. While it may come as a surprise to you, there are several warning signs that indicate a potential clog. Listed below are the most common symptoms...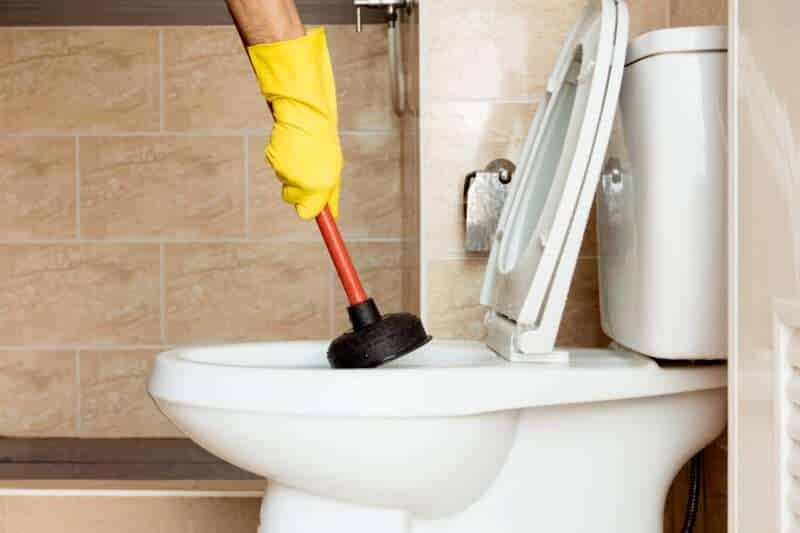 A clogged toilet can become a massive headache. When you can't even get the mechanism to flush, the problem gets even bigger. Toilets can develop several problems over their lifespan. It can generate strange noises, produce leaks, or refuse to...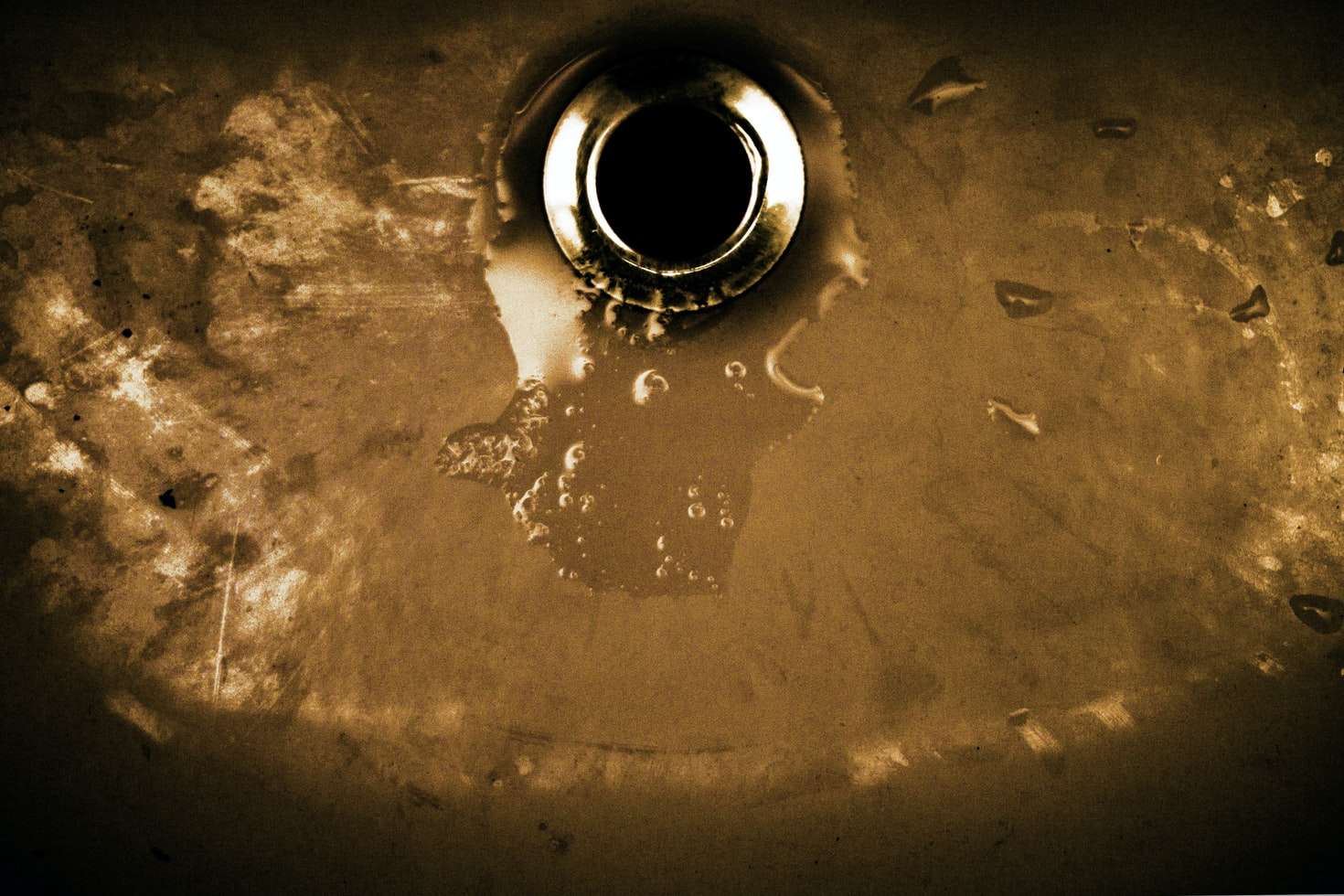 With stuff keeping you busy on a daily basis, it is easy to forget that your home requires some form of maintenance once in a while. This applies quite well to plumbing systems, where problems can start silently, only to...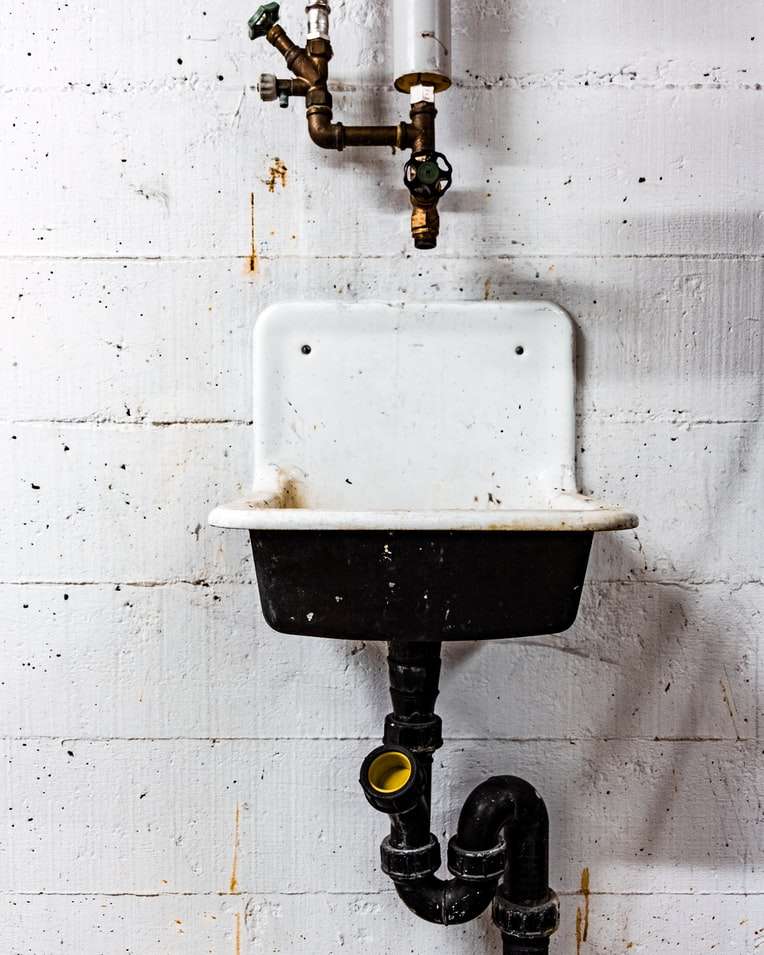 When it comes to cleaning, most individuals overlook the areas that aren't immediately apparent. One example is the drainage system. Drains that become clogged up are a major nuisance for homeowners, and the worst thing is that they may harm...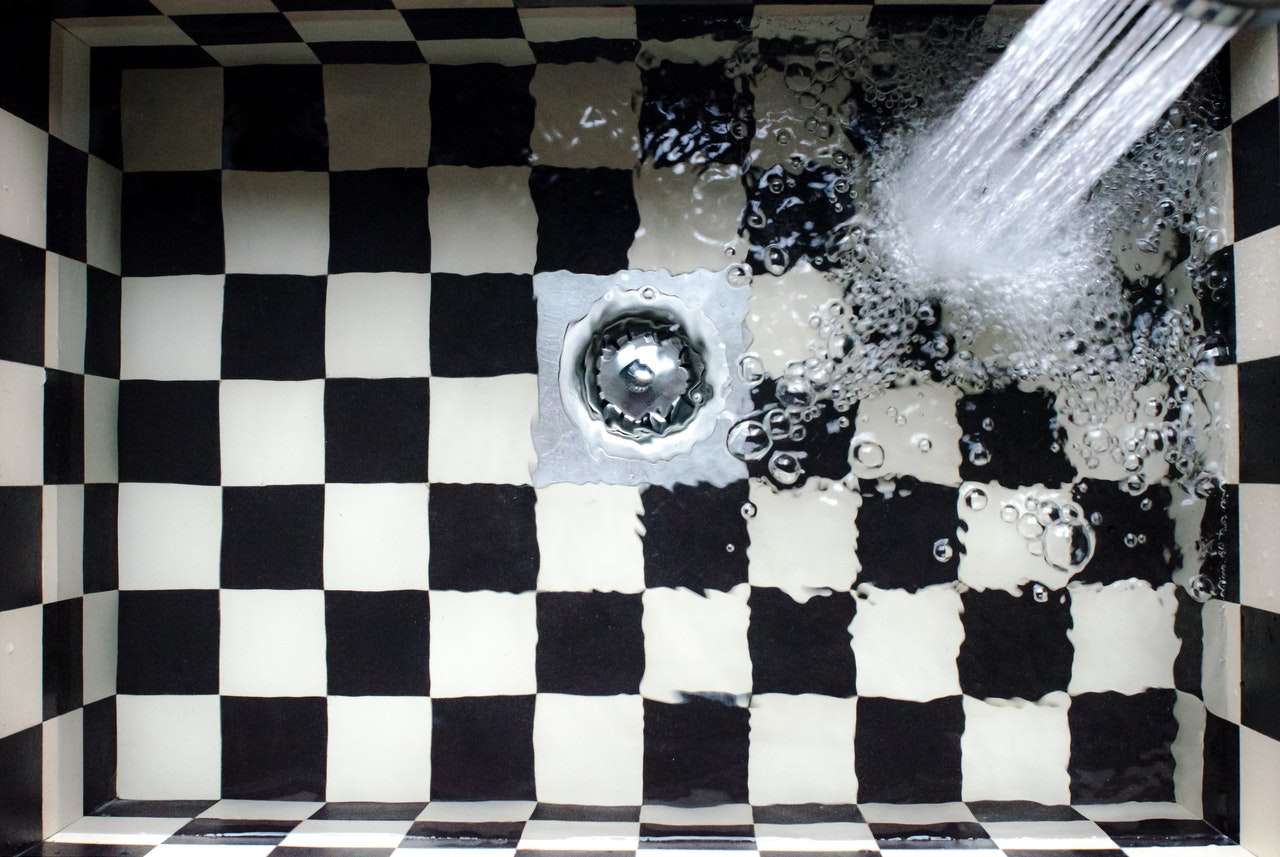 The likelihood of a drain getting clogged up depends on a number of factors. What is for certain is that at some point, there will be a clog. However, many homeowners are often at a loss as to when a...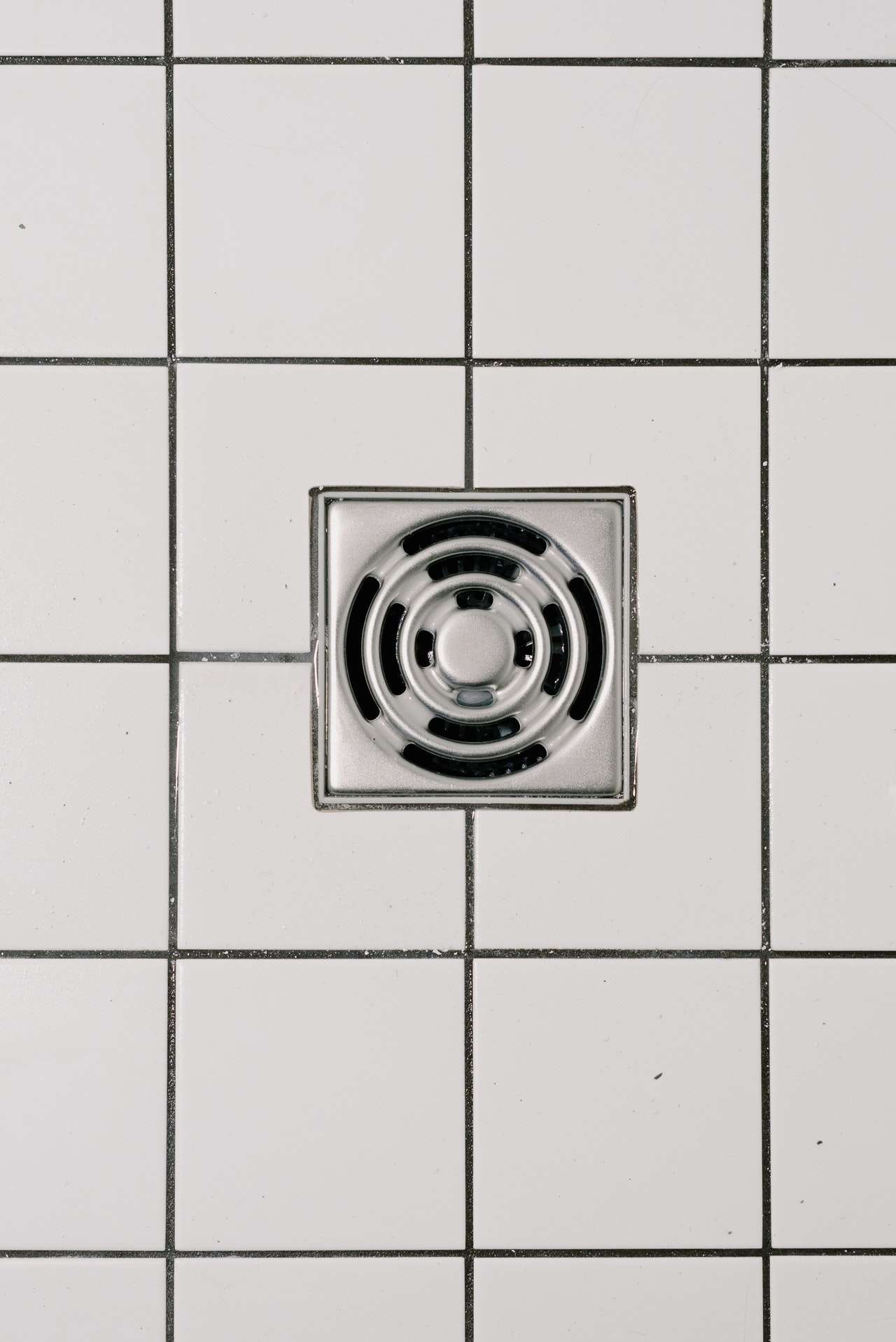 One of the most common and annoying plumbing issues you can encounter at home is a clogged drain. They can make life very inconvenient. Imagine having to rush to work or somewhere else while the water in your shower, sink,...