How to Locate Your Plumbing System If your home has a clogged sewer line, you need to locate it as soon as possible. This is not as difficult as you think. You can check online for sewer map archives to...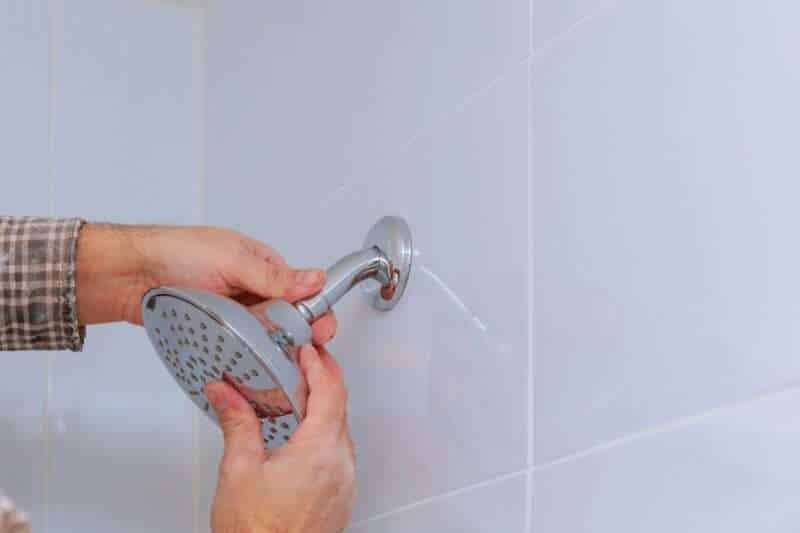 The basic principles of installing a plumbing system for a new shower are straightforward. The water supply pipe is smaller in diameter than the drain pipe, and is generally half an inch or less. Both the hot and cold branch...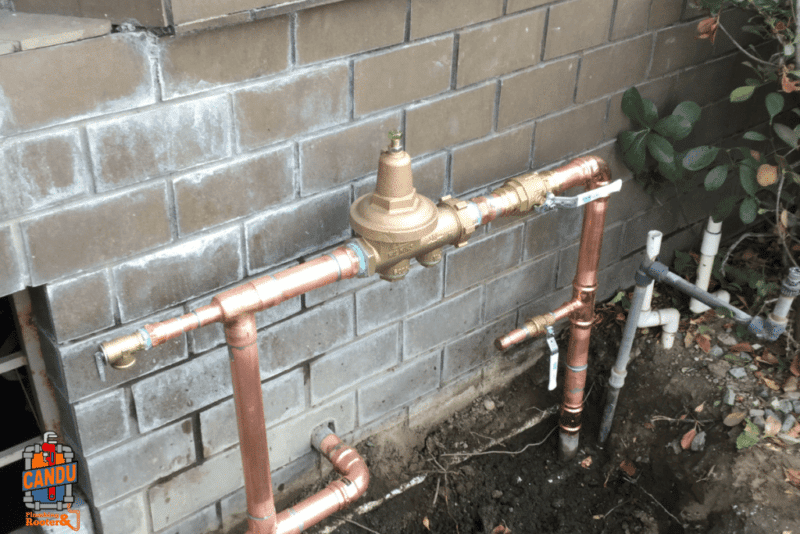 As the temperatures drop and the air becomes more stale, you'll need to ensure your plumbing systems are well-insulated. You can begin by checking your pipes and water heater. This will ensure that cold air won't penetrate and freeze your...