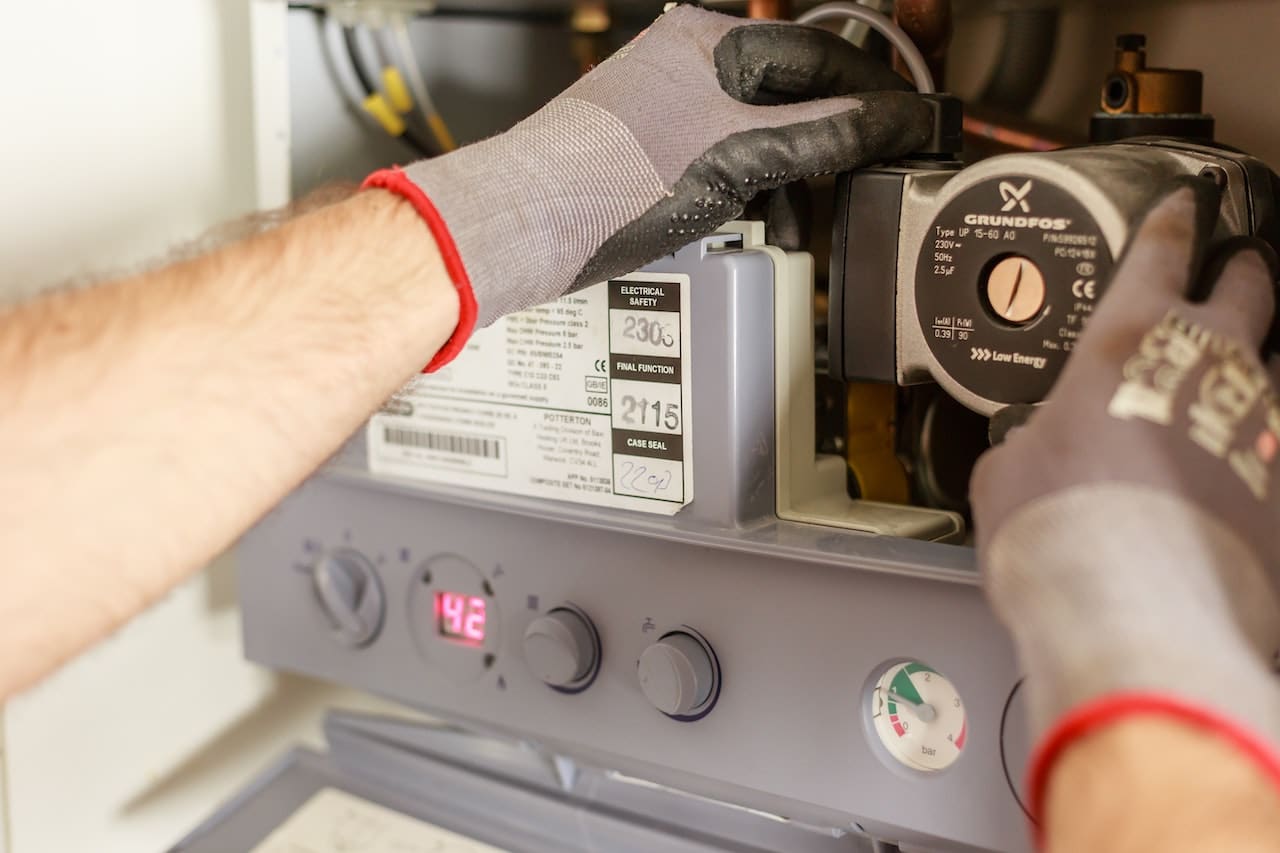 We all take our plumbing for granted. We always assume that it'll work as intended until it doesn't. Plumbing issues pop up once in a while, and while some are small and are easily tackled, others can be quite severe...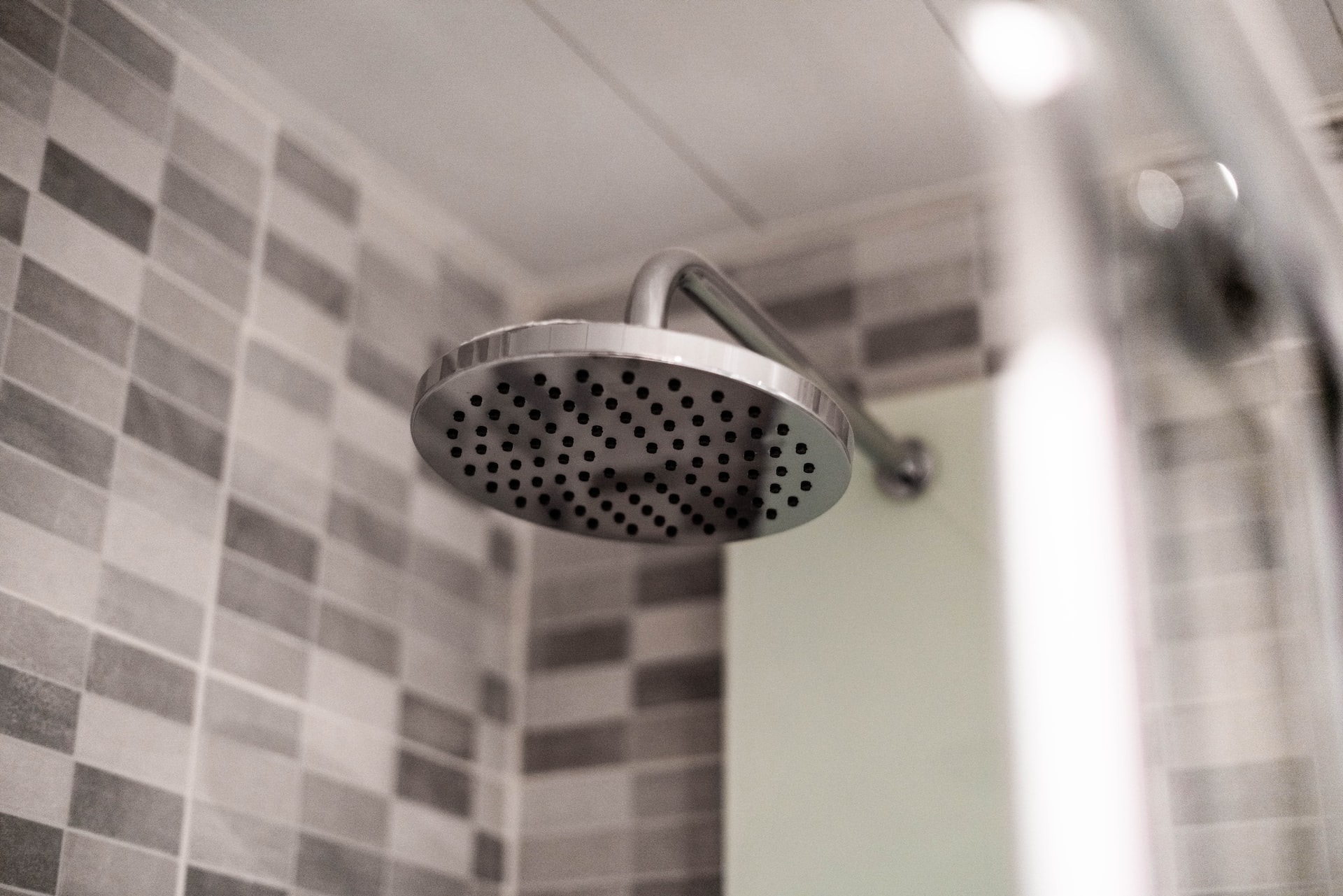 A shower can often be relaxing, whether you want to wash off a busy day or take a morning bath. Most of the time, you might not think much of it, but when you notice something is wrong with your...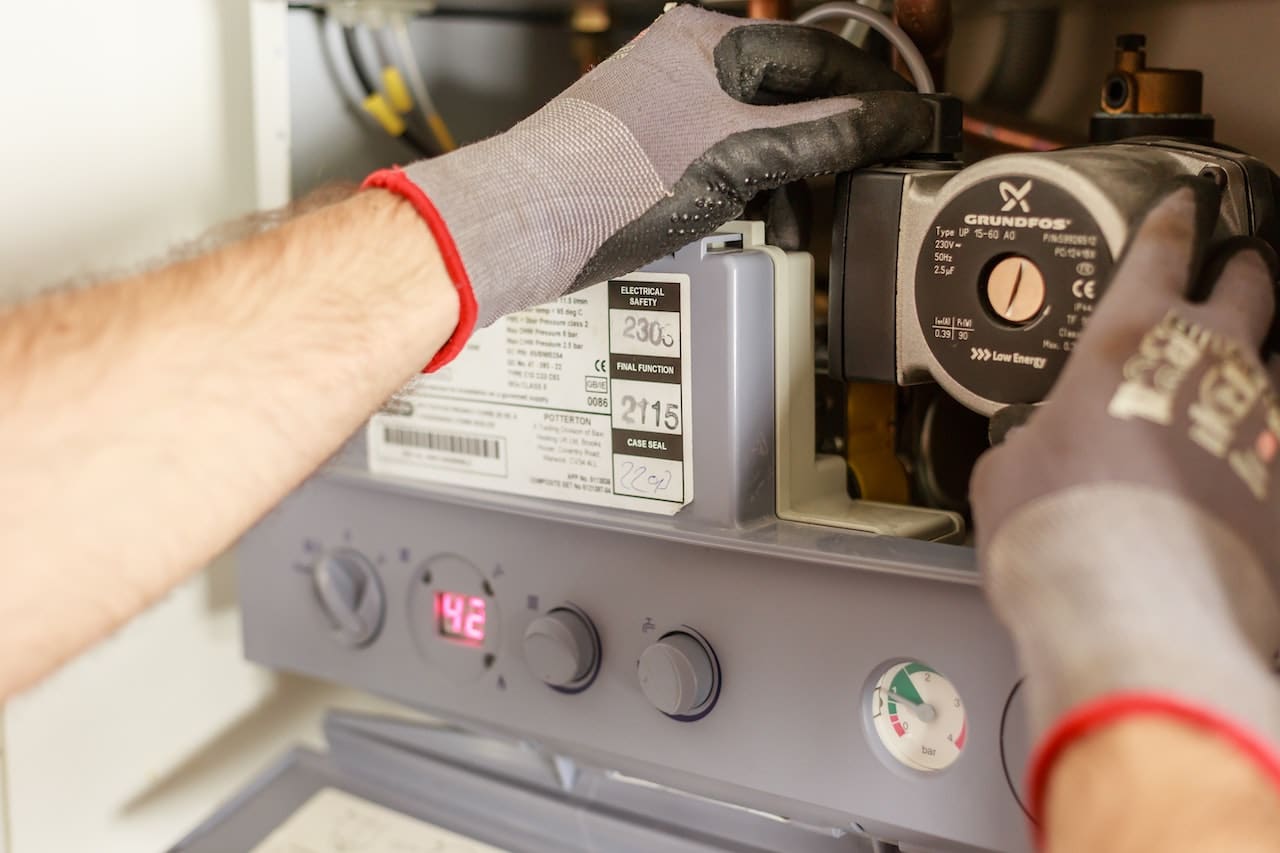 There are many things to consider while building a new structure, whether for a house or a company. You must work with a general contractor, create blueprints, and ensure that everything complies with local codes. Did you realize that you'll...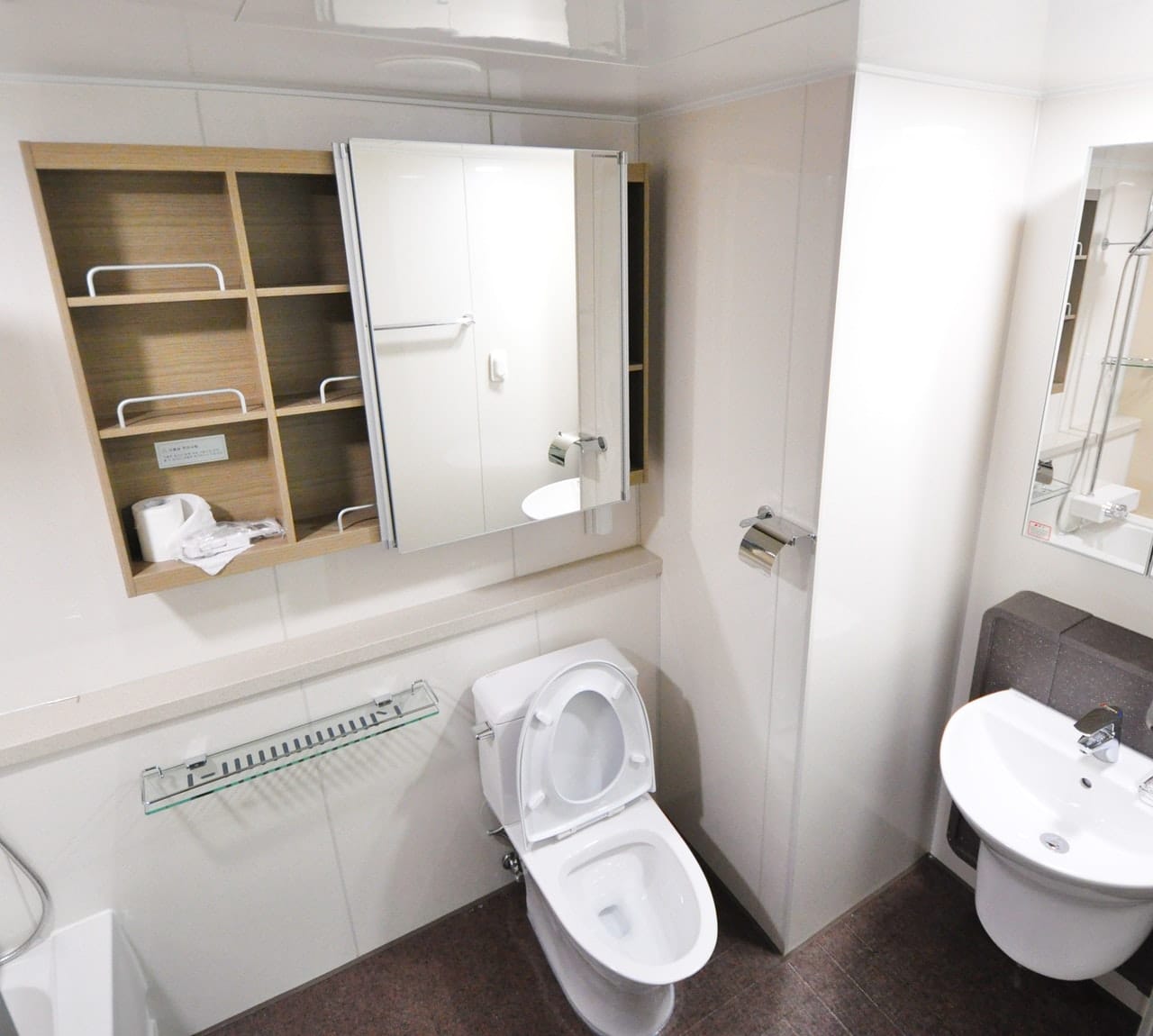 Plumbing is necessary for any home because it brings water to the right places, such as the kitchen sink or the toilet. However, it's arguably more important for the toilet because water is extensively used in the bathroom. Because of...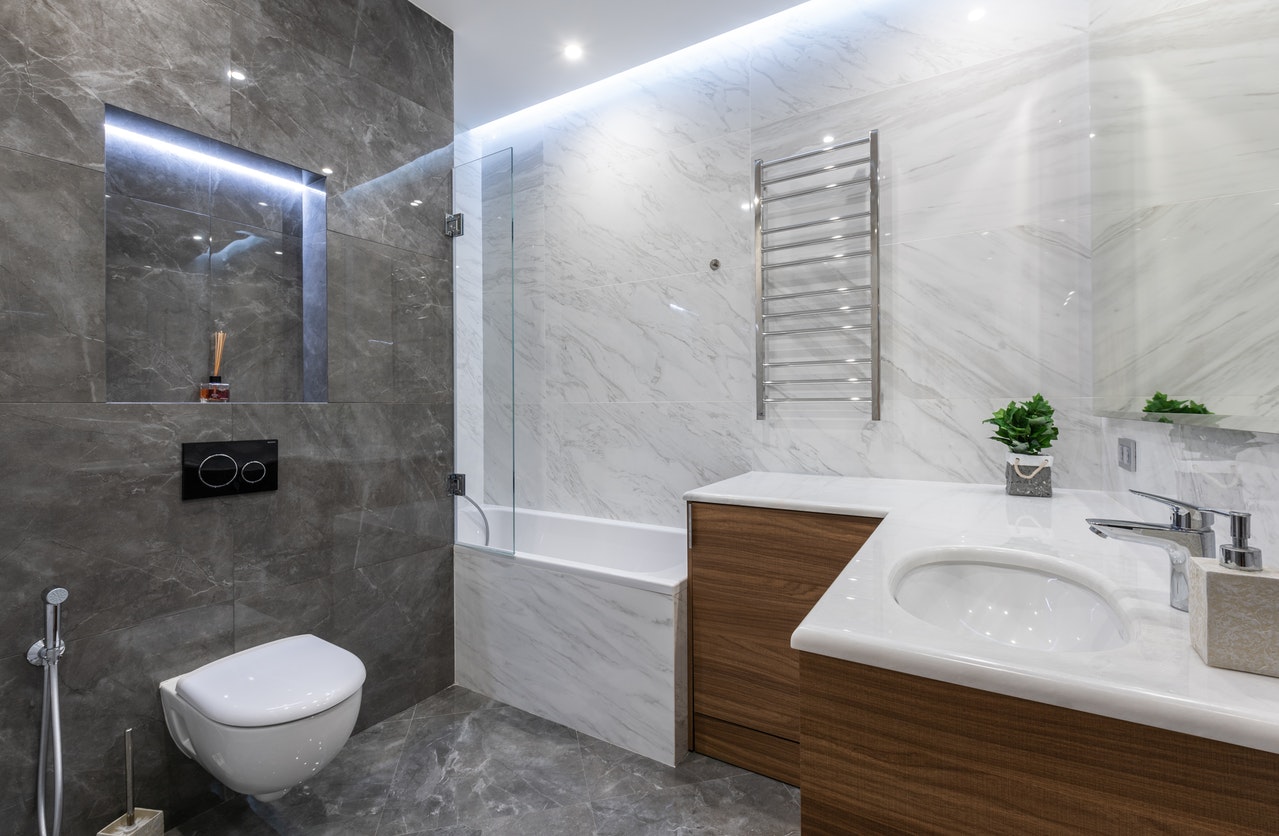 2020 was a rather wild year, and that's putting it lightly. One of the weirder aspects of that entire time frame was the shortage of toilet paper in stores. For some reason, everyone suddenly needed to stock up on toilet...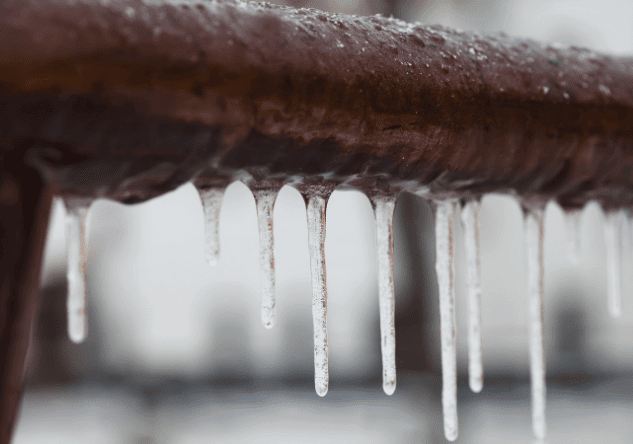 If you live in a cold area, you should take extra precautions to avoid frozen pipes. Here are a few tips for avoiding them. First, turn off your water supply. If you have a water shutoff valve, you can turn...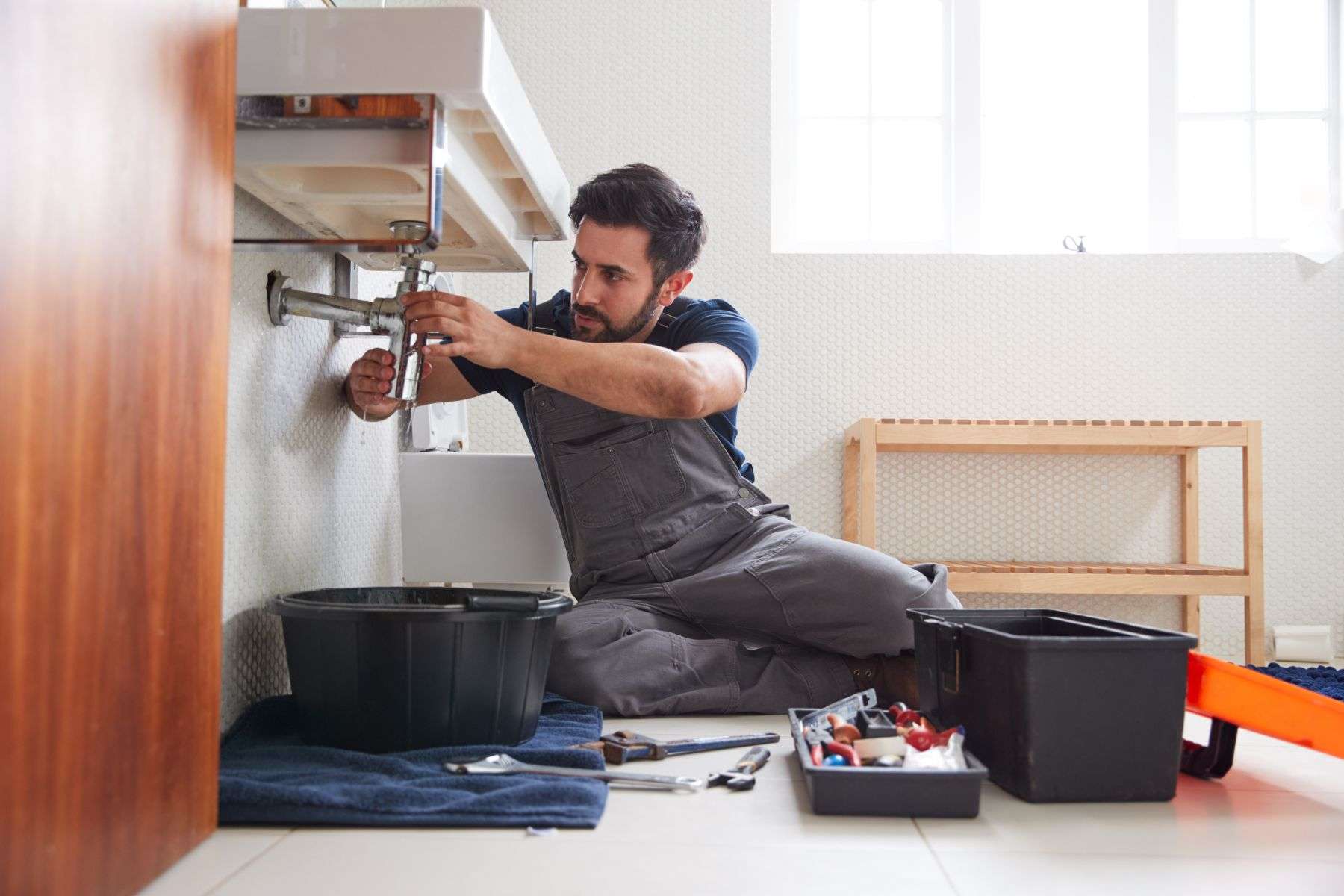 If you have a leaky garbage disposal, you may be wondering why water is pouring from under your sink and into your kitchen cabinet. It could also be causing a musty smell in your kitchen. The first step is to...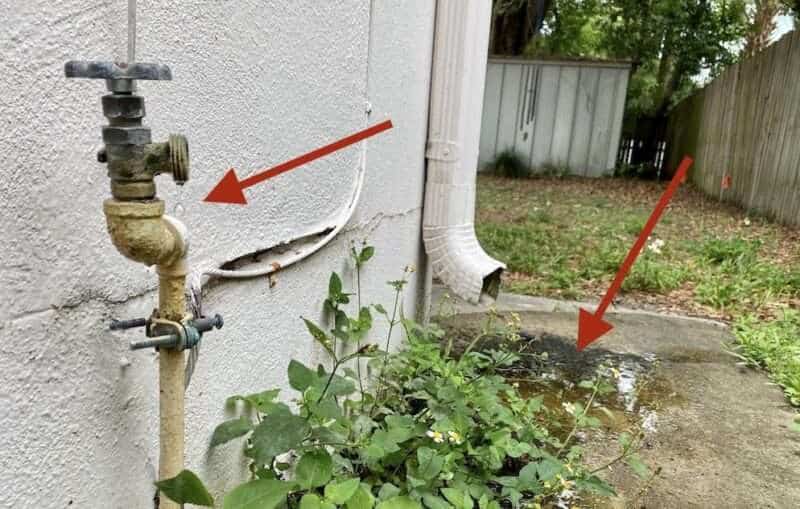 Broken plumbing fixtures can add a surprising amount to your monthly utility bill. Continuously running toilets and dripping faucets can waste thousands of gallons of water a year. The longer you wait to have a leak repaired, the more damage...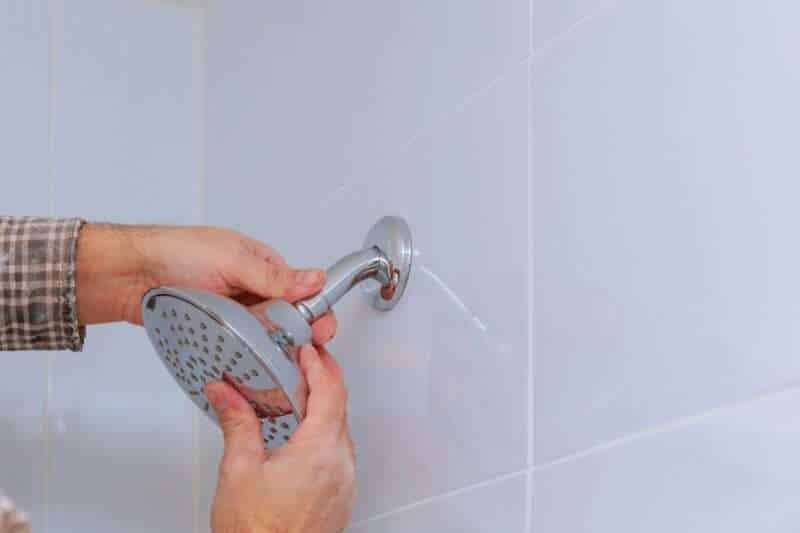 The basic principles of installing a plumbing system for a new shower are straightforward. The water supply pipe is smaller in diameter than the drain pipe, and is generally half an inch or less. Both the hot and cold branch...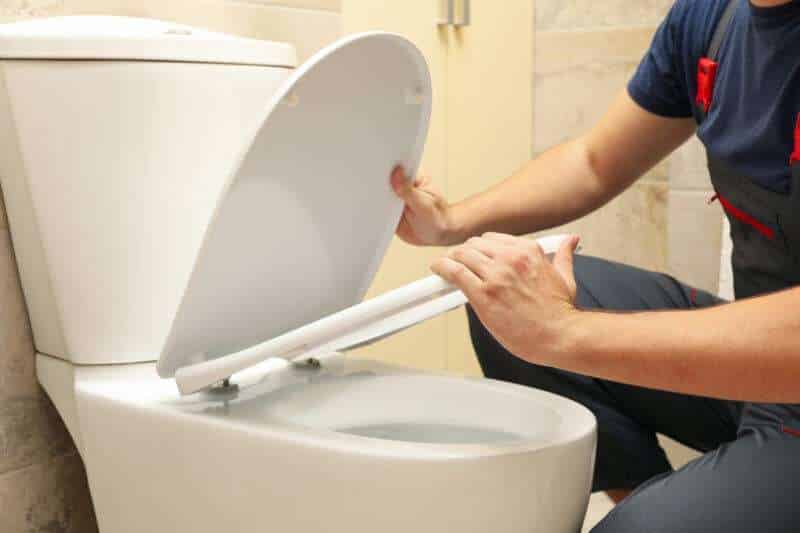 If you're wondering "How often should you replace your toilet and plumbing fixtures? ", you're not alone. These types of plumbing appliances can last for decades. While toilets typically have a long life, other parts can wear out more quickly,...