There are many ways to deodorize a garbage disposal. You can use chemical cleaners, which can be expensive, or you can use natural ingredients. There are many advantages to using natural cleaners in your disposal. For example, they are cheaper...
There comes a time when our plumbing needs to be replaced or repaired extensively. Even with proper maintenance, this can simply happen because of wear and tear over the years. Plumbing systems can be highly susceptible to developing issues because...
Do you know what kind of water you have at home? Do you have hard water or soft water? If you don't have a water softener at home, chances are, you still use hard water at home. That's bad news...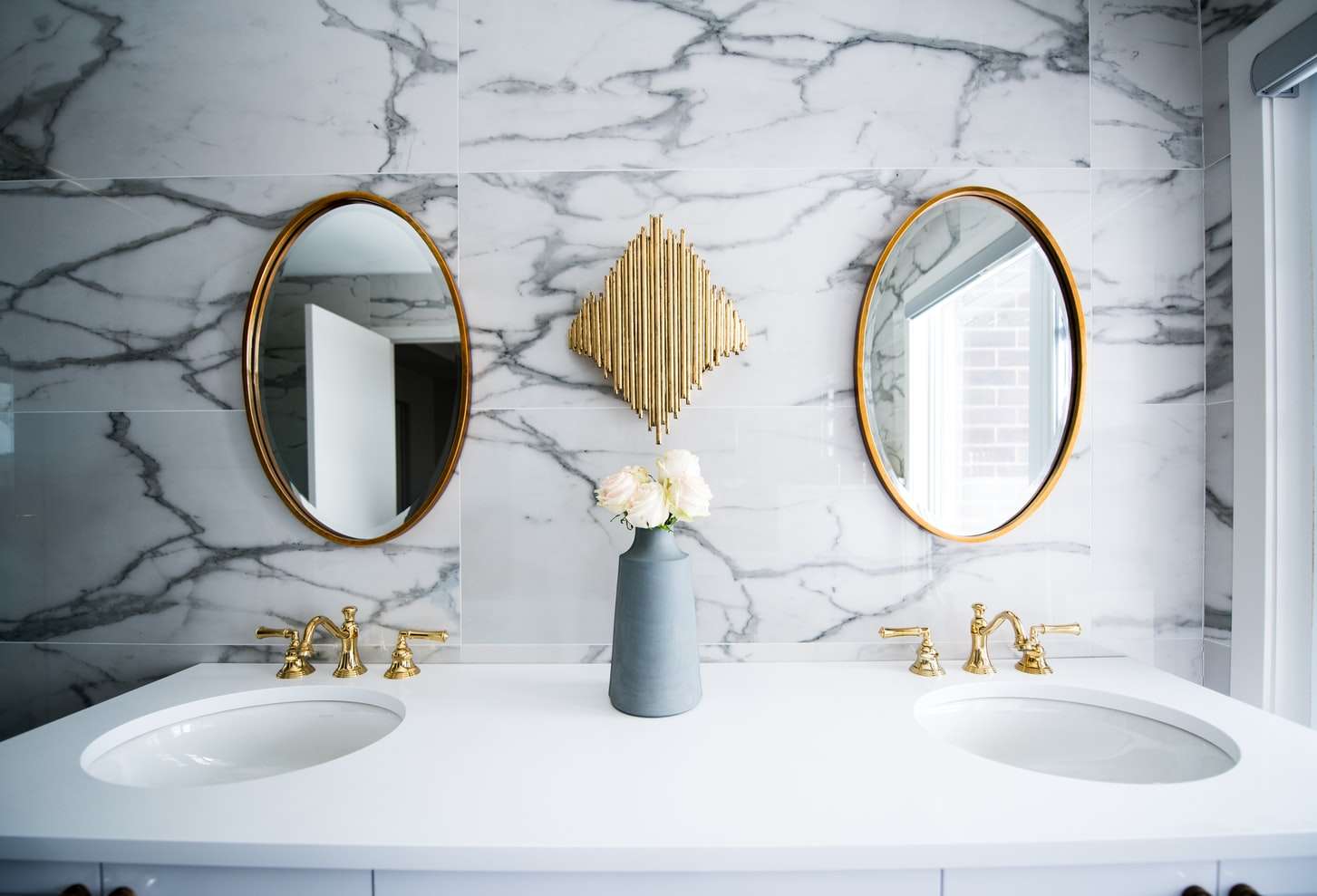 A bathroom redesign seems daunting, especially if you look at it in its entirety. However, when you break it into phases, it looks more manageable. Whether you're starting from scratch or replacing certain fixtures, here are things you should keep...
Natural gas is used in millions of homes all over the country. Though it can be a little frightening because this type of gas is highly flammable, it is convenient and safe if you install and use it correctly. Unfortunately,...