Fixing a plumbing problem is sometimes all it takes to prevent it from worsening. However, if you want to make sure the issue is handled correctly the first time, you should engage a professional plumber. A qualified plumber will have...
Some homeowners have a tendency to be handier than others. They take on plenty of "do it yourself" (DIY) projects, preferring to do maintenance and repairs on their own without being dependent on others. They replace shingles and light bulbs,...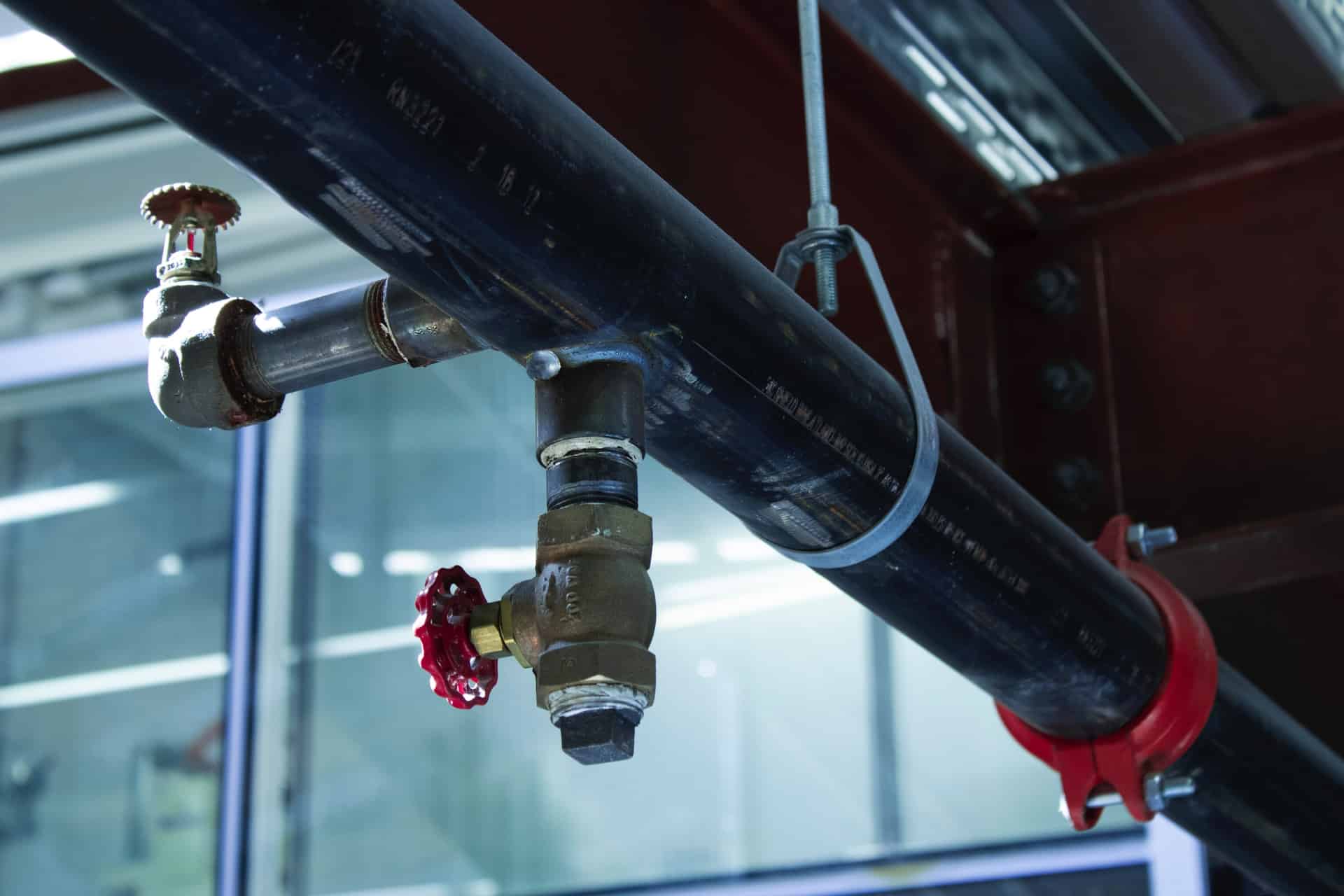 Most people will agree that plumbing problems can throw you off your day. It's essential yet easily taken for granted. When a plumbing issue occurs, no one really wants to wait to get it fixed. But sometimes you can. You're...
Sometimes, when something goes wrong with your plumbing system, you may be wondering if it's an emergency or if it's something that can wait until the next day. However, plumbing issues can grow more complex and expensive if left untreated,...
The winter months bring out the worst of home maintenance issues due to the extended periods of freezing temperatures. One of the issues you'd want to tackle right away is frozen pipes before the harsh weather settles in. Year by...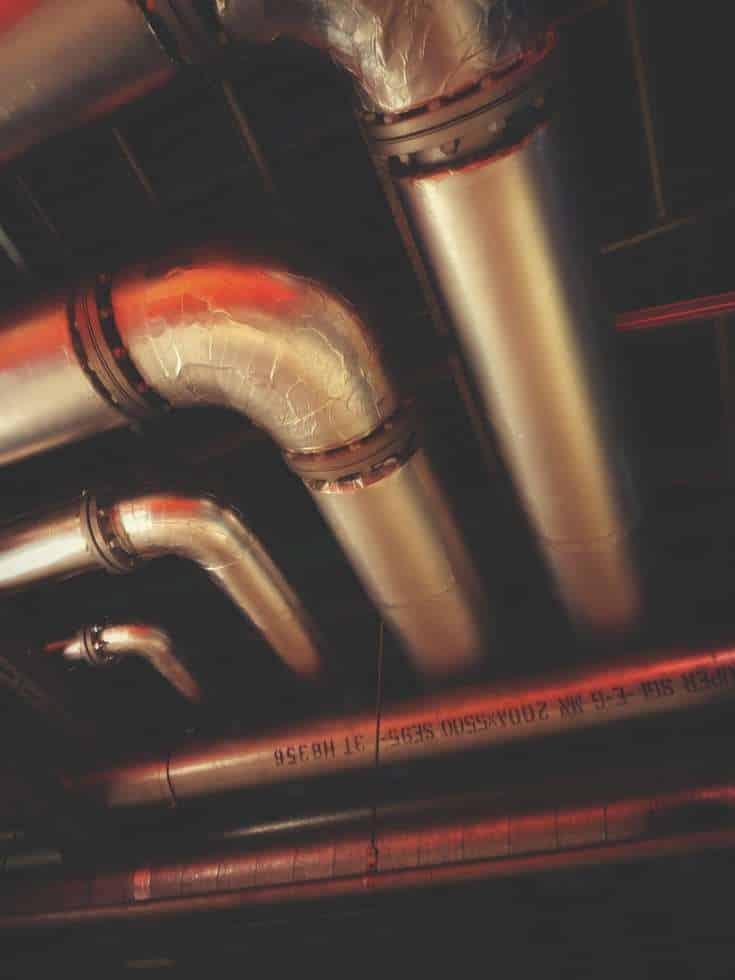 The winter season is often a tough time of year for everyone. People spend more time inside their homes as the temperatures plunge and family holiday celebrations take center stage. Increased indoor time combined with cooler temperatures results in a...
Plumbing issues are not a rarity in many households. No matter what you do, you'll eventually come across a problem with your plumbing system. And while you can resolve some of these issues immediately on your own, many others can...
There are very few things that scare homeowners more than plumbing problems. Indeed, any signs of plumbing problems strike fear in the hearts of homeowners, as it means they'll either have to fix it themselves or hire professional plumbing services. ...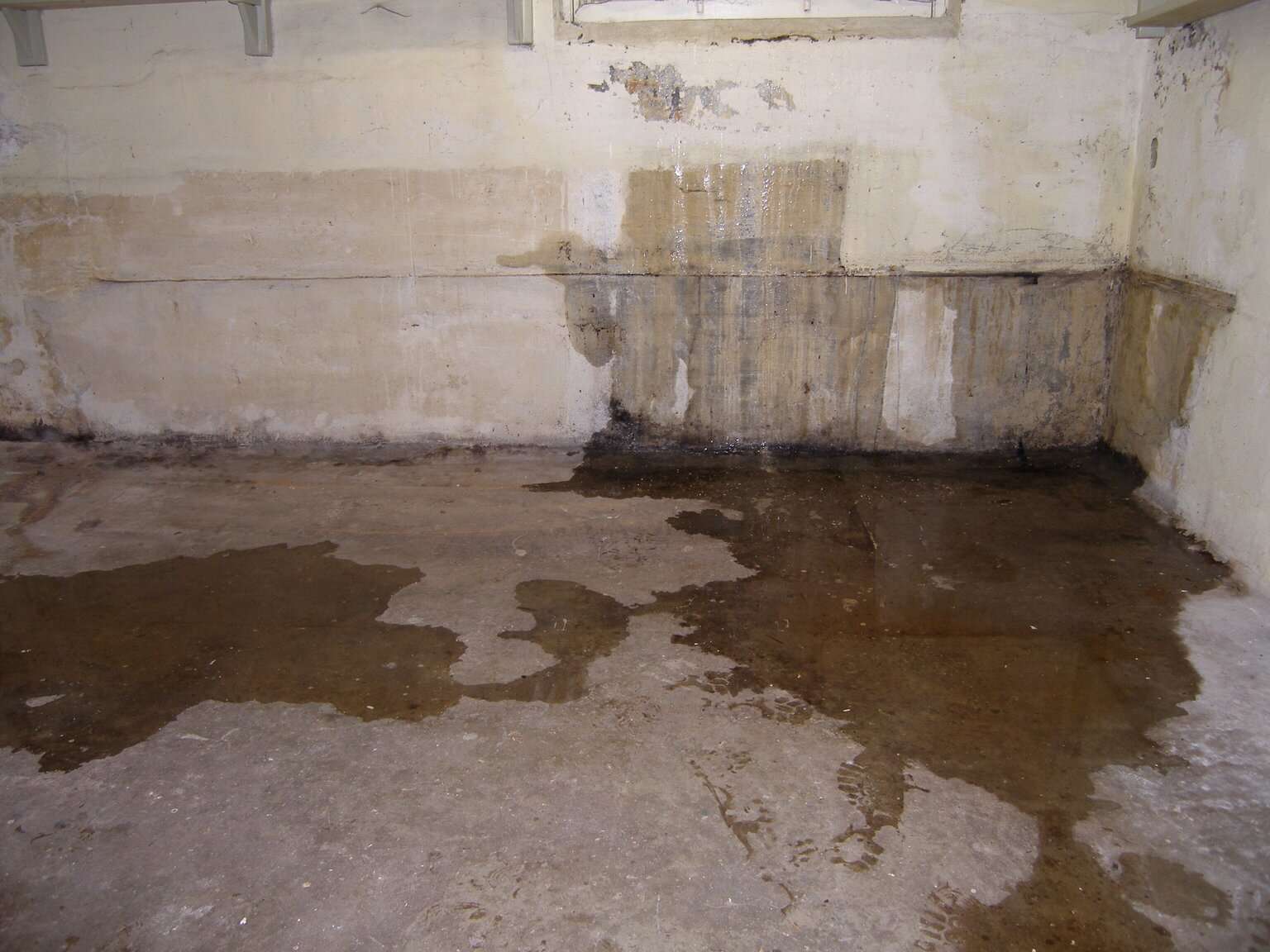 Slab leaks are the most dangerous type of plumbing problem in your home. They are also very difficult to detect. Slab leaks break through the concrete, which forms the foundation of your home. This is why they are dangerous. Homeowners...
As a savvy homeowner, you must be critical of your monthly dues. Your monthly dues may include home inspections, repairs, and maintenance, as well as bills such as for your monthly electricity and water consumption. If you're not attentive to,...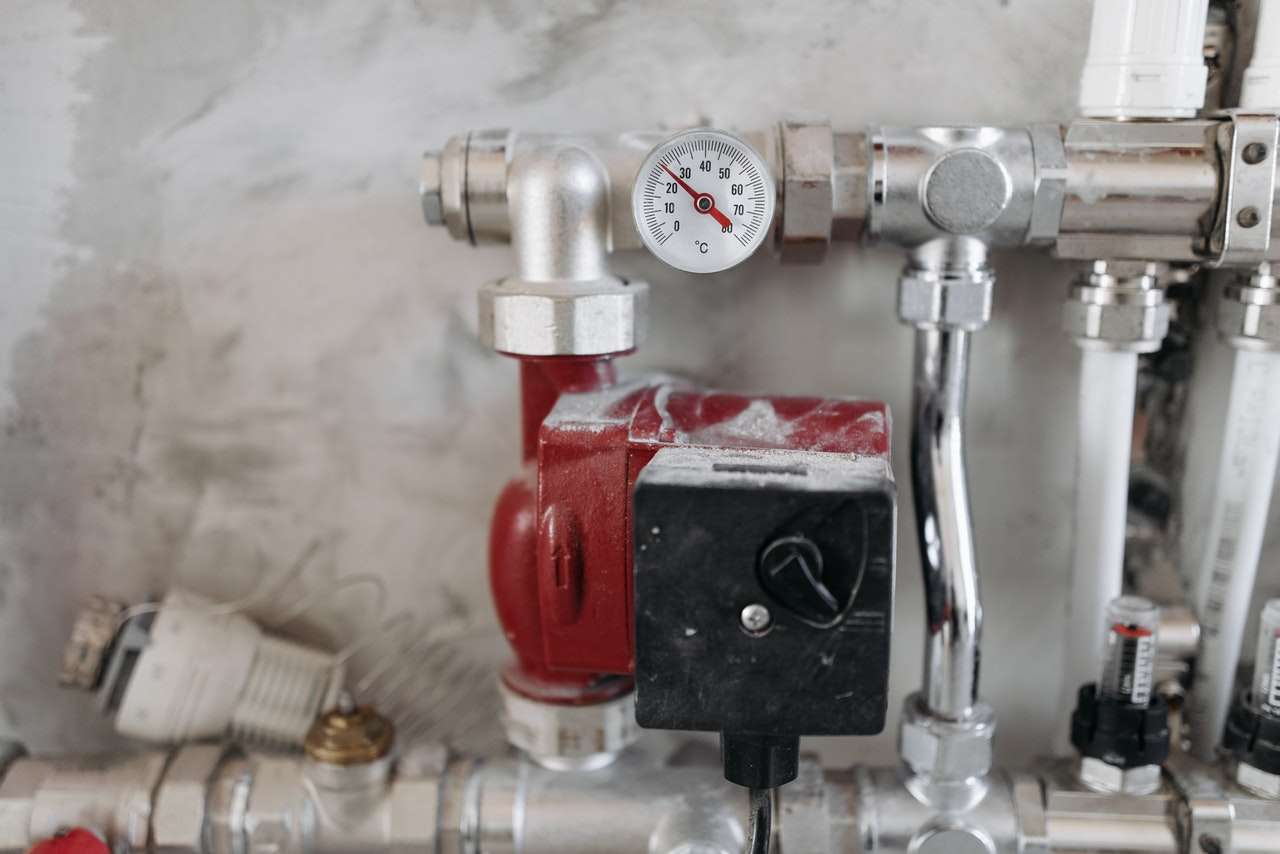 One of the most common plumbing problems that homeowners encounter is a burst water pipe. This issue often occurs because the water inside remains stagnant and becomes frozen, damaging the pipes in the process. Corrosion and excessive water pressure also...
Your home's gas lines are very fundamental in your daily life more than you think. Aside from its most known use of powering your stove to cook food, many homes also utilize natural gas to heat their homes and their...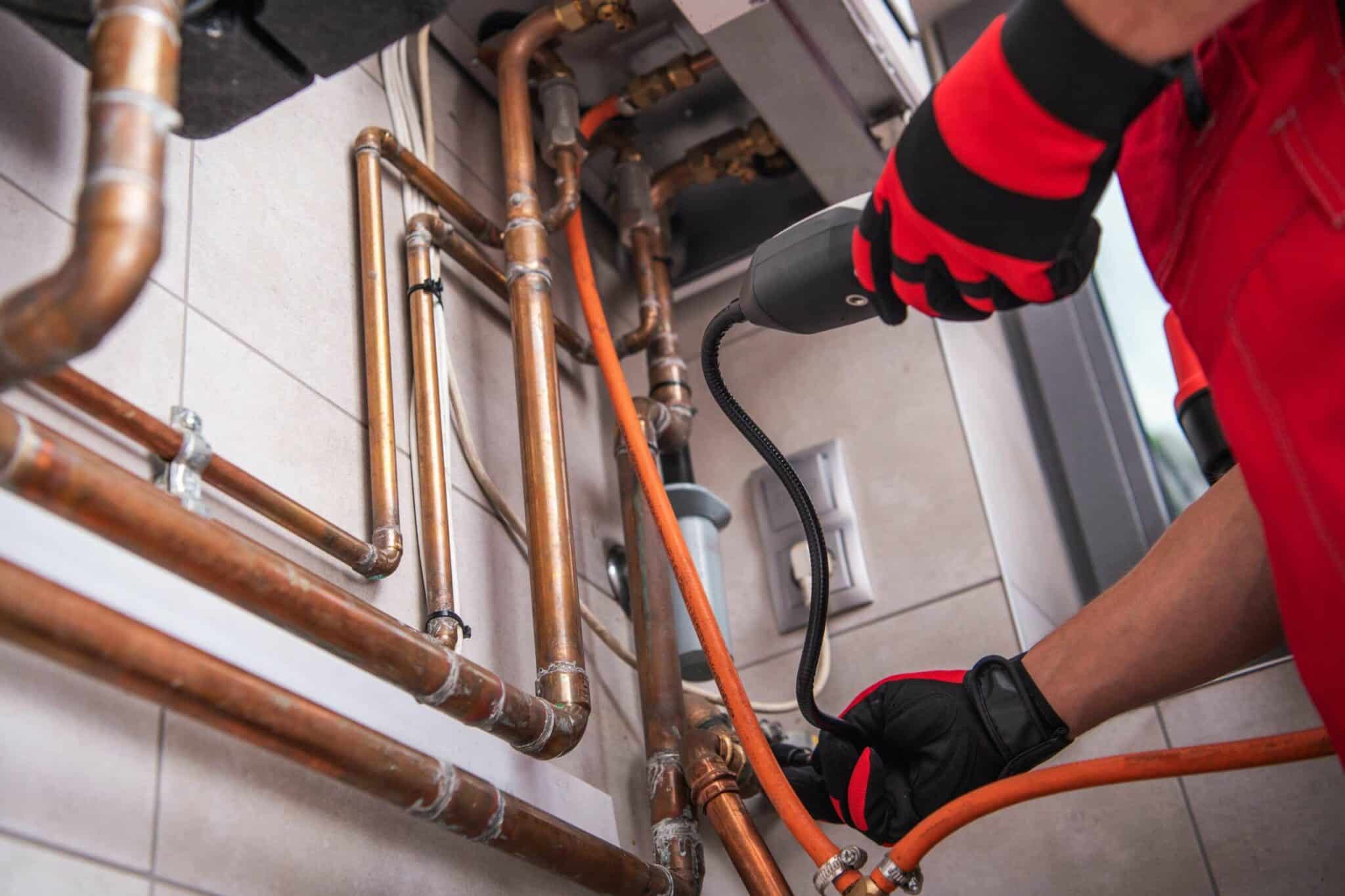 Gas leaks are common, but unfortunately, many households experience this. Don't be one of them. With the right knowledge, you might be able to address the issue safely by yourself. Know Where to Find the Gas Leak Before that, the...