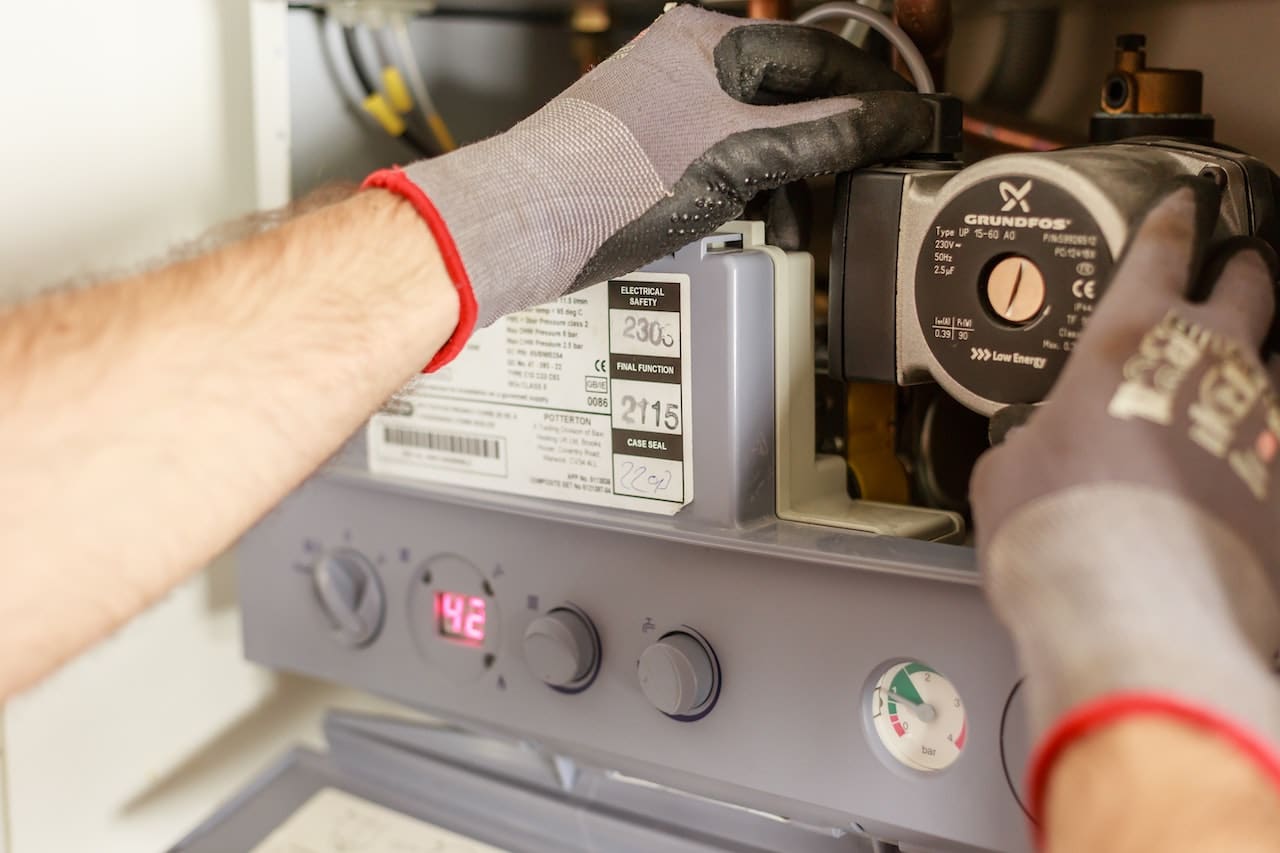 There are many things to consider while building a new structure, whether for a house or a company. You must work with a general contractor, create blueprints, and ensure that everything complies with local codes. Did you realize that you'll...
All homeowners will agree that a sewer problem is probably the last thing they want to deal with. Just thinking about a backup can make anyone cringe. That's why you must do what you can to prevent pipe problems. Clogged...
One of the most wonderful feelings in life is to have your own home. A place that can be called your sanctuary. However, as we all know, life can be challenging. And one of those challenges is maintaining your sanctuary....
We often want to get things done quickly and easily because we believe it will save us time. It can also be a recipe for disaster at times. For example, when we hurry to get somewhere after eating, we toss...
Ever noticed and wondered why plumbing problems seem to recur right around the holidays? As if you didn't have enough stress decorating, gift-buying, and food-making, your pipes suddenly decide they need repairs, too! There are valid reasons for these breakdowns,...
If you've ever wondered when was plumbing invented, you're not alone. The answer is complicated, but it is important to know the history of the field in order to make a more informed decision about the advancement of this industry....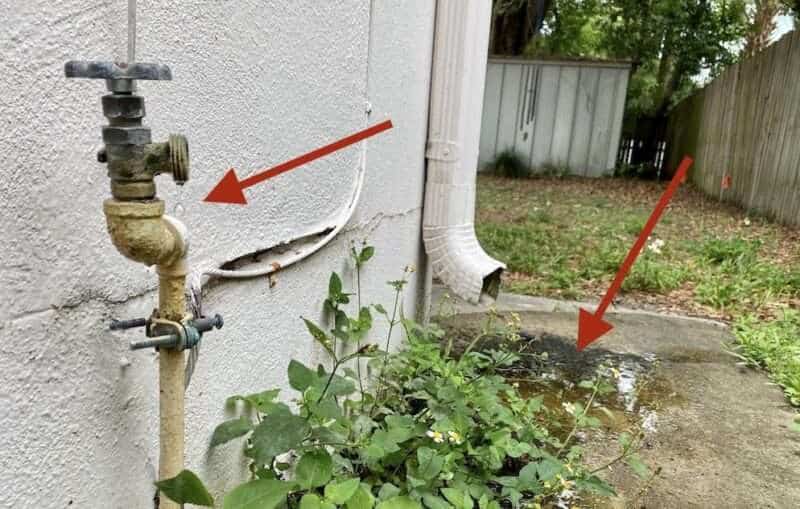 Broken plumbing fixtures can add a surprising amount to your monthly utility bill. Continuously running toilets and dripping faucets can waste thousands of gallons of water a year. The longer you wait to have a leak repaired, the more damage...
There are many ways to winterize your home, and the first one is to start inside. If you can, shut off the water valve to all faucets and shut off the water supply lines, including the water heater. If your...
If you are considering hiring a plumber, you should know that you will be paying a lot of money for your services. Even though plumbing costs are a big expense, they are definitely worth it. There are many benefits to...