Plumbing is essential for any home because it ensures water goes to the right places, such as faucets and the shower. For this reason, regular maintenance must be done to any plumbing system to prevent problems such as overflows and...
Drainage issues have always been a challenge, whether in a residential, commercial, or industrial setting. While most problems are mild enough to be ignored or lived with, drainage concerns can result in costly renovations. Typically, indicators of deterioration, such as...
Using a snake is a common way to unclog a drain. This tool is used to dislodge and dissolve gunk and other debris from a drain. Before you use this tool, read the directions on the product packaging. It is...
A clogged drain is not only annoying and costly, but it can also be hazardous to your health. Here are some tips to avoid clogging your sink or toilet. First of all, inventory your drains. Do you have one in...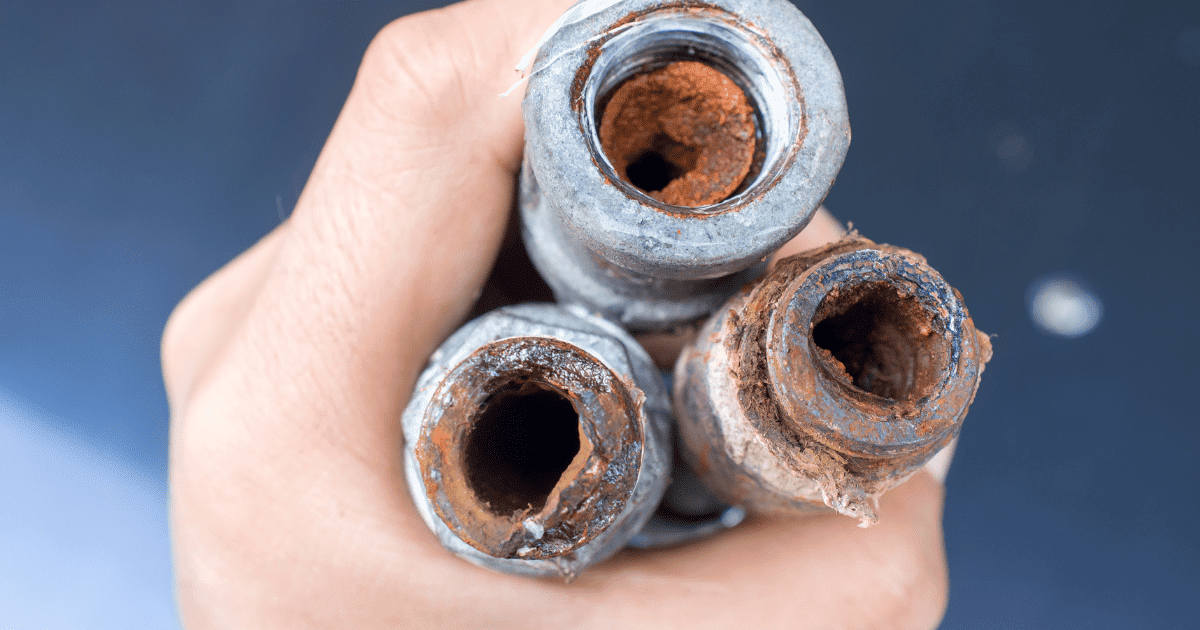 If you have a slow draining toilet, the problem may be with your drainage vent. If this is the case, the first thing to do is to open the cap on the pipe. The debris can be clogged up the...
Just like any drain, bathroom sinks can get clogged, too. Even without large chunks of food debris and the like, hair, soap scum, dead skin, and grooming solutions can aggregate in the pipes and cause a blockage over time. Instances...
If you don't clear out your shower and sink drains regularly, all of the buildups may cause severe damage to your home's sewage systems and plumbing. When you wash dishes, different kinds of oil and food particles are rinsed down...
Homeowners can often run into a couple of setbacks that can be rather annoying to deal with. A slow water drain in your kitchen or bathroom sink can be one of the most irritating things to occur during your day...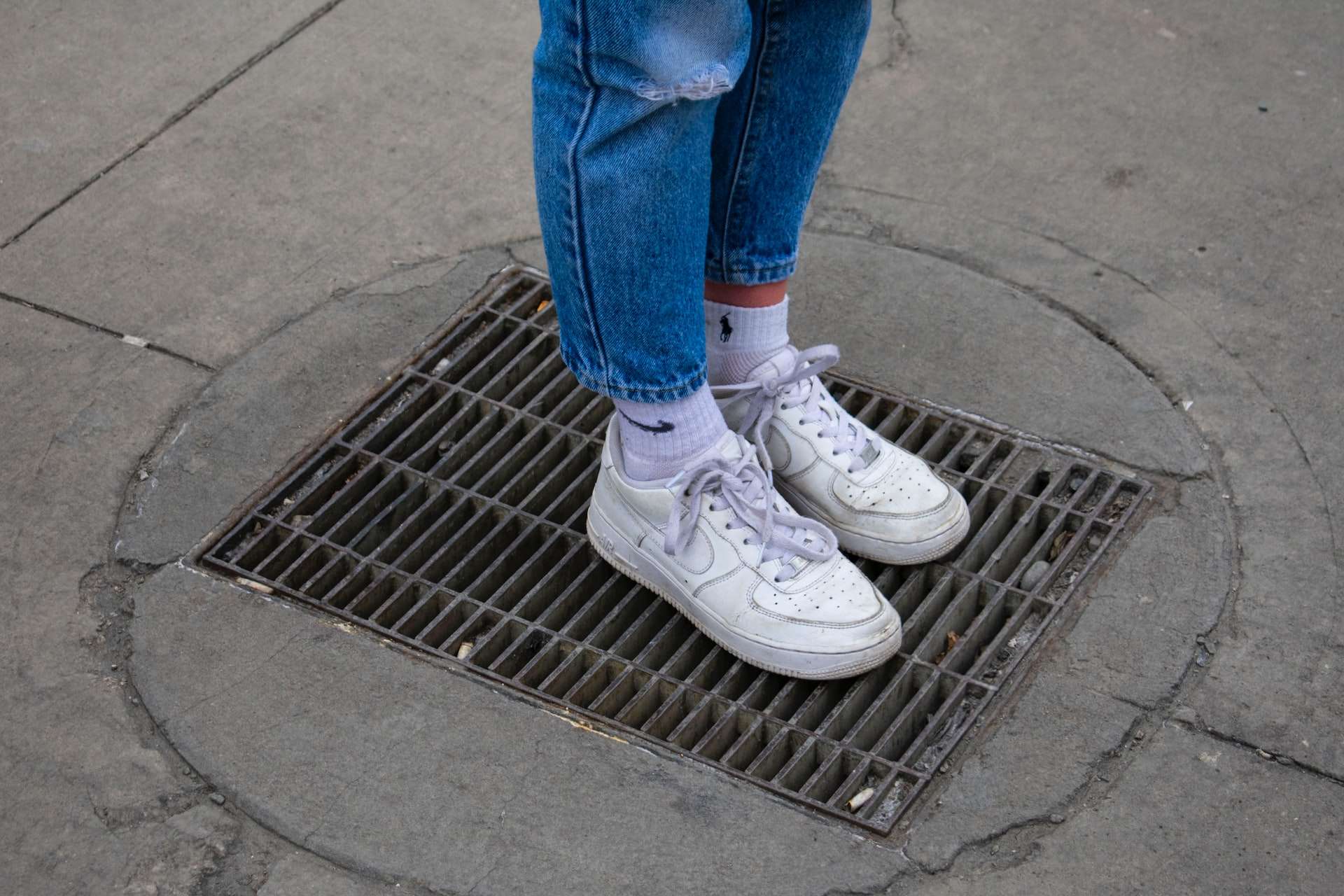 While it can be tempting to just throw things down the drain, we highly advise you against this. Despite the convenience, carelessly letting things go down the drain can cause serious plumbing problems for you. The repair or maintenance costs...
Drains in the home play an essential role in keeping your pipelines in tiptop shape. They catch unwanted debris that may block or damage the lines. That is why there are some things that you should not flush down the...
Plumbers are responsible for cleaning and maintaining a home's whole plumbing system. This task can be a terrifying undertaking to most people and property owners. However, you can always look into your drains and check them yourself. With these tips,...
Calcium buildup is one of the most common issues in every plumbing system. It develops as a result of hard water that contains a high amount of minerals. If the issue is left unattended, the buildup could become a blockage...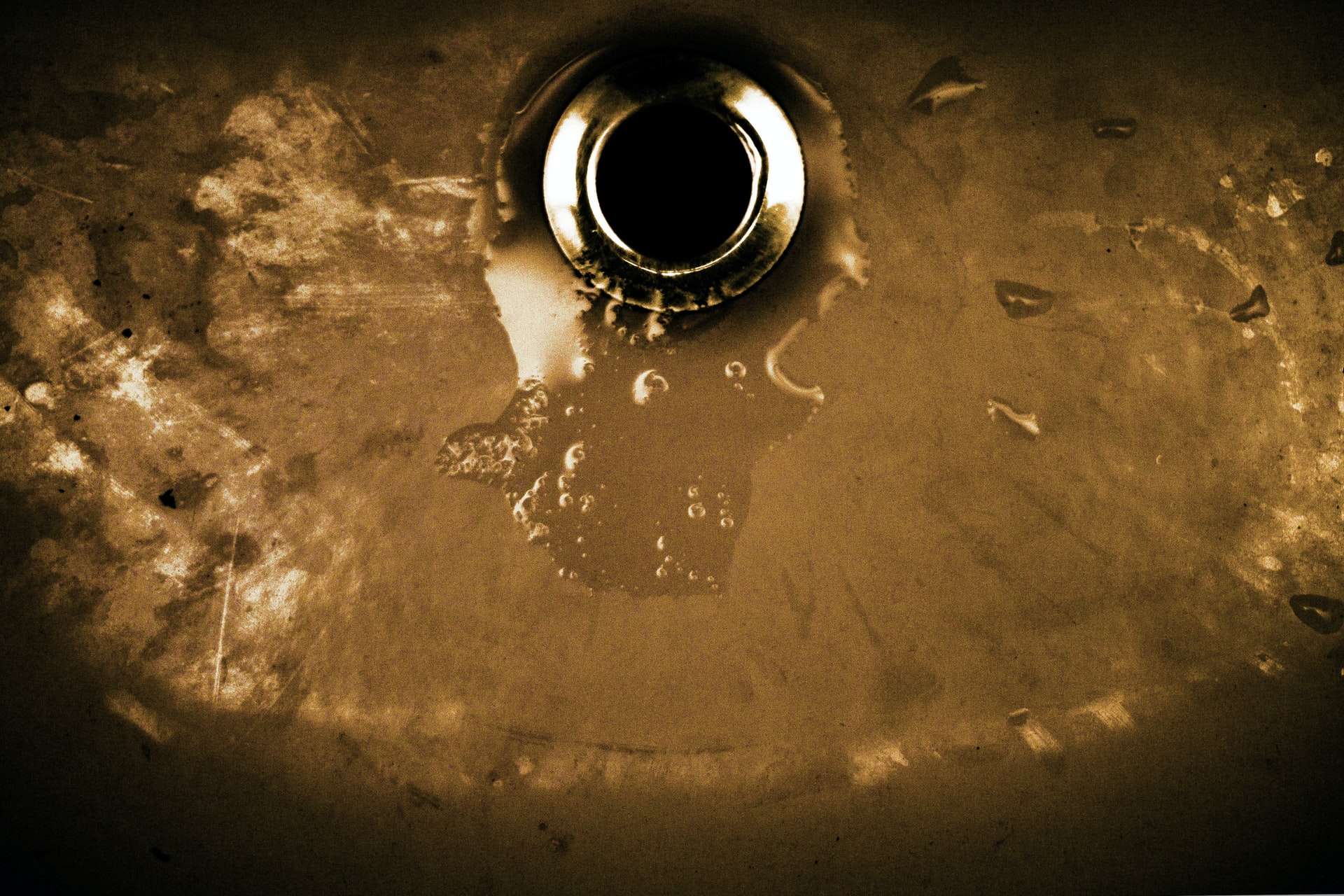 We take many things in life for granted. One good example of this is our plumbing system. Admit it: we pour most things down the drain without another thought, and only when a clog happens that we think about everything...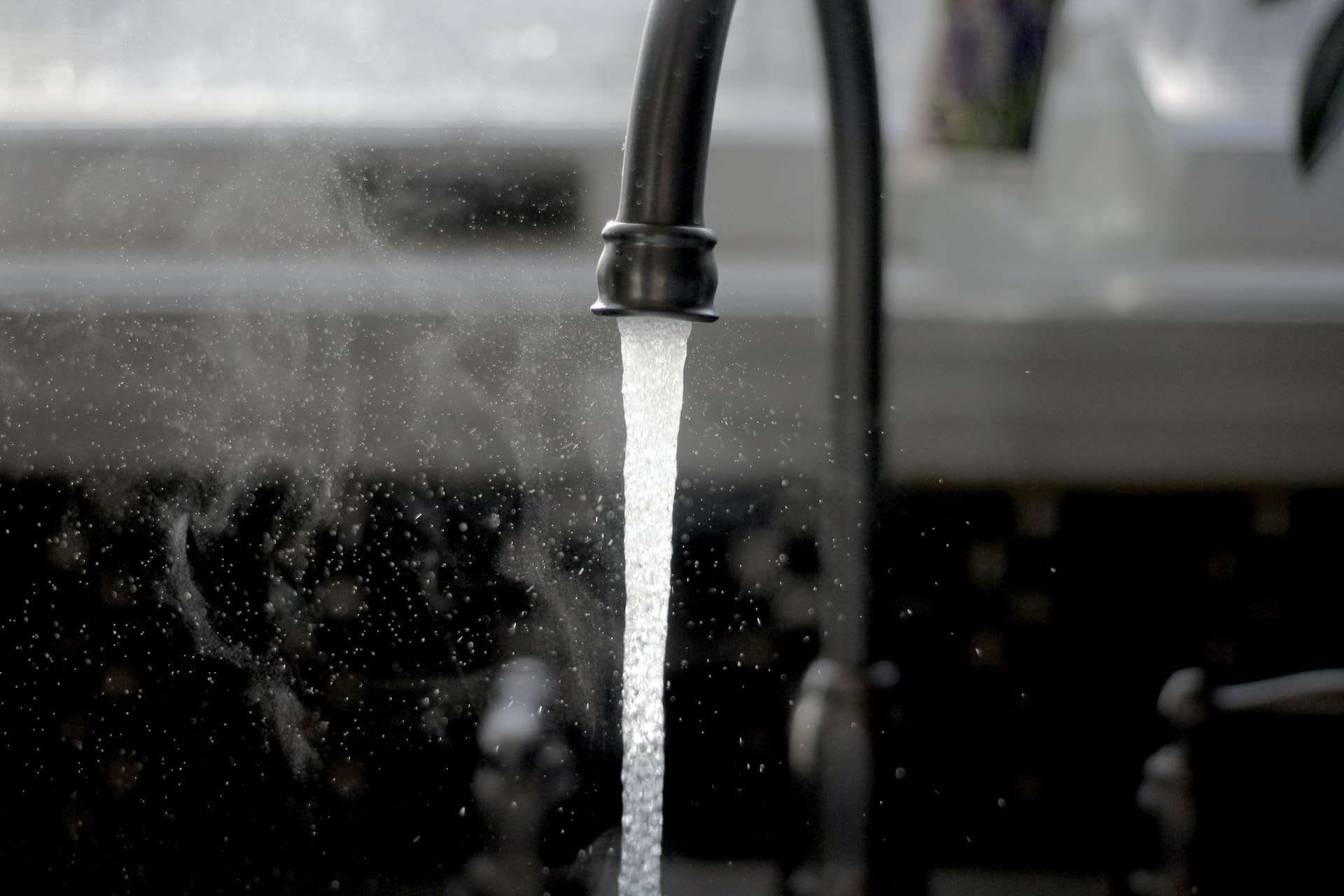 One of the most infuriating concerns that you may encounter at home would be the occurrence of a faucet that wouldn't close or stop running. Besides potentially incurring a huge utility bill by the end of the month, you may...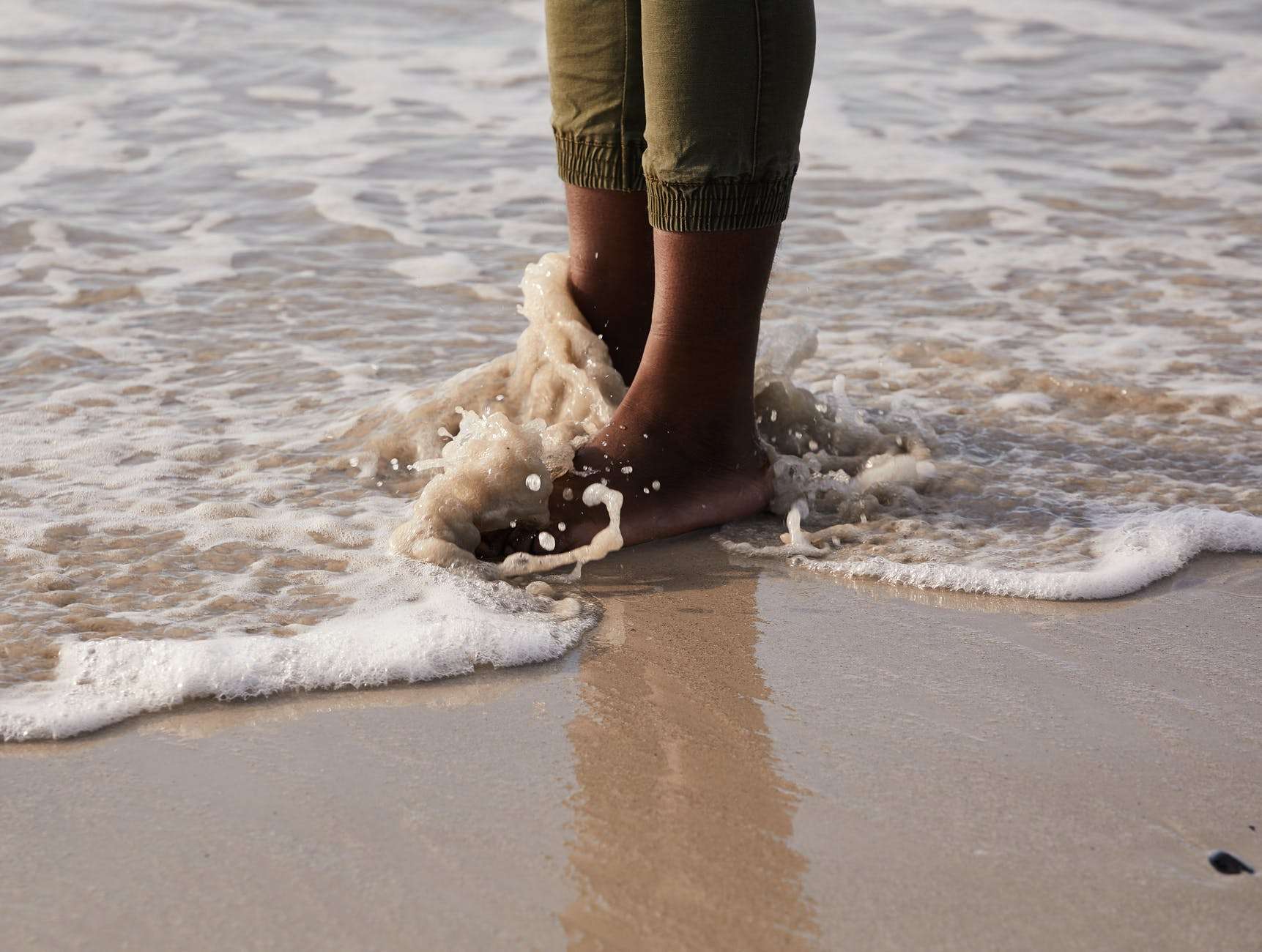 There are so many convincing reasons to love living in California. The place has natural beauty, amazing food and culture, cutting-edge technology, and good music and films. More importantly, there are hundreds of beaches you can visit. When you live...
It can be quite difficult to spot leaking drain pipes in your walls. The problem with this is that the issue only becomes obviously visible once it has gotten out of hand. At this point, fixing the leaking drain pipe...
The job of a plumbing system is to bring water to any building. Inevitably, there will come a time where you will deal with a clogged drain regardless of where you live. A clogged drain causes a myriad of problems,...
In between the chaos in the kitchen, it's tempting to pour oil down the sink to make the cleaning process faster. But there's a good reason the Environmental Protection Agency (EPA) suggests it's a bad idea since fats, oils, and...
Plumbing is what brings water to a house. It's essential to maintain it, or else you'll experience significant plumbing problems that will affect your home. You might think that pouring tiny things or other liquids down your drain won't affect...
We all know that your bathroom is our little private sanctuary. This little space in our home is where we can relax, unwind, and wash off all the worries of the day. But sadly, if you have a smelly shower...